Mary Jane presents - All things drapery with Its Curtains for You & Stride.
About this Event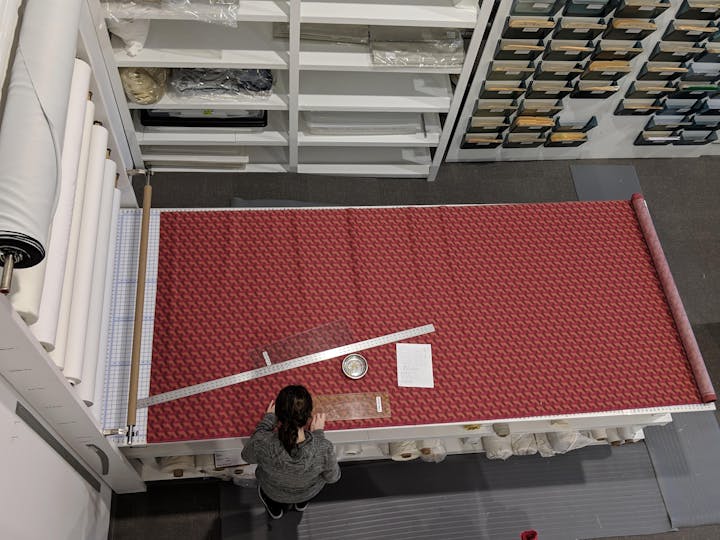 If you don't know Mary Jane this is a great opportunity to meet her.
Who is Mary Jane? She is the start of Stride Design Collective and the owner of Its Curtains for You. Stride Design is the expansion of the custom drapery business that she opened over 20 years ago.
If you ever have any questions regarding custom drapery she is the one to go to. She is well respected in the industry and her and her team do an amazing job with anything in the custom drapery field.
On June 4 from 1 to 3pm come and chat with MJ about upcoming projects. She will be doing a presentation and then stick around to answer any questions you have on what custom drapery is about.
** THIS IS OPEN TO STRIDE COLLECTIVE MEMBERS ONLY - To sign up as a member please email design@stridedesign.ca or call 226-336-7707