Masculinity, mental health, and men's relationships
Join our panel hosted by the UBC Reducing Male Suicide Cluster and SVPRO Okanagan Healthy Masculinities.
About this event
Join our panel exploring masculinity, men's mental health and men's relationships hosted by the UBC Reducing Male Suicide Cluster and SVPRO Okanagan Healthy Masculinities. We'll be discussing masculinity and mental health and illness in relation to men's intimate, friendship, and therapeutic relationships.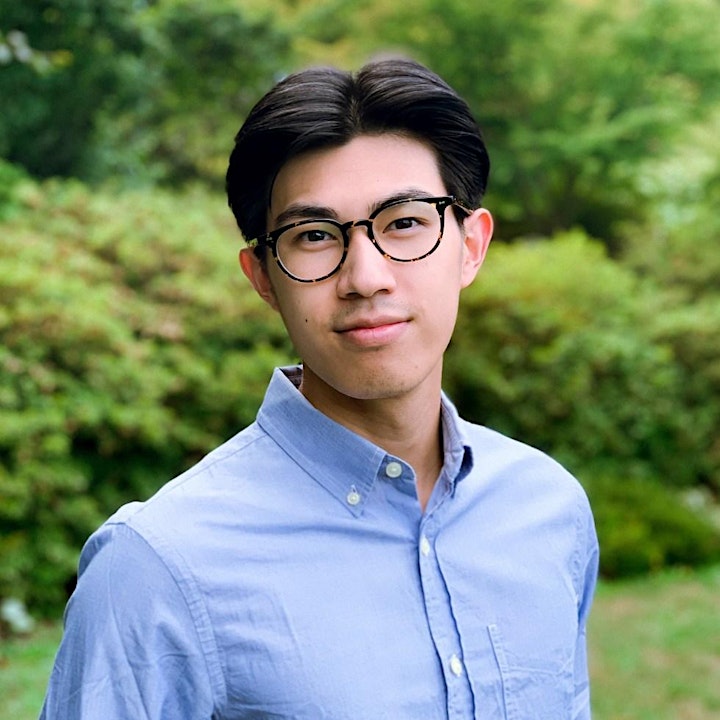 Matt Sha is currently completing a BSc in Genetics and Medical Microbiology through the Integrated Sciences program at the University of British Columbia.
Having been involved with mental health research and initiatives, he has developed a passion for mental health and well-being advocacy. He is driven to break down the barriers that prevent men from seeking support and having conversations about their physical and mental health.
Outside of work hours, you can find him playing basketball, working out, going on walks while listening to podcasts, and sitting on the grass with a book.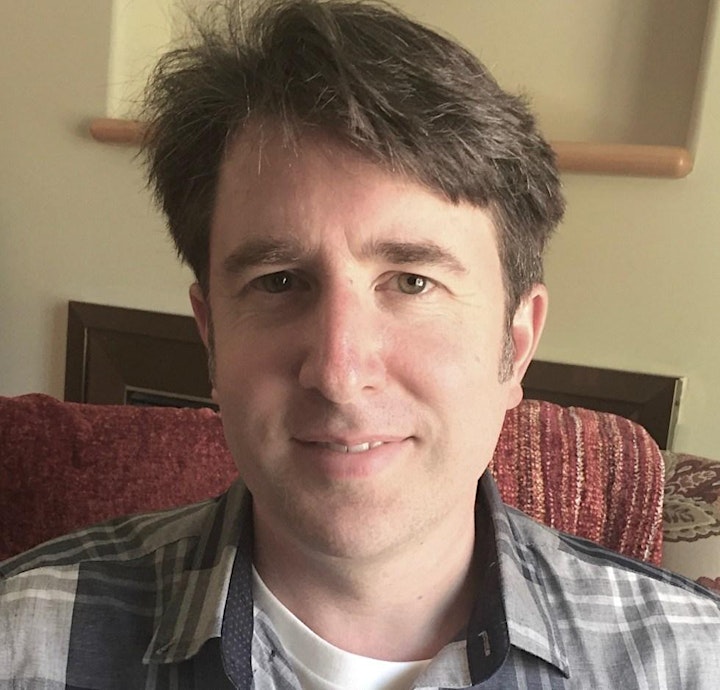 Dr. David Kealy is an Assistant Professor in the Psychotherapy Program and Institute of Mental Health in the Department of Psychiatry at the University of British Columbia. His research is focused on psychotherapy and the issues that lead people to seek therapy, including personality- and identity-related concerns and difficulties with emotions and interpersonal relationships. His work has been recognized by early-career research awards from the Western Psychological Association and the Society for Exploration of Psychotherapy Integration, and he is currently a Michael Smith Foundation for Health Research Scholar.
David's work in men's mental health focuses on understanding men's identity-related issues and tailoring psychotherapy to address men's needs. In addition to research, David is actively involved in psychotherapy teaching, supervision, and practice.
To learn more about Dr. Kealy's work, please visit: https://psychiatry.ubc.ca/person/david-kealy/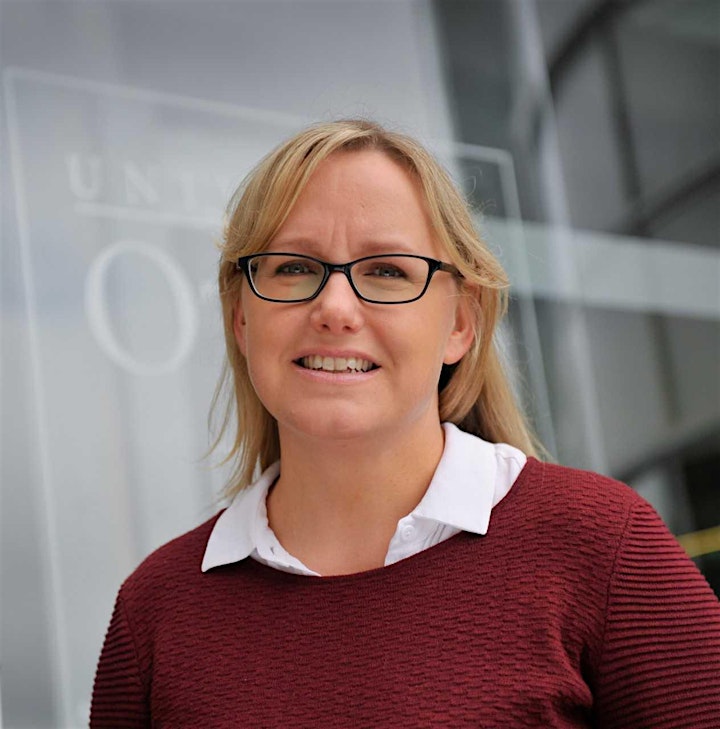 Dr. Sarah McKenzie holds a Postdoctoral Fellowship from the University of Otago and a Marsden Fund Fast-Start Grant from the Royal Society of New Zealand. Her postdoctoral research seeks to understand (a) how gender influences men's experiences of mental illness-related stigma; and (b) how the New Zealand media portrays men's mental health and illness. Her Marsden research combines visual methods with mental health geography to provide insights into how particular gendered spaces and places in New Zealand may help or hinder the ways in which young suicidal men cope when going through crisis. The aim of her research is to contribute to improved guidance around whether targeted gender-specific prevention efforts are needed to address the high rates of suicide among New Zealand men.
To learn more about Dr. McKenzie's work, please visit: https://www.otago.ac.nz/wellington/research/smhrg/people/otago081156.html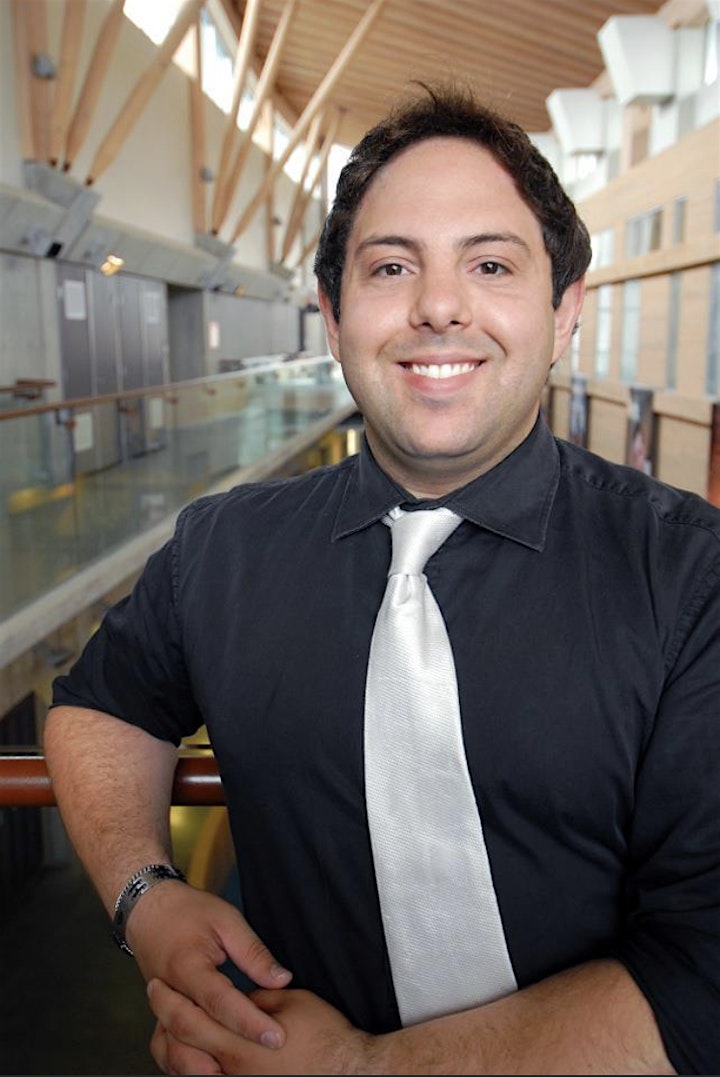 Robert Giardino is a registered clinical counsellor and currently works within office of Student Wellness at the UBC Okanagan campus. He has a masters degree in higher education from the University of Toronto and a masters degree in counselling from the University of Northern British Columbia. He has over 15 years of experience working directly with students and student leaders on post-secondary campuses across Canada. He has also worked on in-patient and community mental health settings. Robert's interests involve supporting students' success on campus, in finding systemic ways of addressing student stress and distress and working with students who have experienced trauma. Currently Robert runs an eight week Healthy Masculinity psychoeducation group on the Okanagan campus that addresses men's mental health and healthy social behaviors. This group has been running for the last three years.