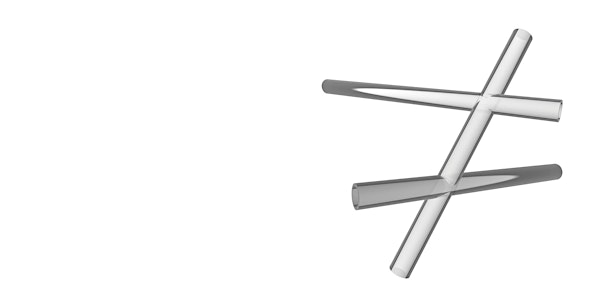 Masquerade by/with Vermeir & Heiremans
When and where
Location
Haus der Kulturen der Welt - Hall John-Foster-Dulles-Allee 10 10557 Berlin Germany
Description
Masquerade
by/with: Vermeir & Heiremans
Hybrid Event
Masquerade (2015) features the story of the contested initial public offering (IPO) of Art House Index (AHI–). The index proposes the transformation of the Brussels home of Vermeir & Heiremans, which in their practice they define as an artwork, into a financial instrument. While a reporter addresses the camera, a reenactment of the IPO takes place in the background of the video. But then it all goes wrong. Are we witnessing an insider sale in an auction house, a market crash in a trading pit, or a courtroom hearing? Art, like finance, is a system of belief, and the market is where such belief is implemented. Vermeir & Heiremans present the multiple-screen installation version elements of Masquerade as well as the associated In-Residence Magazine #2, and will expand on the notion of temporality in relation to the project's conceptual and technical structure.
Full program: 2016.transmediale.de
Follow us: Newsletter Facebook Twitter
---
Tickets can not be refunded or exchanged. Reduced tickets for students, those officially serving German federal voluntary service, people receiving social welfare, or severely disabled persons (at least 50 v. H. MdE) will be available at HKW box office only. Please bring a valid certification or student ID. During transmediale the HKW box office will be open on 4 - 6 February from 10.00 - 22.00 and on 7 February from 10.00 - 21.30.