Masquerade Charity Ball 2017

Friday, 27 October 2017 at 6:00 PM

-

Saturday, 28 October 2017 at 3:00 AM (EDT)
Event Details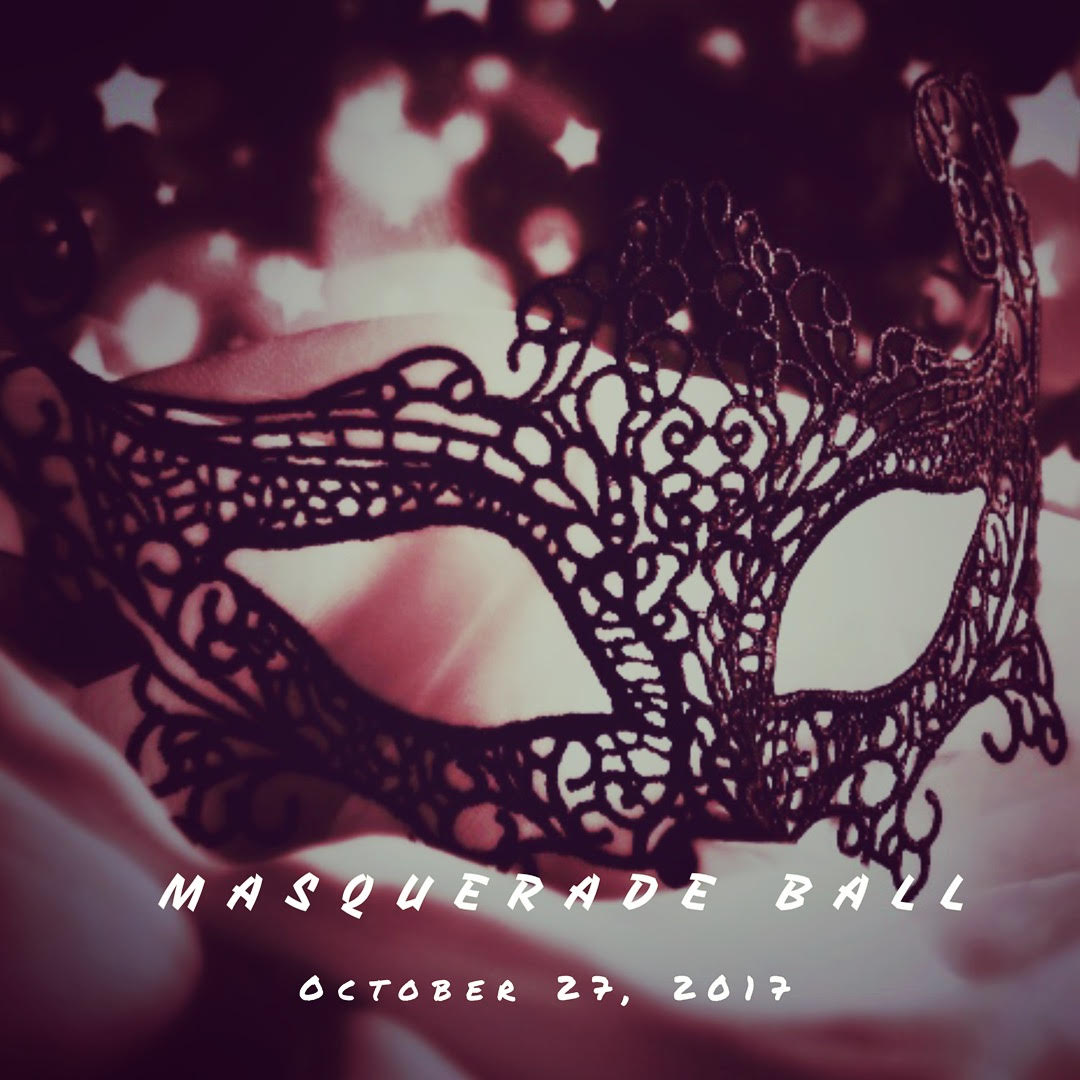 Masquerade Charity Ball 2017
Date:     October 27, 2017
Time:     6:00PM
Attire:    Formal 
Place :   Embassy Plaza ,1003 Boul Curé-Labelle, Laval QC  H7V2V6
Live Entertainment: 
Ticket cost : 200$ Open Bar                     
You are invIted to be part of a charity event that will give hope to thousands of women for  a better diagnosis  and help change their lives and future. 
Presenting to you our  Masquerade Ball 2017 in collaboration with the Breast Clinic of the Royal Victoria Hospital to celebrate all the special men and women that have been affected and recognize the contributions of each community member that takes action to fight along side their loved ones. We raise awareness and funds with these types of events that go a very long way for those that need the support the most.  Put on your mask and help us get a step closer to eliminate breast cancer and increase survivorship with the  party of the season! 
An evening of mystery and intrigue , all guests masked with creative selections  to reveal their personalities. An evening of sensational entertainment to danse the night away featuring Pocketful of Soul, a live band performance that will leave you speechless. Formal attire of elegant dresses  and black tie with a touch of pink will make it even more special.  The evening will start  with hors d'oeuvres and festive cocktails, followed by full course dinner and open bar.
All proceeds  will benefit the Breast Clinic of the MUHC at the Royal Victoria Hospital to purchase an Ultrasound machine. The cost of this equipment is 150,000$. All donations welcomed and tax receipts will be provided by the Royal Victoria Foundation.
---
Bal masqué 2017, un événement-bénéfice
Date :     27 octobre 2017
Heure :   18 h
Tenue :   habillée / cravate noire
Endroit : Embassy Plaza, 1003, boul. Curé-Labelle, Laval (QC)  H7V 2V6
Musiciens sur scène : 
Billet : 200 $
Bar ouvert
Vous êtes conviés à participer à notre événement-bénéfice qui donnera à des milliers de femmes l'espoir d'un meilleur diagnostic qui changera leur vie et leur avenir.
Nous vous présentons notre Bal masqué 2017 en collaboration avec la Clinique du sein de l'Hôpital Royal Victoria, pour célébrer toutes les femmes et tous les hommes extraordinaires touchés par le cancer du sein et pour reconnaître la contribution de tous les membres de la communauté qui livrent bataille aux côtés d'un être cher. Ce type d'événement nous permet de sensibiliser le public et de recueillir des fonds qui ont un impact important sur les personnes qui ont le plus besoin d'appui. Revêtez votre masque, joignez-vous à la fête de la saison et aidez-nous à nous rapprocher d'un autre pas de l'élimination du cancer du sein et de l'amélioration du taux de survie ! 
Une soirée de mystère et d'intrigue, où la créativité des masques révèle la personnalité des invités. Une soirée sensationnelle de divertissement et de danse, au son de la musique « live » de Pocketful of Soul, qui vous laissera bouche bée. Les robes élégantes et les cravates noires et leur petite touche de rose conféreront à l'événement une ambiance toute spéciale. Après les cocktails et les hors-d'œuvre, un repas complet vous sera servi.
Les profits générés par l'événement seront remis à la Clinique du sein de l'Hôpital Royal Victoria au CUSM, en vue de l'acquisition d'un appareil à ultrasons qui coûte 150 000 $. Tous les dons sont bienvenus et des reçus officiels seront émis par la Fondation de l'Hôpital Victoria.
When & Where

Embassy Plaza
1003 Boulevard Curé-Labelle
Laval, QC H7V 2V6
Canada

Friday, 27 October 2017 at 6:00 PM

-

Saturday, 28 October 2017 at 3:00 AM (EDT)
Add to my calendar
Organizer
Pink in the City is a nonprofit grassroots charity organization founded to support and promote philanthropy and build volunteer active communities. Dedicated to raise awareness for breast cancer and funds for the acquisition of specialized medical equipment through various activities throughout the year. Our main event is the annual Spring Charity Ball to support the purchase of needed medical equipment determined annually. Founded by the Vourtzoumis Family, the Pink in the City team is a group of individuals passionate about eliminating breast cancer and increasing survivorship. Since 2006, founding members have donated their time to fundraising, creating breast cancer awareness and promoting the "Model the way" campaign in the community. Pink in the City plays an active role in increasing volunteer participation and leadership within local schools and canadian communities.