About this Event
Experience the opulence and intrigue of a Masquerade Gala this Halloween while supporting the volunteers in Nanaimo who dedicate themselves to Saving Lives on the Water.
Single Tickets: $110
Tables of Eight: $800
Join us for a lively evening as we celebrate our dedicated volunteer crews, our partners in safety, and our generous supporters.
This inaugural fundraising event offers a full evening of entertainment and style, including a cash bar, exquisite meal, delectable desserts, superb live music, dancing, and a safe ride home for you and your vehicle.
The photobooth will capture the fun and mystery of the night.
Enjoy bidding on fabulous silent auction items, and cross your fingers to win great door prizes and draws!
You will also receive a Charitable Tax receipt for a significant portion of your ticket purchase.
Sponsors

Additional Details
Catering: Spice of Life
Live Music: Deborah Pitre & Kenneth Ermter Duo
"One of my favorite duos... Deborah Pitre and Kenneth Ermter. Wonderful couple who sing beautifully together and keep us singing along and dancing behind the bar...wait....that's me behind the bar, you guys can dance on the dance floor!!!" - Sonia Malek Komen, Owner, Nanaimo Bar
Photobooth: Nanaimo Photobooths
Dress Code: The Masquerade Fundraising Gala is a Creative / Semiformal event. Here's what you should wear:
Women
• Short afternoon or cocktail dress
• A "little black dress"
• Long dressy skirt and top
• Dressy separates
• Dress uniform for those in military
• Classy/Creative Masquerade Mask
Men
• Dark, business suit
• Matching vest (optional)
• Dress shirt
• Tie
• Dress uniform for those in military
• Leather dress shoes and dark dress socks
• Classy/Creative Masquerade Mask
Contact: Shawn Petriw, Director of Markting • shawn.petriw@rcmsar27.ca • 1-250-889-2543
About RCMSAR 27 and the Nanaimo Marine Rescue Society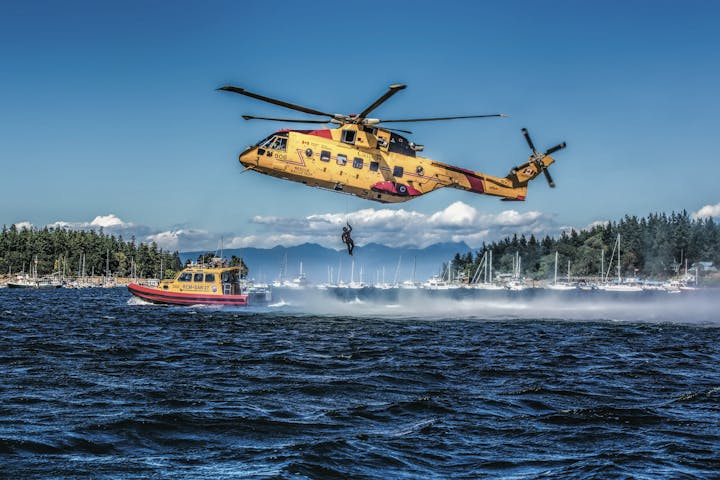 RCM-SAR STATION 27 provides marine search and rescue capabilities in the coastal waters around Nanaimo using two dedicated rescue vessels.
We provide a fast response to emergencies 24 hours per day, every day of the year through a group of dedicated volunteers.
We are an all-volunteer group supported by the Nanaimo Marine Rescue Society, a registered charitable organization, and all our specialized rescue equipment is acquired and maintained through the financial support of the community.
In addition to our emergency response capabilities, our station and our members are vital contributors to the success of numerous community events, especially those requiring marine safety and security oversight including:
Nanaimo Marine Festival / Bathtub Races
Silly Boat Regatta
Canada Day Fireworks
Bruno Annual Bullhead Fishing Derby
Canadian Snowbirds Demonstration...and many more
Visit us at rcmsar27.ca