Master Class for all Salespeople (realtors, entrepreneurs, small business)
Learn how to get more clients, close more sales and make more money!
About this event
This is not like any other class you have ever taken before. You will be amazed how the concepts presented here will help you elevate your business and/or sales career. It has helped thousands of people around the world succeed. We get to the root cause of the problem and show you a solution, give you a road map that will take you to where you want to go!
In this Master Class you will learn:
The SECRET to what's holding you back from getting the RESULTS you want.
How to get unstuck from getting the same results year after year.
How to close the GAP from where you are now, to where you need to be.
How to shift your mindset and go after your DREAMS.
How to take Quantum Leaps into Results.
And ULTIMATELY how to unlock your POTENTIAL!
As a consultant with the Proctor Gallagher Institute, we have helped tens of thousands of people shift their mindset and change their habits so they do what they should be doing.
Bob Proctor is the best teacher in the world on human potential and success! He has been studying this material for over 60 years!
I now get to share this material with others and help them take QUANTUM LEAPS to SUCCESS.
Thanks for joining us.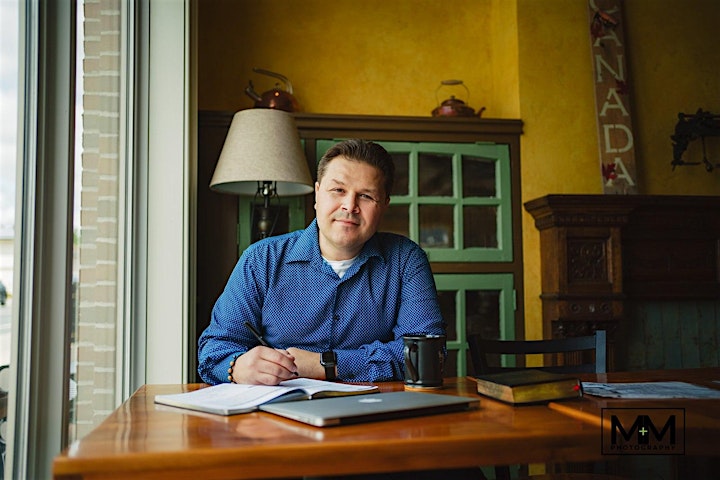 Organizer of Master Class for all Salespeople (realtors, entrepreneurs, small business)