Description
The Master Class for Catering Sales Management is a one day onsite, interactive training session. This course offers comprehensive sales management education aimed at improving sales performance for catering leaders and their teams. This workshop will provide expert sales training techniques to enable CSM's to acquire new catering customers, build relationships and better insure repeat orders and customer loyalty. In addition, Catering Leadership, Operational Execution, Centralization and world class Delivery behaviors will be discussed.
At the end of the session, candidates will feel knowledgeable and prepared to go after high order volume customers with a focused sales strategy.
Training will focus on the following concepts:

Catering Industry Data and Insights


Catering Business Development Roles and Responsibilities

Canvassing and Lead Generation


Effective Cold Calling Techniques

Consultative Sales Training

Catering Buyers and their Identified Needs


Buyer Types and Sales Segments

Best Practice Business Tools & Resources

Time Management Recommendations
Included:
Lunch, Beverages, Snacks

Catering Institute Certification, and Industry Recognition

Study Guide

Lesson Quiz
For more workshop information click here
Membership has its Privileges: This workshop is brought to you in partnership with Georgia Restaurant Association. If you are not a member and would like to join, you can receive a $50 discount on this workshop.
Members $249 Non Members $299
For more information on GRA memberships please contact Tandelyn at 404-467-9000 or tandelyn@garestaurants.org
Suggested Hotel: Crowne Plaze Perimeter at Ravina; Use this link to book your reservation and get 12% off the Best Available Rate. Ravinia Reservation Link- Crowne Plaza Atlanta at Perimeter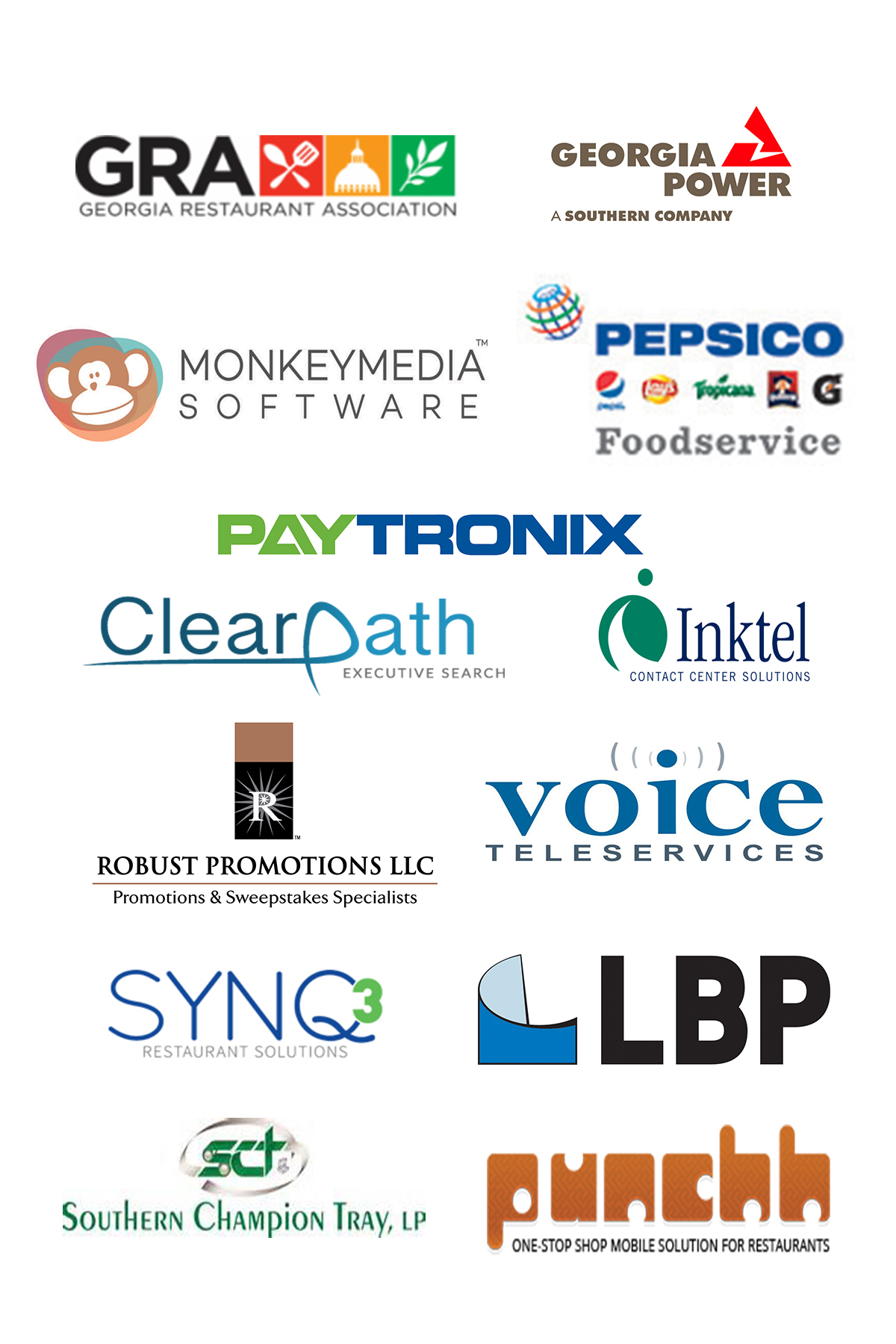 Testimonials:
"I came away from the workshop energized and equipped to take on the catering world! All restaurant brands should make it high priority to send their catering teams. The team at the Catering Institute's passion coupled with catering knowledge and years of experience is like no other I have seen in a catering sales workshop or seminar". - Jennifer Haas, McAlisters
"The Master Class for Catering Sales Management in Dallas was a great event for my catering sales team to attend! Everyone came away from the training with new ideas and reminders of techniques that we need to revisit more often. I highly recommended it for any brand that is building their catering business. Whether your team is new to restaurant catering sales and need basic sales techniques or have been in the business for years, this event will give you with new insights to take with you and make part of your plan." -Jackie M. Kurkjian, National Director of Catering & Backline Sales, Potbelly
Sponsored by: