Master Mobile Debaters

Wednesday, January 29, 2014 from 6:00 PM to 9:00 PM (PST)
Event Details
************OVERVIEW*************
There's a lot of smart people with a lot of smart things to say. But listening to smart people just talk is sometimes kind of boring. So we figured we'd have a debate.
Now you get to come hear some of the finest minds in the city hash it out about all things mobile.
Web vs Native,

Android vs iOS,

Paid vs Organic,  

Messaging the killer app for mobile

Snapchat were right to say no to billions

Many more
The format is simple- e
limination style playoffs. Eight people in four debates for the openeing bouts, followed by four people in the semifinals with only two titans left standing for the final round.
Beer and Pizza will be provided.
There will be no mistakes forgiven, no mercy, no pulling punches until we crown the Bay Area Mobile Master Debater.
Glory and Honour shall be bestowed.
The meek shall fall.
A Champion will be named.
Remember. #UAisHard. From Tapstream and Grantoo.
*********DEBATERS************
Josh Elman
Partner, Greylock

Josh is a Partner at Greylock.  He joined the team in 2011 and invests in entrepreneurs building new consumer products and services. Before joining Greylock, Josh spent 15 years in product and engineering roles at leading companies in social, commerce, and media. Most recently, Josh was the product lead for growth and relevance at Twitter, growing Twitter's active user base by nearly 10x. Prior to Twitter, Josh worked on the platform at Facebook and led the launch of Facebook Connect. Earlier in his career, Josh was an early employee at LinkedIn and helped establish early models for user growth and launched the first version of LinkedIn Jobs. 

Semil Shah
Product Guy, Investor, Columnist 

Semil Shah is currently focused on four things. He works on product at Swell, is an investor at Haystack Fund, a coulumnist for Techcrunch and writer at Haywire Media. He's also a consultant to four different VC frims and advisor to startups.
Sutha Kamal
Former founder / CEO - Massive Health
Sutha is a product development and marketing entrepreneur and executive. He was the founder and CEO of Massive Health, a mobile health software company acquired by Jawbone. At Massive Health he led design and development of The Eatery app, chosen by Apple as one of the best of 2011. As a consultant, he's worked on the design and development of several mobile and tablet apps, including for Foursquare and Flickr.
Sutha began his career developing wireless data services at a telco, was an entrepreneur in residence at a global venture capital fund, and has ran a global mobile games business building top-rated iOS games. He tweets about product and consumer tech at @suthakamal, and blogs at 
blog.suthakamal.com
Ouriel Ohayon
CEO AppsFire

40, French/Israeli. Entrpreneur. Co-founder of Appsfire.com  a popular mobile app discovery and promotion service, as well as  Isai.fr(early stage fund). Formerly general manager of LightSpeed Gemini Internet Lab, an israeli VC investing in early stage Internet startups. Ouriel is an investor in eBuzzing, Outbrain, Eyeview and Ginger Software and founded the french version of TechCrunch 
Ouriel graduated from HEC Paris and from CEMS Master (April 2013 Alumni of the month) 
Hiten Shah
President, Kiss Metrics 
Hiten Shah is the President and co-founder of KISSmetrics. He's been creating and growing  both self-funded and venture backed SaaS analytics businesses since 2005. As an advisor, investor or service provider he's helped dozens of companies with marketing, product and growth initiatives from venture-backed startups such as SlideShare and Webs.com to Fortune 500 companies such as Samsung and HP. Hiten also helped coin the term growth hacker which has started to define the evolving role of marketing. He is a sought after mentor and advisor to entrepreneurs and their companies.
Mary Min
Gaming Industry Addict
Mary Min is a self-professed gaming industry addict who quit the pre law track at UC Berkeley to go and make games. It's been 16 years and counting, and she still hasn't figured out how to stop this addiction. She co-founded Second Wave Games (acquired by World Golf Tour) and worked on mobile product and international business development for WGT. Previously she headed up product at Outspark, a US based game publisher. Mary has worked extensively on product, operation, marketing and publishing, across multiple platforms and markets. She is currently an advisor to MessageMe and LVL6, a judge for Startup Chile, and head of the F2P Forum, which hosts the largest networking event at GDC San Francisco.
In her spare time, Mary works as a professional troll trainer - it's no coincidence she's married to one. 
You can reach Mary at marymin on 
msg.me
.
Gagan Biyani
CEO / Co-Founder Sprig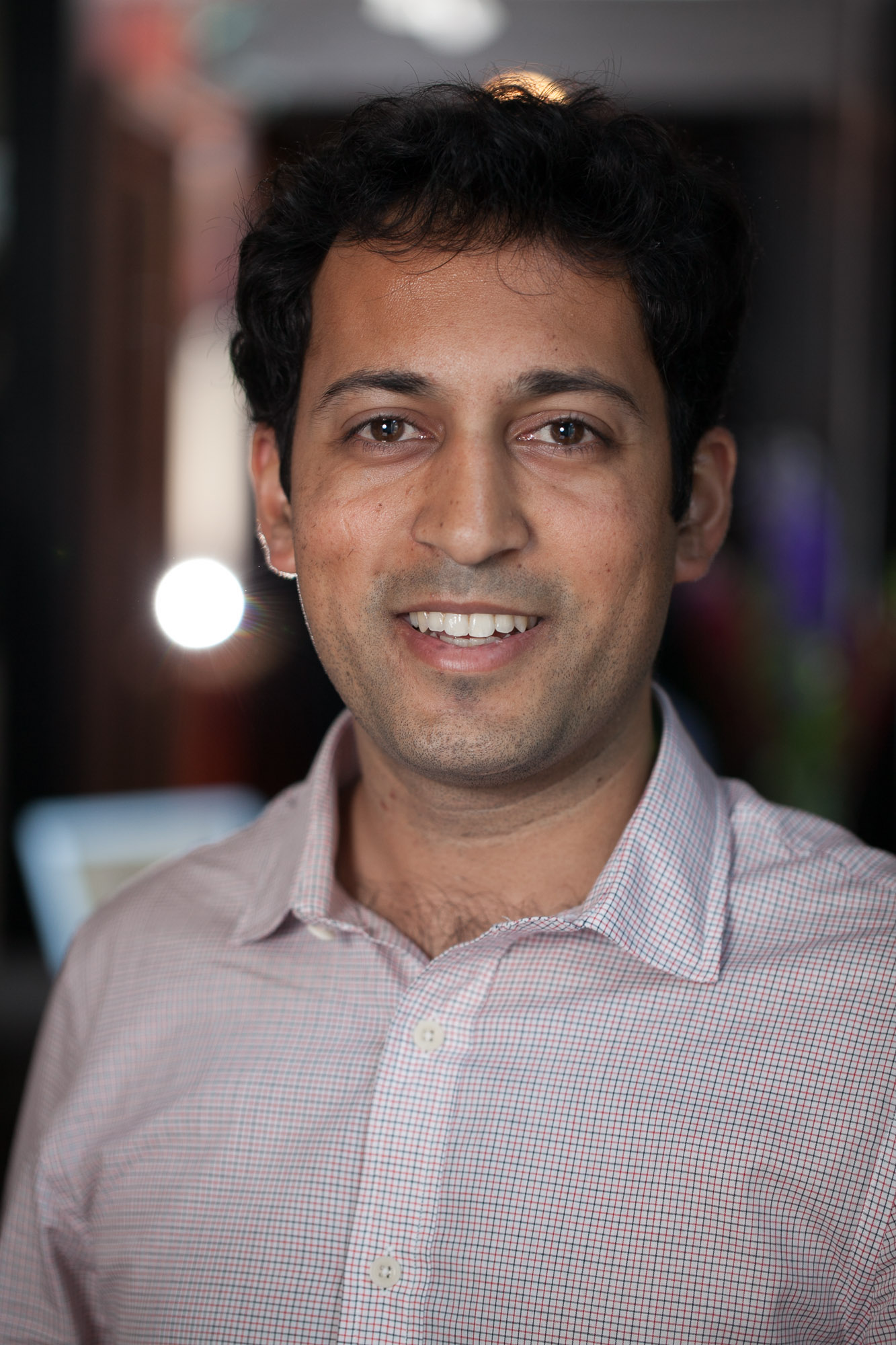 Gagan Biyani is CEO and co-founder of
Sprig
.
Previously, he was co-founder and President of Udemy, where he led supply acquisition (5,000+ instructors teach on Udemy) and demand acquisition ($5M+ courses sold). Udemy has raised $16M in three rounds and has been covered by hundreds of publications - including Bill Gates, the New York Times, and TechCrunch. After Udemy, he was interim head of growth at Lyft, where he led supply and demand acquisition for their launch in Los Angeles, which grew faster than San Francisco. He also started the Growth Hackers Conference, and mentors at the Founder Institute and 500 Startups.
Arjun Sethi
CEO, LittleInc Labs 
 Co-Founder of littleinc labs (MessageMe)

Kevin Li
Advisor and Troll
Kevin Li (@liveink) is a troll. He dropped out of the University of Waterloo in 2007 to work at a small startup called NeoEdge (which his PhD holding parents loved bragging about) as one of the first junior Business Development guy.
He left NeoEdge in 2008 to work at a little Facebook app company called Watercooler, went through all the rough times (ask me about stories), and quit to start his own social gaming company (fun fact: Kevin quit Watercooler right as it was rebranded to Kabam, now one of the top mobile gaming companies in the world).
After starting his own company, Kevin realized that being a founder is hard and so sold his company to World Golf Tour, ran mobile there, and woke up one day realizing that he didn't want to spend the rest of his life working on a golf game (so he quit).
Kevin is currently an advisor to MessageMe and LVL6. You can find Kevin at www.angel.co/trolling or YE 875 CGR on msg.me.
Perri Gorman
Founder & CEO of @archively.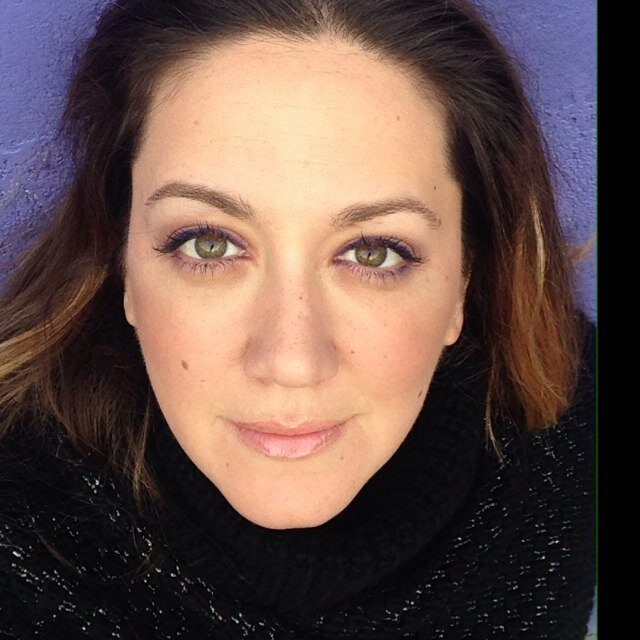 Also, proud Mama of @UnrollMe. Interviewer extraordinaire @StartupGrind. Passionate about all things people, process & productivity. In a previous life a Wall St Headhunter for 13+ years.
Kamo Asatryan
Co-founder, Revsmirk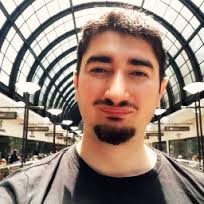 Kamo loves to apply the scientific method to customer acquisition and growth and everything else in life. As a co-founder at Lolapps, he ran the growth team and acquired millions of users for the company's apps. Kamo's talents include playing chess without a board and eating a lot of ramen.

Danielle Morrill
CEO, Mattermark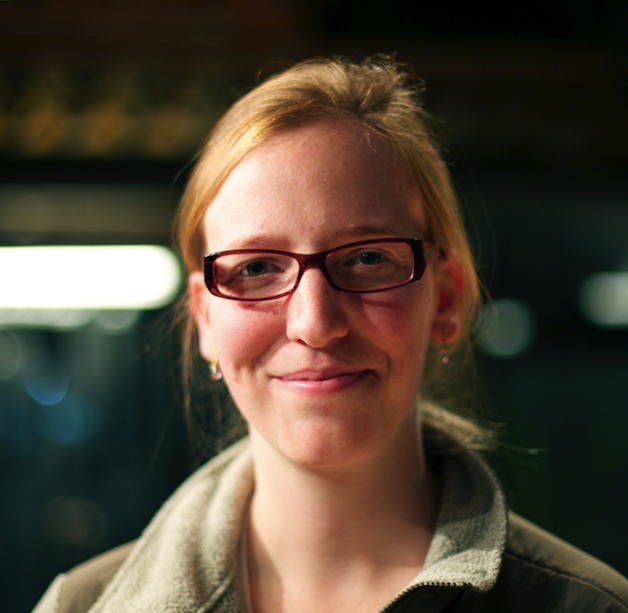 Danielle is CEO of Mattermark, where big data meets venture capital. She formerly lead marketing at Twilio as the company's first employee, and was previously an analyst in finance and global supply chain. Follow her on Twitter @DanielleMorrill
Sarah Young
Mobile Business Development, NativeX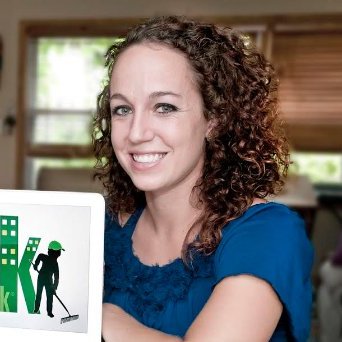 Sarah has recently moved to San Francisco from Minneapolis to help Minnesota-based company NativeX grow its mobile ad technology reach. She helps partners improve their game mechanics and consults on strategic native ad placements and formats. Sarah is also the founder of Rock Your Block, a job search platform and resume-building app for teenagers.
**********HOSTS***********
Mack Flavelle
Business Development, Tapstream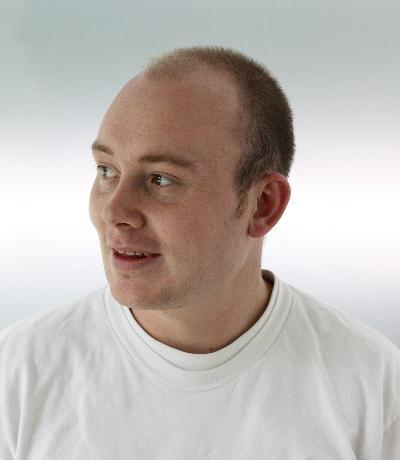 Mack does Business Development at Tapstream. Previously he's worn the hat of teacher, product manager, CEO, investment associate, game designer and many others. Super into mustard.
Tyler York
Director of Business Development, Grantoo
Tyler runs the games side of the business at Grantoo, a multiplayer and tournament platform for mobile games. Before Grantoo, Tyler was the second employee at Betable and ran marketing for players and developers, covering everything from paid user acquisition to blogging and events. Tyler began his tech career in the True Ventures' True Entrepreneur Corps program, during which he also moonlighted as a marketing intern at Lookout Mobile Security. Tyler graduated from the Carnegie Mellon Tepper School of Business in 2010 with a BS in Entrepreneurship and Marketing.
When & Where

Stumble Upon
301 Brannan Street,
San Francisco


Wednesday, January 29, 2014 from 6:00 PM to 9:00 PM (PST)
Add to my calendar
Organizer
Tapstream is rocket fuel for your mobile apps.