Event Information
Location
Gladstone Hotel
1028 Queen St W
Toronto, ON
Canada
Description
Evolving a New Language for Cinematic VR
Over the past ten years, writer, director and producer Thomas Wallner has consistently applied his award-winning creative vision to push the limits of both traditional and interactive non-fiction. Founder of DEEP Inc. and a leading figure in international documentary, Wallner has been at the helm of numerous award-winning films and non-linear productions (see project list below).
In this intimate and eye-opening Master Class, Wallner will explore the challenges and opportunities of using VR in a cinema context. In a medium that breaks the fourth wall, where traditional film language seems to no longer apply, the overarching question is how to create truly emotionally engaging stories. Is VR the inevitable evolution of film or does this medium mark a departure from conventional cinema and require an entirely new visual language? Wallner will discuss the unique attributes of VR, how they fundamentally differ from conventional film and how this affects the storytelling process.
Don't miss this opportunity to learn from a true master in the evolving language of cinematic VR.


---
Tickets
DOC Members - $40 - To find out more about becoming a DOC member, click here.

Non DOC Members - $55


Students - $30 - with valid ID

LIFT Members - $40
---
Schedule

Thursday, October 13
6:30 - 8:30 p.m.
Camera Bar
1028 Queen St W, Toronto, ON
---
Guest Master: Thomas Wallner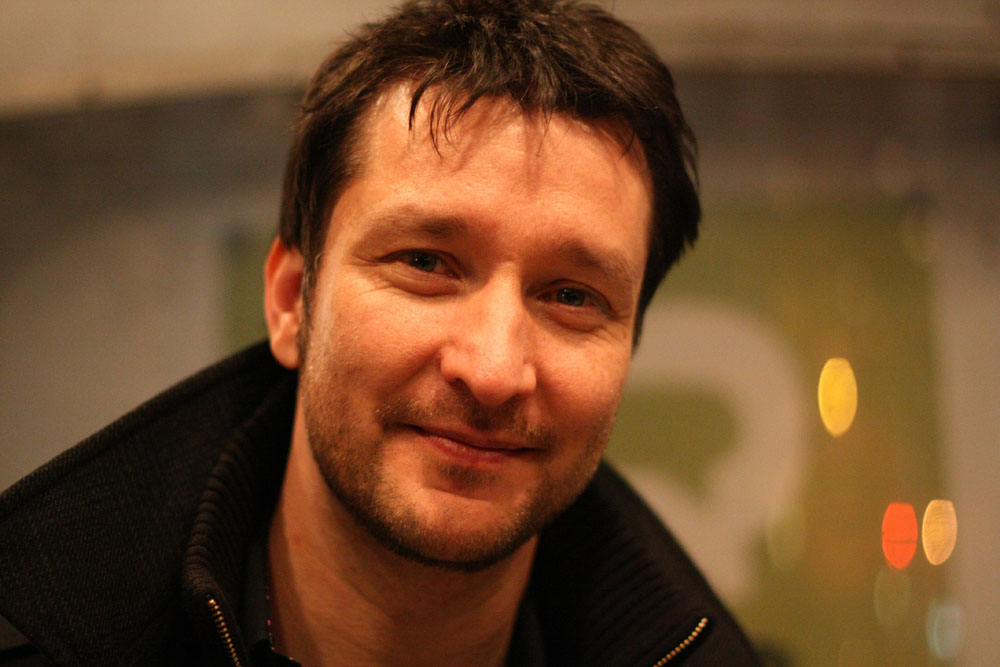 Thomas Wallner is a producer, writer, and director working in film and interactive media. In addition to producing innovative cross-media properties for television, he has written and directed eight award-winning feature documentaries that have been broadcast in more than 30 countries. His last two features The Guantanamo Trap and Before the Final Curtain Falls both won the Special Jury Prize at Hot Docs.
Thomas Wallner is a rare example of a creative filmmaker who is truly at home in the interactive media world. He brought the underground genre of Alternate Reality Gaming into the Television mainstream, culminating in the Emmy Award winning genre-benders Fallen and Regenesis.
In 2007 Thomas Wallner pushed the boundaries of nonlinear story telling even further by developing the story concept for Late Fragment, Canada's first interactive feature drama produced by the National Film Board and the Canadian Film Centre.
Currently Thomas and his team at DEEP are focussing on developing the language for cinematic storytelling in VR. To meet this exciting aesthetic and technical challenge, DEEP is developing LIQUID CINEMA, a software platform and toolset that allows filmmakers, producers and broadcasters to create and distribute story based 360 and VR content across the web, mobile and VR devices.
The narrative innovations built into LIQUID CINEMA build on insights gained on numerous groundbreaking VR productions such as Polar Sea 360°, an extensive multi-platform project that includes a 360 video iOS and Android app and the world's first long-form 360° video documentary to compliment the 10-part ARTE/TVO series for The Polar Sea.
Additional credits include interactive adaptations of the CBS/CTV police drama Flashpoint, the CTV Space / SyFy Network drama Sanctuary, TVO's Empire of the Word and the M.I. High Game for BBC while ongoing distribution of Total Drama Island – Totally Interactive! (Teletoon, Cartoon Network) now includes over ten million registered players.


---
Presenting Sponsor: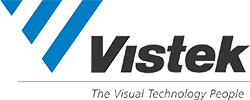 Funding Support: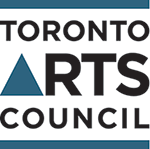 Media Sponsor: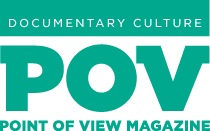 ---
Date and time
Location
Gladstone Hotel
1028 Queen St W
Toronto, ON
Canada