About this Event
Stop living by default & start living with intention!
We spend so much time managing life on a daily basis, that we often forget to take time to PLAN what we really want. That stops here!
I'm here to give you the tools, techniques & of course the habits to make 2020 your BEST year yet.
In this session, we will be setting goals for our Health, Our Life & Our Businesses and/or Career Paths.
January is the perfect time to sit down and set your goals for the coming 12 months. Are you ready!?
In this session, you will learn:
Gain clarity around your current goals in life & in your career, so that the action steps for growth become obvious
Connect to a deeper "why" behind your dreams, so that nothing can derail you
Prioritize the "one thing" that will keep you moving forward, help you to build momentum & tackle your goals more quickly
About Kelsey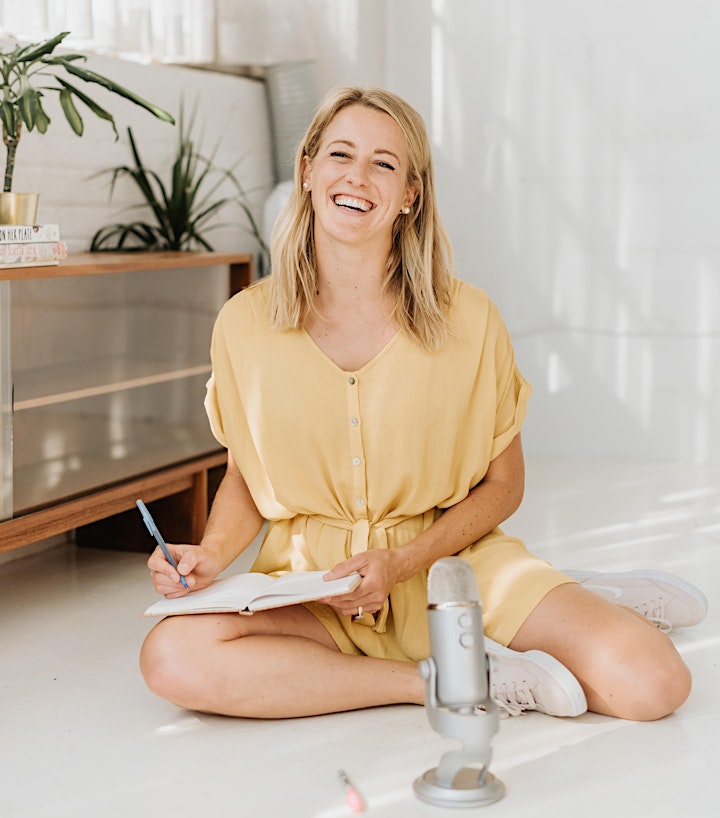 Kelsey Reidl is a Registered Holistic Nutritionist, Teacher & Business Coach. She's been helping her clients & students to achieve their goals for almost a decade through her coaching services. Currently, she helps aspiring & startup entrepreneurs to create, launch and scale their businesses using her signature 90-day coaching program called The VISIONARY METHOD. Kelsey lives in Toronto with her husband and rescue pup, Abby.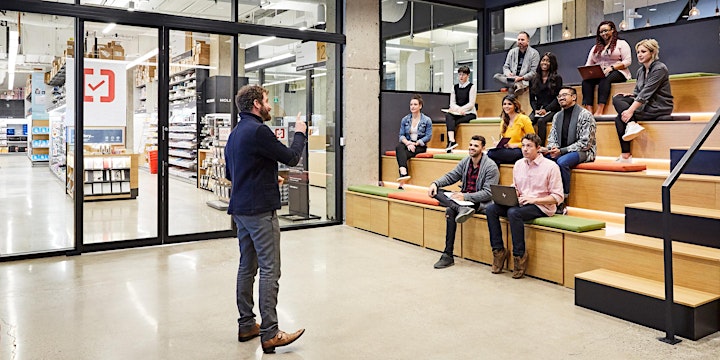 What is Spotlight?We know that staying up to date on today's big ideas and tomorrow's big trends is a job in and of itself.As the world's first working, learning and growing store – we are excited to be introducing Spotlight: a new community gathering and learning space. Spotlight will engage communities with knowledgeable experts to both inspire, inform, motivate and educate.
Spotlight is a space accessible to persons that use mobility devices. We encourage people from all backgrounds to participate in our public programming