Looks like this event has already ended.
Check out upcoming events by this organizer, or organize your very own event.
Master the Art of Relationships - Weekend Bootcamp Workshop

Saturday, February 25, 2012 at 9:00 AM

-

Sunday, February 26, 2012 at 5:00 PM (EST)
Event Details
Mastering the Art of Relationships
2-Day Weekend Bootcamp Workshop

What every human being desires most is to be loved and accepted for who they are. Discover the underlying dynamics of human interaction & attraction and empower yourself to transform your relationships. You will notice a profound difference in your relationship with yourself, with your significant other, with your family members, and even with colleagues and friends when you master the art of relationships. Expand your understanding of, and capacity for Unconditional Love...
Is your intimate relationship everything you had hoped for?


Do you feel something is missing?


Is your relationship struggling or on the rocks?


Have you built up resentments towards your partner that you would love to release so you can return to that uncomplicated space of love and appreciation?


Have you been searching for the perfect partner/relationship unsuccessfully?


Are you stuck in a cycle of superficial relationships, or infatuation & resentment, and just about ready to give up?


Would you love to learn how to transform ANY relationship into a powerful partnership?


Are you ready to find the love you deserve and dream of?

__________________________________________________________________
This is not your ordinary relationship workshop! Demystifying the arena of relationships at the most fundamental level, this workshop will take you an a journey of profound self-discovery, exploring your relationship with love and with yourself, and examine how that impacts your relationships with your partner, your family, your friends and your colleagues.
__________________________________________________________________

Open Your Heart and Mind to a Whole New Experience of Love

Unlock the Power of Love Within
and watch it Powerfully Transform
Your Life and Relationships

Join us for this 2-Day Workshop
25th & 26th February 2012
at the Penthouse Function Room,
2727 Yonge St, Toronto, 9:30am - 5pm


 
The Most Powerful Relationship Mastery Technology Available
Warning! This workshop will Transform Your Life and Relationships!


A Beautifully Simple Synergy of Timeless Spiritual Wisdom and the most up-to-date understanding of Human Dynamics and the Fundamental Universal Laws & Principles which govern our lives, offering a Profound new Experience of Love, a Vastly Expanded ability to Communicate Authentically & Effectively, and a Deeply Satisfying Appreciation for Life.

Because our relationships with others are an extension of our relationship with ourselves, the workshop includes in-depth self exploration and discovery, as well as practical tools and techniques to balance and empower your inner relationship with yourself. This has profound and far reaching effects well beyond the scope of relationships and will positively affect many areas of your life.

Your Hosts
Graham & Monika Burwise

Having researched, explored and taught human dynamics, spiritual development and personal empowerment for over 20 years, Graham & Monika are uniquely able to share their experience and wisdom with profound clarity and expert precision, allowing you to immediately begin applying it in your own life to create powerful shifts in consciousness and positive transformation in all areas of your life.

Graham & Monika's eclectic training in diverse fields include philosophy, psychology, mysticism, quantum mechanics, systems theory, information processing theory, quantum computing, business development & communications, etc.

Some of their teachers have included Osho, Sant Thakar Singh, Paramahansa Yogananda, Don Miguel Ruiz, Carolyn Myss, Jim Garrison, Dr John Demartini, Marcia Martin, and others.


 
 
 
This workshop will give you the power to transform ANY relationship and guide you to access direct experience of true unconditional love.
______________________________________________________

TESTIMONIALS

When & Where

Event Room
2727 Yonge Street
Toronto, Ontario M4N 2H9
Canada

Saturday, February 25, 2012 at 9:00 AM

-

Sunday, February 26, 2012 at 5:00 PM (EST)
Add to my calendar
Organizer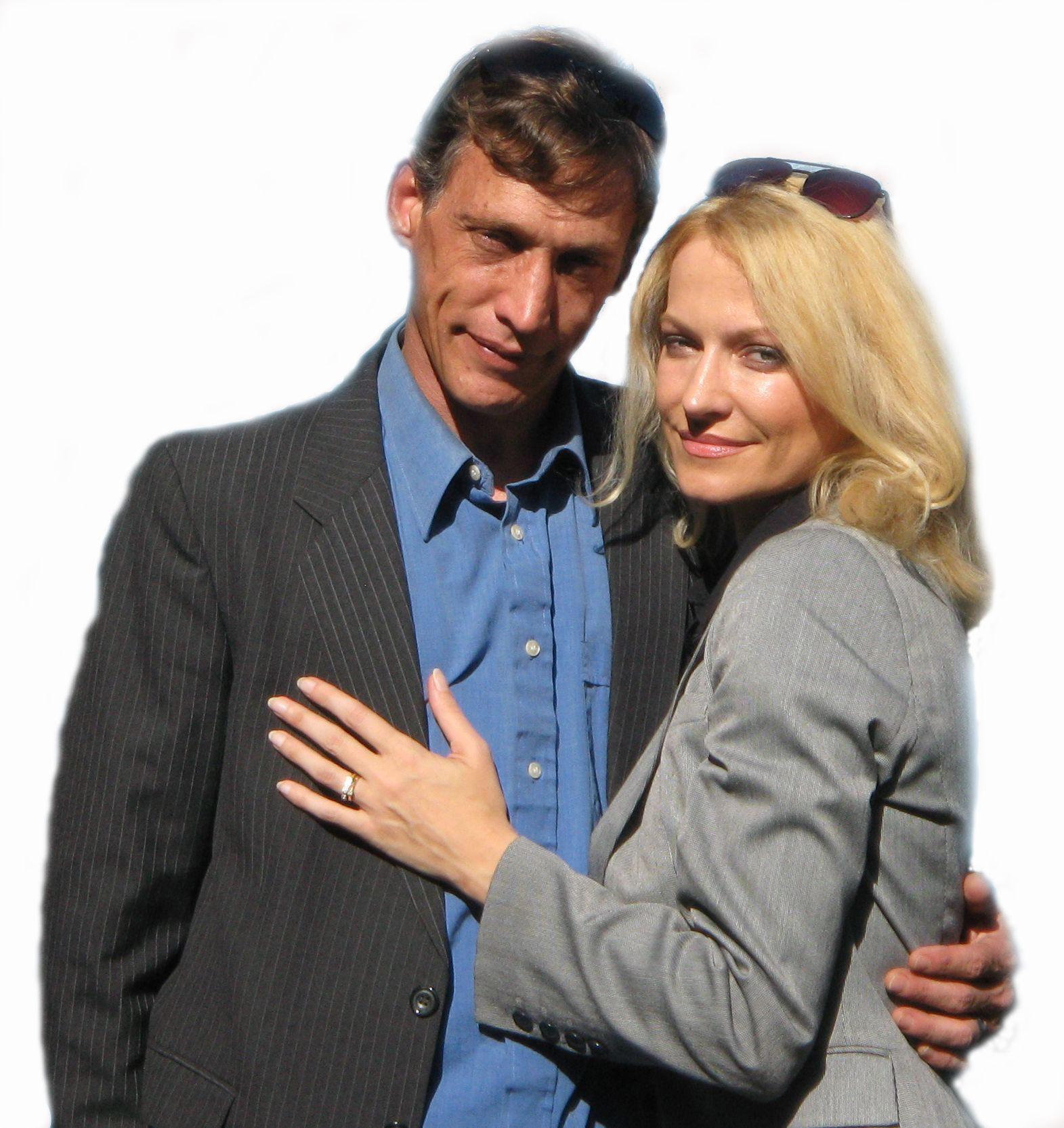 Your Hosts, Graham & Monika Burwise.
We founded the Global Awakening Institute as a platform to share with others what we have learned over more than 2 decades of study, research and practical experience in the fields of personal and spiritual growth. Our explorations have spanned a vast range of subjects and disciplines relating to human development, bringing together cutting edge scientific knowledge with timeless spiritual & mystical wisdom. Our goal is to identify and demystify the underlying universal laws and principles which govern human existence, constantly refining a body of wisdom which is practically aplicable to all who wish to empower themselves by taking an even more active role in their personal evolution. 

Our talks, lectures and workshops will inspire you with a greater awareness of your limitless potential, provide you with a deeper understanding of the mechanics and dynamics of the human growth process, and empower you with effective cutting-edge tools to overcome limiting beliefs, empower your life, and accelerate your development.

Our experienced practical guidance in a safe nurturing atmosphere provides an environment highly conducive to breakthroughs in growth and personal transformation, regardless of your current level of development. The powerful group dynamics always present in our workshops also assists to maximize the benefit for each participant.
Whether you are wanting to empower a specific area of your life, searching for greater peace and fulfillment, or actively seeking to expand your awareness and experience higher levels of consciousness, we offer you proven methods & techniques, a profoundly simple understanding of the processes involved, and all the expert guidance and support you need to achieve your goal.