Be the developer without the code, no geek card required.
About this event
No-code puts non-technical founders in the developer's seat, opening endless possibilities to bring tech to life. No-code tools enable teams to build personalized, creative web products, collect and track data, and ultimately faster product experimentation.  Learn how no-code eliminates the middle person and empowers teams to create applications without being a developer. 
Sit down with Vladimir Leytus, Founder and Co-CEO at AirDev, to hear the finer points on why no-code is levelling the web development playing field and enabling businesses to take control of their frontend technology.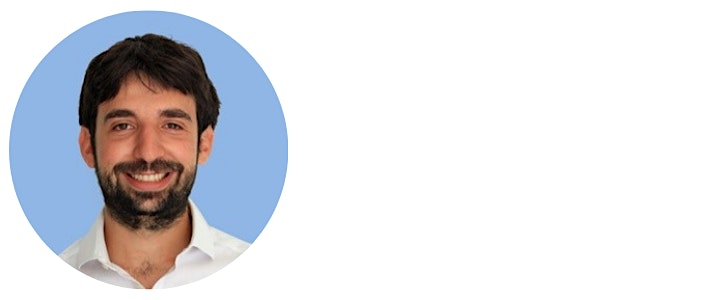 Vladimir Leytus is the Founder and Co-CEO of AirDev, leaders in no-code development. AirDev is a software development agency based in San Francisco that specializes in building powerful custom web applications in a fraction of the time, cost, and effort of traditional agencies. Their clients range from 1-person startups to Fortune 100 enterprises and AirDev helps them launch new products and improve processes. AirDev specializes in a wide range of web applications, including two-sided marketplaces, social networks, productivity tools, process management tools, and more.
Organizer of Masterclass | Demystifying the No-Code Movement