Protect your IP, develop an IP strategy, and understand your legal risks
About this Event
An experienced IP lawyer and patent agent, Natalie Raffoul will provide a practical overview of IP considerations and related legal risks for startups and SMEs. As a Member of the Ontario Government's Special Implementation on Intellectual Property and former member of the Expert Panel on IP, Natalie will also highlight some of the current government-led initiatives around IP as Canada positions itself for success in the New Economy. Anyone interested in protecting their valuable intellectual property (brands, inventions, designs, etc.) would benefit from this talk.
Speaker:
Natalie Raffoul, P.Eng. (Electrical), J.D. (Law)
Managing Partner, Brion Raffoul LLP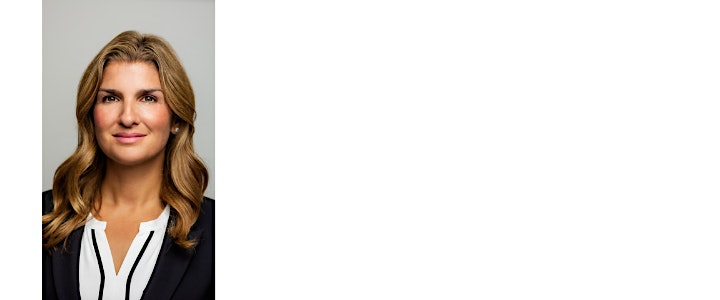 Natalie Raffoul is a world-renowned IP lawyer and patent agent. She is consistently ranked among the world's leading patent practitioners in the IAM Patent 1000 publication annually since 2014, and shortlisted as one of the most Highly Recommended patent prosecutors in Canada. In 2020, she was recognized in the IAM Strategy 300: The World's Leading IP Strategists.
Natalie holds a degree in electrical engineering from Western University and a Juris Doctor in law from Queen's University.