Description
Mastering the Art of Partnerships & Collaboration, in Arts & Culture
Partnerships and collaborations help organizations identify and address skill needs, and enhance arts programming and creative practices. This workshop will introduce you to partnership fundamentals using practical examples and exercises drawn from the art and culture sector. Co-presenters Alicks Girowski and Gilad Cohen will cover how to assess your readiness to partner and determine some potential opportunities. When we work together, we accomplish things we might not be able to do on our own.
Who is this workshop for?
As always, Artscape Launchpad programs are specifically tailored for professionals who drive the creative and cultural sectors.This includes artists, writers, filmmakers, designers, musicians, craftspeople and peformers of all kinds. This workshop will benefit any artist or arts administrator seeking tools to strike mutually-beneficial partnerships and collaborations.
You'll walk away knowing:
The different types of partnerships and how they accomplish different goals, taken from real life case studies from the arts and culture community;

How to identify and build good partnerships and strategies for those that don't work;

The framework for assessing who's ready to partner and who isn't

Other arts administrators, with whom you can build a supportive community that shares your challenges.
Co-presented by: Alicks Girowski, Volunteer Manager, Hot Docs and Director of Operations, JAYU; and Gilad Cohen of Founder & Executive Director, JAYU


Interested in learning and saving MORE? Register for all 3 workshops within this Learning Series and save 20% Click here.
Light refreshments will be provided.
Co-produced by Artscape Launchpad and WorkInCulture
About the speakers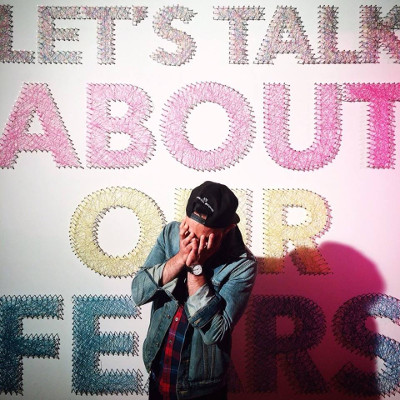 Gilad Cohen is an artist, human rights advocate and founder of JAYU. Gilad has been actively involved in the human rights scene since 2006. Feeling the need to raise more awareness in his own community, Gilad launched JAYU in 2012, using art as the main vehicle. Gilad has been invited to speak on human rights in media and several platforms including VICE, CTV, CBC, The Globe and Mail, Al Jazeera America, and the 19th session of the UN Human Rights Council meeting in Geneva in 2012. In 2015, he was selected as Rothschild Fellow through The University of Cambridge in the UK. He is the current co-host of The Hum Podcast, a weekly human rights show featured on iTunes and Rabble and sits on numerous boards including Scarborough Arts and Global Youth Volunteer Network.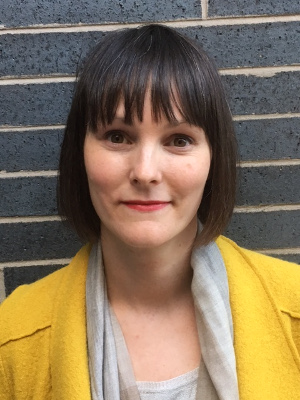 Alicks Girowski is a skilled professional with over ten years of event and volunteer management. She launched the London Ontario Live Arts Festival (LOLA) in 2006, where she served as General Manager from 2006-2010. As Music Director (2002-2010) at 94.9 CHRW, she recruited volunteers and trained them in broadcasting techniques, radio and event production, and new music, in addition to securing new partnerships and collaborating with cultural organizations in the city.
Since her move to Toronto in 2010, Alicks has been part of the Volunteer Resources and the Exhibitions team for TIFF (Toronto International Film Festival) where she recruited and trained 2,300 volunteers annually. Currently Alicks works at Hot Docs, managing volunteers for the annual festival and for year-round operations at the Bloor. There, she has more than doubled volunteer participation and developed critical leadership roles, and partnerships within the community working with numerous cultural organizations. In 2012, Alicks joined JAYU, a human rights organization, as Director of Operations where she currently secures funding and is a key member in year-round programming and operational decisions.
About WorkInCulture:
Our Mission is to support the people who work in the cultural sector through life-long career development and business skills training.
At WorkInCulture we CONNECT, CREATE, and CURATE training and tools that help arts and culture professionals develop the business skills to match their creative talents.
To learn more visit us at www.workinculture.ca