Mastering the Art of the Pivot: From Adversity to Awesomeness
Wondering what your next move is in these trying times? Join women entrepreneurs for an online workshop on mastering the art of the pivot.
About this event
We all face adversity in life and in business. But the COVID-19 pandemic has created a new level of unexpected adversity for all of us. Work life has become challenging, and at times financially devastating. Many entrepreneurs are wondering what to do and who they can turn to in these troubling times.
In this interactive, online session, Chantal Fraser will provide examples of proven strategies and techniques to allow you reframe obstacles into opportunities, and help you pivot when you encounter roadblocks on your career or business path.
The objective of this workshop is to help you go from adversity to awesomeness!
Learning Objectives
In this workshop you will:
1. Learn that adversity often comes before awesomeness.
2. Discover the importance of accepting the consequences of your decisions.
3. Participate in an introduction to the Art of the Pivot.
4. Learn to reframe obstacles as opportunities.
5. Gain perspective on the importance of asking for what you want.
6. Learn the importance of prioritizing and "spring cleaning".
NOTE: Attendees will be emailed a Zoom link to the online session the day before the event.
ABOUT the WE-CAN PROJECT: The WE-CAN Project is led by Queen's University and supported by the Government of Canada. Its mission is to inspire and empower existing and aspiring women entrepreneurs by providing them with tools, resources, expert mentors, networks and community building to expand existing businesses and to launch new ventures.
The Government of Canada, through FedDev Ontario's Women's Entrepreneurship Strategy (WES) Ecosystem Fund is providing $3.2 million for Queen's University to design and deliver programs and services to accelerate, train, mentor and provide resources to women entrepreneurs and women-led companies in the community.
The focus of the WES strategy is to provide support to women entrepreneurs from diverse and underrepresented groups.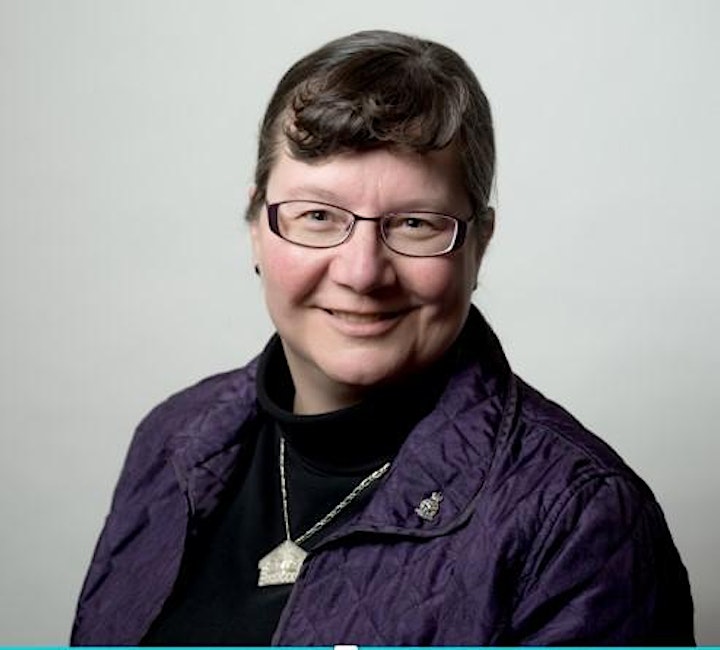 ABOUT THE SPEAKER:
Chantal Fraser founded Empowered Path Inc. in August 2012, to help people learn how to help themselves, their organizations and communities thrive. She quickly realized that her experience as a Canadian Armed Forces officer gave her a highly transferable skill set.
She is a professional speaker, coach, and mentor, and leads teams and manages complex projects for strategic partners.
Chantal holds an MBA from the Royal Military College of Canada and received the HRPA Honourary Life Award in 2019.
Organizer of Mastering the Art of the Pivot: From Adversity to Awesomeness