Multiple Dates
Masters Certificate in Adult Training and Development - Webinar
Description
ONLINE EVENT - Register today!
(Multiple dates available, visit our Eventbrite page for details.)
Business leaders have long recognized that upgrading their employees' skills – giving them the tools they need to excel – helps achieve their organization's business goals. By cultivating capable employees, an organization helps guarantee its own success. While new employees and those in evolving business roles need training the most, today's fast-changing competitive business environment means that all employees must keep abreast of the latest developments if they are to remain responsive to clients' needs. When each employee is a developing employee – supported to be the best they can be – they feel valued and motivated to do their job well.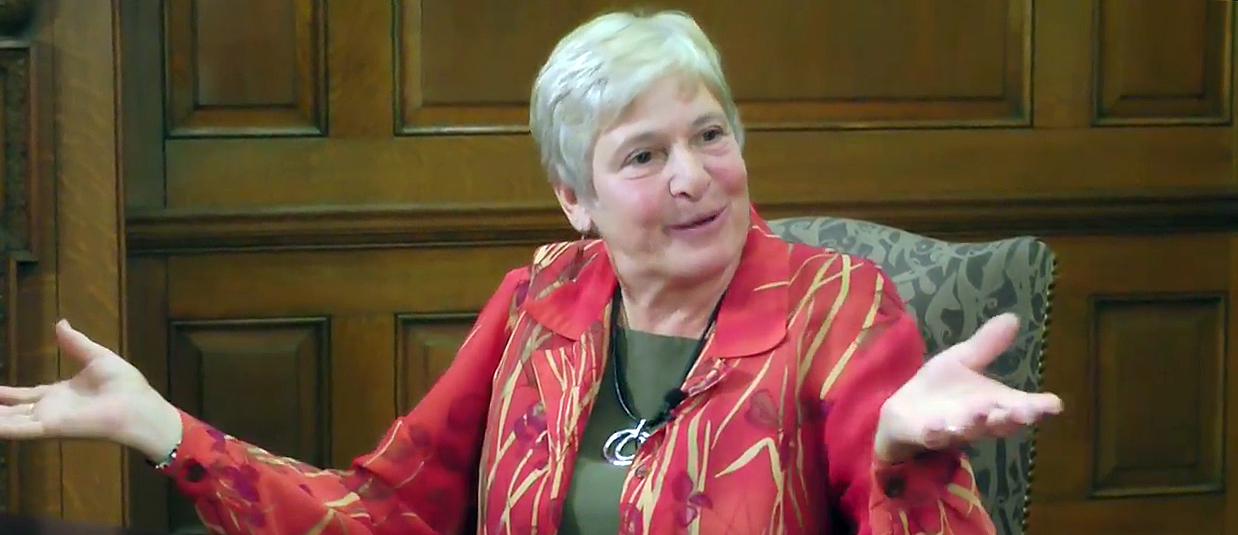 Join Program Director Marilyn Laiken for a discussion and Q&A about the program.

The Centre of Excellence in Adult Training and Development brings together experts in modern training facilitation and offers programs to improve facilitators' ability to develop your organization's most valuable resource: your people.
Organizer of Masters Certificate in Adult Training and Development - Webinar
We are a strategic business unit of the Schulich School of Business at York University in Toronto. Our role within the school is to provide lifelong learning for the development of professionals and executives long after their full-time education has been completed and they are in the work force.

Because few of us have the same job for life, we constantly have to re-invent ourselves, learn new skills and adapt to the changing marketplace and business environment. Today's professionals and executives must be able to quickly develop and fine-tune personal business skills to adapt and grow.