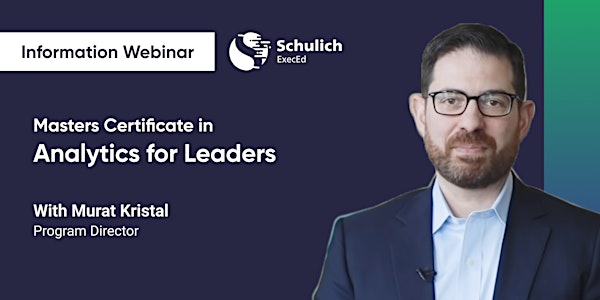 Masters Certificate in Analytics for Leaders
Program Director Murat Kristal will describe the Schulich Executive Education Centre's Masters Certificate in Analytics for Leaders program.
About this event
Whether you're looking to implement a data analytics program from scratch, take your use of data to the next level, or simply increase your fluency in the domain, the Masters Certificate in Analytics for Leaders is the program for you.
Join Professor Murat Kristal online for this webinar outline the details of the 13-day program for non-data specialists, designed to quickly round out your knowledge of all the technical, managerial and organizational dimensions required to successfully and sustainably generate insights from data and translate them into action.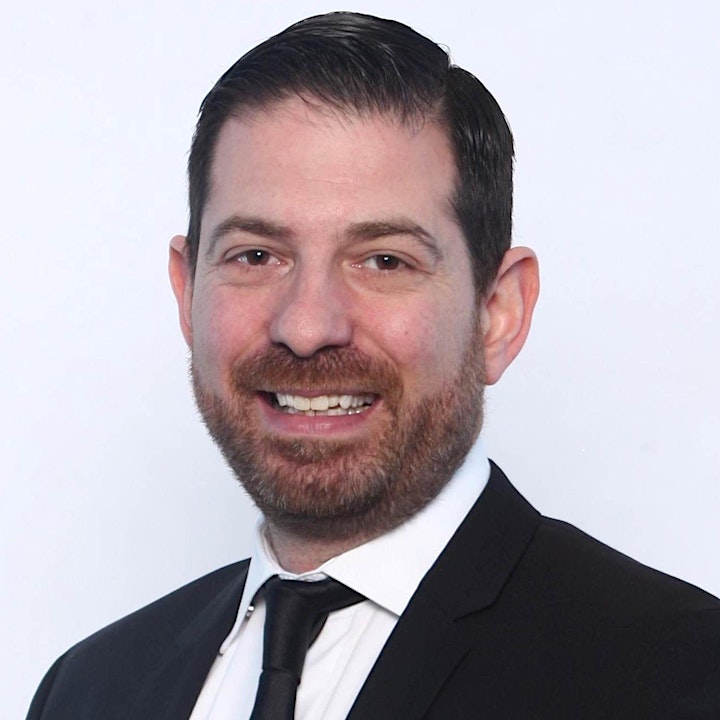 Murat Kristal is an associate professor of operations management at Schulich School of Business at York University. He teaches in the areas of business operations strategy, channel management and customer modelling. Dr. Kristal received his PhD from the Kenan-Flagler Business School at University of North Carolina at Chapel Hill. His research interests focus on the areas of supply chain, operations and service management strategy. He has helped diverse companies including Johnson & Johnson, Moneris Solutions, and Global Payments Inc. manage their customer relationships using predictive analysis techniques.