Multiple Dates
Masters Certificate in Healthcare Management - Webinar
About this Event
The Masters Certificate in Healthcare Management – the first and only comprehensive certificate of its kind in Canada – combines business fundamentals with healthcare leadership skills and knowledge, preparing you for the most senior-level healthcare positions.
Learn about key trends and issues in healthcare that demand leadership excellence and how you can acquire the skills to become proficient in all matters facing today's healthcare management: advanced leadership; critical thinking, project planning and problem solving; designing lean processes; successful communication, quality and safety strategies and conflict resolution; information technology for healthcare leaders; leading change and innovation; and risk management and courageous leadership in healthcare.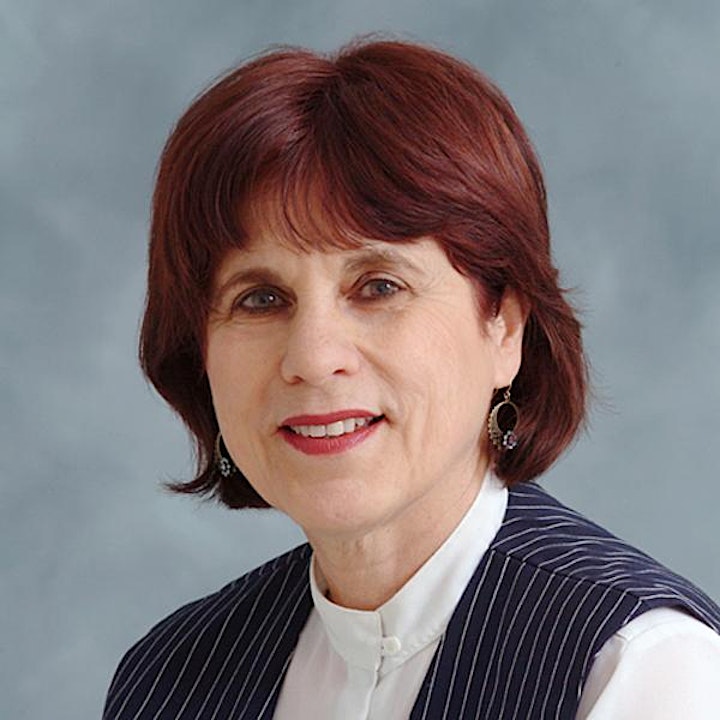 Join Program Director Emma Pavlov online to hear more about this unique program and how you can take part.