Join Program Director Lee-Anne McAlear online as she talks about Schulich ExecEd's Masters Certificate in Innovation Leadership program.
About this event
The Masters Certificate in Innovation Leadership provides business and public-sector leaders with the critical innovation strategy leadership competencies to help their organizations execute creative responses to tough business challenges. Join Program Director Lee-Anne McAlear to hear how you can learn to cultivate a culture of innovation and deliver enhanced business and organizational results. They also learn to successfully embed innovation into organizational strategy and process.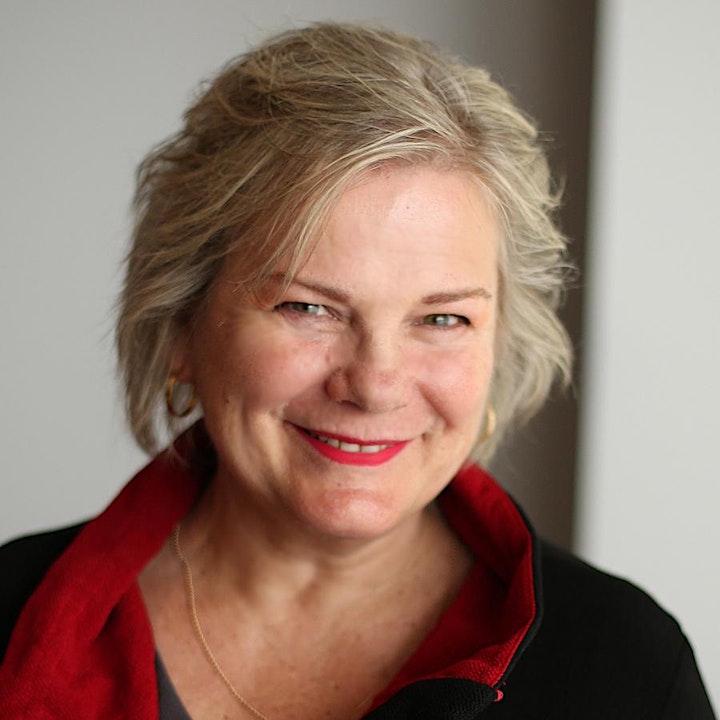 Lee-Anne McAlear is an award-winning facilitator, speaker, writer and consultant. She is a program director and sought-after lecturer at the Schulich Executive Education Centre, Schulich School of Business at York University, and a featured speaker with the National Speakers Bureau, speaking at conferences in the area of innovation, leadership, employee engagement and team effectiveness.
Lee-Anne has worked extensively in the leadership and innovation pace in more than 31 countries in both the public (federal, provincial and municipal levels) and private sectors.