Multiple Dates
Masters Certificate in Lean Six Sigma – Black Belt Learning Path
Join SEEC Lean Six Sigma Program Director Michael Ewing online to get information on our top Lean Six Sigma program.
About this Event
ONLINE EVENT - Register today!
(Multiple dates available, visit our Eventbrite page for details.)
Lean Six Sigma - Black Belt is a methodology that combines the world's best and most rewarding process -improvement strategies. Join over 50,000 graduates and receive the highest level of training – the Masters Certificate in Lean Six Sigma – Black Belt – at Canada's top source for university-level Lean Six Sigma leadership in a program spanning 20 days of learning over five months. Master the skills to achieve higher quality products and services, reduce process variation and waste, and eliminate defects and non-value-added steps – and become Black Belt certified.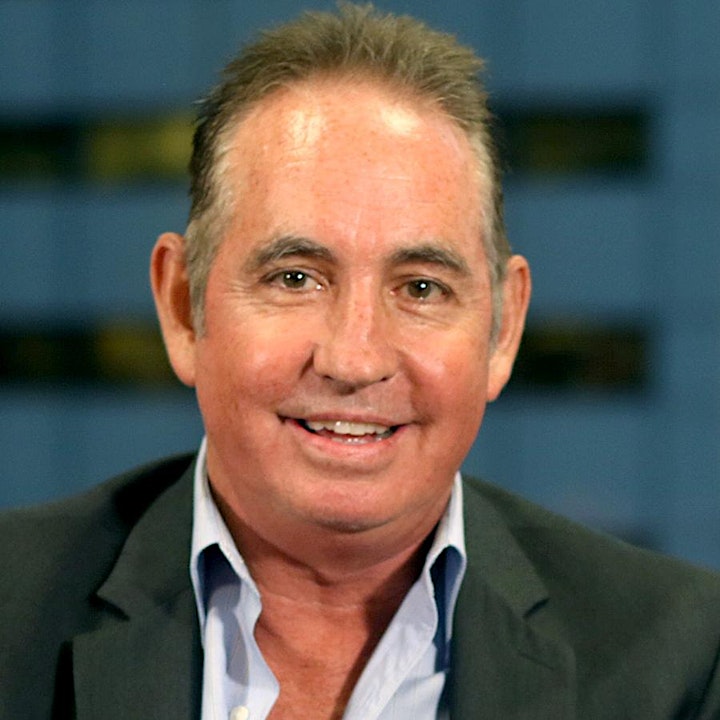 About the Speaker
Mike Ewing has more than 18 years of experience in sales and business strategy, with an emphasis on coaching, negotiation, CRM, marketing, and P&L management. Mike has served over 16 years at American Express, most recently as VP and GM of Travellers Cheques Prepaid Services and Foreign Exchange. While at American Express, Mike became involved with Lean Six Sigma methodologies and disciplines, both as a Champion and as an Executive Sponsor for continuous improvement projects.