Multiple Dates
Masters Certificate in Municipal Leadership
About this Event
The Masters Certificate in Municipal Leadership is the definitive municipal leadership and governance program in Canada. Divided into three individual five-day modules spanning a total of 15 days, the goal of the Masters Certificate in Municipal Leadership is to equip municipal managers to effectively lead their municipality into the future.
Join Program Director JP Gedeon to hear more about the program and how it can help advance your career in the public sector.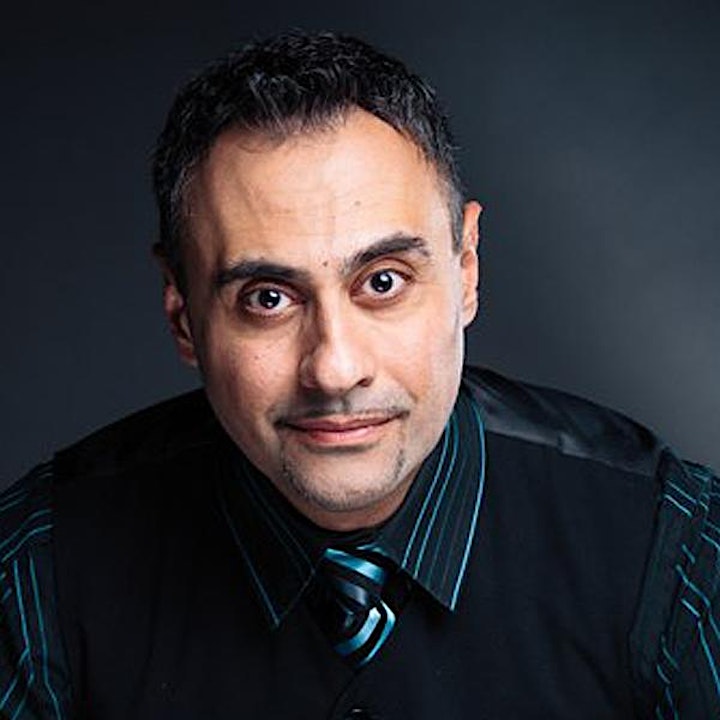 About the Speaker
JP Gedeon is a nationally recognized, published expert in leadership, leadership psychology, corporate transformation and cultural change. Over the past 20 years, he has held executive level positions in the private, public, academic and association sectors, having developed many of the mainline education and credentialing programs available in the sector today. JP is a highly regarded trainer and consultant, with a wealth of municipal experience.