Multiple Dates
Masters Certificate in Sales Leadership - Webinar
This online session provides information on SEEC's Masters Certificate in Sales Leadership program.
About this Event
The Masters Certificate in Sales Leadership for senior sales executives builds on your sales experience in 14 areas and empowers you with the techniques, tools, technologies and best practices needed to launch to the forefront of sales leadership. This is very much a leadership program in the context of sales, exploring the meaning of leadership of the sales function; creating a high performing team and aligning sales goals with overall company goals.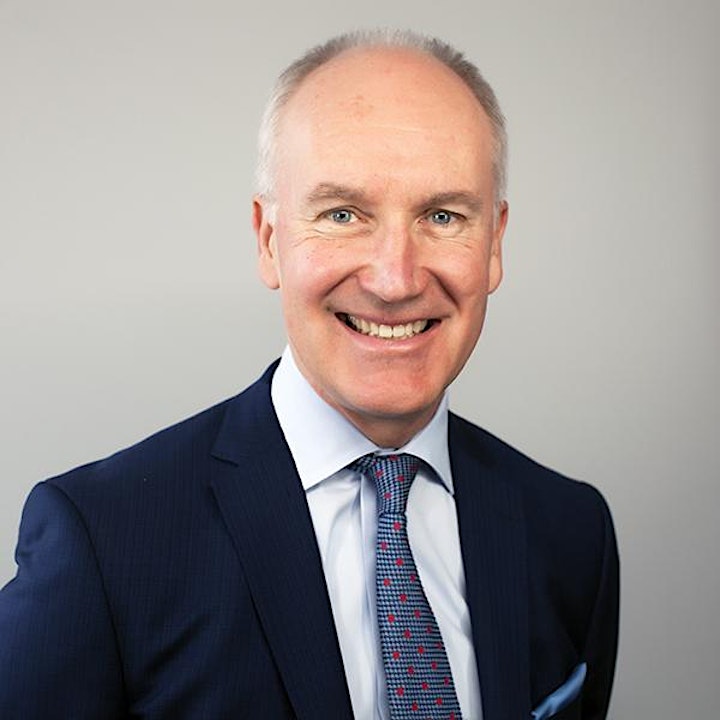 Join Program Director Michael Taylor as he discusses the program and answers questions about this highly-regarded and popular course for sales leaders.