Description
FREE PIZZA!!!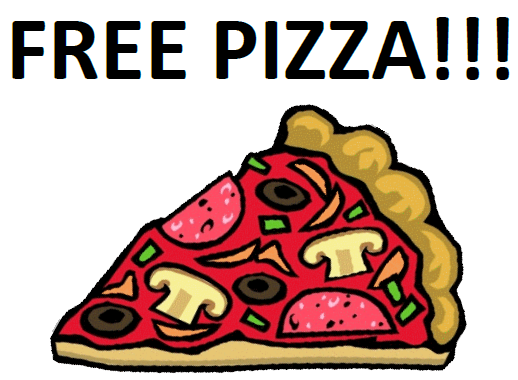 WHO: ALL GRADE 9 APPLIED & ESL MATH STUDENTS
WHAT: MATH EQAO INFORMATION
WHERE: GYM 3

WHEN: THURSDAY, March 30th, 2017
10:00 A.M. – 11:30 A.M
WHY: TO PREPARE FOR SUCCESS ON EQAO EXAM
This session is mandatory!!!
Note: You MUST bring the printed copy of your ticket to the event.
Tickets must be ordered before Wednesday March 29, 2017.