Event Information
Refund policy
Contact the organizer to request a refund.
Eventbrite's fee is nonrefundable.
A livestream talk with Stephen Jenkinson.
About this event
Matrimony: The Bone House of Love
If you watched a contemporary wedding as an outsider, you might have a hard time figuring out what's happening. That's because we have weddings – 'celebrations of love' – to avoid matrimony.
Matrimony is the event that is supposed to make marriage out of love (and out of other things, not all of them noble). Matrimony is supposed to make people married, to give their strengths and longings and dreams a place to appear in the world. It is a ceremony, a conjuring act, an event of wizardry that must craft something that won't appear otherwise. Matrimony is there to deepen, animate and humanize the corner of the world it happens in. Matrimony is among us to change the world. It is as old a craft as we have.
And it is taking place in a hard, dangerous and endangered world. It's more than clear: Matrimony is not shelter from the storm. The statistics tell us that matrimony has become another storm. And nobody goes to a wedding to change the world now, or to be changed by it. So this is a session to give frail human love a chance to undertake its proper redemptive work.
Ticket options:
Tickets are available for individual evenings, or as a discounted package for all four. There are bound to be recurrences and linkages between each night, but they will stand alone and participation in the previous sessions is not required or assumed.
Individual tickets are $19.95 CAD ($79.80 when all four are purchased separately). When purchased together in the four-talk bundle, the cost is $69.95 CAD.
Important Details:
This is a livestream talk. Ticket holders will be invited to submit questions in advance through an online form. These questions will be read and considered, and a selection of them will be asked of Stephen Jenkinson by a small in house audience. A live-from-the-floor video will be streamed to ticket holders using Zoom. Further details, links, question form, etc. will be sent to all ticket holders in a confirmation email. Be sure to scroll down to the bottom of that email to see the links.
A technical note:
You've had a ton of "content" rammed your way these last months with just about every presenter tricked out in the latest broadcasting trinketry. That's done something to expectations. This winter, health considerations are obliging me southwards. And so, this series will be conducted across iffy wiring, rural internet reliability -- not the high voltage and velocity that is becoming common place in the metropolitan centres. This series is about ideas, not production values; citizenship, not cyberspace.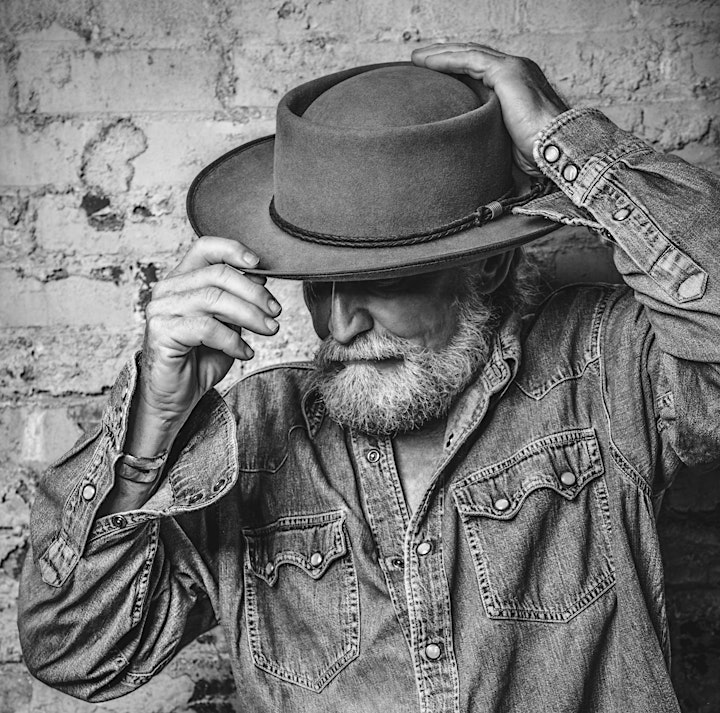 STEPHEN JENKINSON, MTS, MSW is an activist, teacher, author, and farmer. He is the founder of the Orphan Wisdom School in Tramore, Canada and the author of four books, including Die Wise: A Manifesto for Sanity and Soul, the award-winning book about grief and dying, and the great love of life. In 2015, he created Nights of Grief & Mystery with Canadian singer-songwriter Gregory Hoskins. With a 5-piece band, they have mounted international tours and released three albums, most recently DARK ROADS and ROUGH GODS. To learn more about Stephen's work visit: orphanwisdom.com
Date and time
Location
Refund policy
Contact the organizer to request a refund.
Eventbrite's fee is nonrefundable.