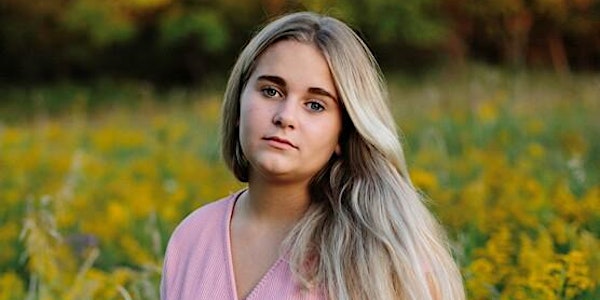 Mattea Jace Somerville's Celebration of Life
Location
Westwood Public School
495 Willow Road
Guelph, ON N1H 7C7
A celebration to honour the life of Mattea Jace Somerville (2010-2022)
About this event
Mattea's Celebration of Life will be held on Saturday June 25, 2022 at Westwood Public School in Guelph. We would be so appreciative if you could RSVP in advance so we can track the number of attendees to ensure a wonderful experience for all those who can join us. Tickets will not be required to enter. This is merely a way for us to track expected attendance.
The ceremony will start at 11:00am followed by a reception for all of us to laugh and cry together as we honour Mattea's beautiful soul.
As this will be a large gathering, Mattea would want to keep everyone safe so masks are required indoors. If you are close family/friend and would prefer to attend virtually, please email mattjameson@gmail.com for a private invite to a stream of the celebration.
Attendees are encouraged to wear their favourite colourful outfits, as well as think of their favourite memory of her to write down at the event.
Thank you from the bottom of our hearts to our family, friends and community for coming together to support us during this time. We feel the love you have for Mattea and our family.