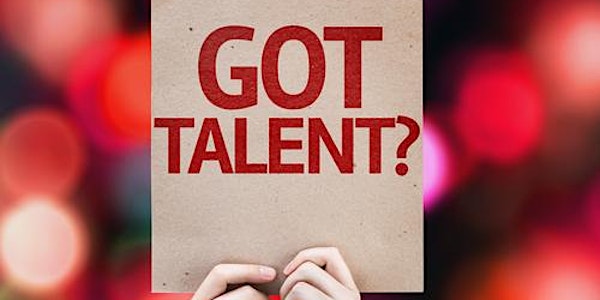 MATUSON'S TALENT DYNAMIC SERIES
Description
Finding good people is one thing. Keeping them is another. This powerful jammed packed series is for executives, business owners and hiring managers who are serious about attracting and retaining the right talent needed to grow their business.
Note: A recording will be sent to registrants within 24 hours of the session.

Session One: 10 Reasons You Can't Fill Jobs and What You Can Do to Change This
Date: October 26, 2015
Time: 11:00 AM, EST

It pains me to stand by and watch others continuously try to fill the same jobs day in and day out. I've reached the point where I can no longer sit back and be silent. Join me for this fast paced teleseminar on the ten reasons you can't fill jobs, and what you can do to change this. Walk away with actionable items you can immediately use to change the talent dynamic in your organization.
In this high-energy, information-packed audio conference, participants will learn how to:
Identify and quickly remove barriers that are preventing top talent from reaching them

What candidates really want from their employers. (Note: It's not what you think)

How to compete with the big guys for talent when you don't have a Google-sized wallet

How to dramatically accelerate your hiring process without adding staff
Session Two: The Secret Formula for Retaining Top Talent
Date: November 2, 2015
Time: 11:00 AM, EST

What's the point of hiring great people if you can't keep them? According to Indeed, 65 percent of people look at new jobs within three months of being hired and half of people who make between $100K-$110K look at new jobs within 28 days of being hired! It doesn't have to be this way in your organization. Tune in to this audio conference where I'll be sharing tips normally reserved for my best clients.
Leave this powerful jammed packed 45-minute session with:
An understanding of the top reasons why employees are searching for new opportunities

Steps you can immediately implement to prevent employees from taking the next flight out of your organization

Ways you can re-engage those who may be on the cusp of departing

Signs it's time to help people disembark before sailing to your next destination
Session Three: How to Turn Yourself Into a Talent Magnet in Under Forty-Five Minutes
Date: November 9, 2015
Time: 11:00 AM, EST

I get it. You don't have time to implement a 10-step program that will hopefully yield the candidates you need to fill positions this year and beyond. You need results and you need them now. That's why we are going to rapidly move through this 45-minute session so you can turn your focus on where it needs to be—Talent Adhesion.
Attendees will leave with:
Tons of pragmatic ideas on what you can personally do to attract top talent that will stick around.

Ways to determine if you are attracting or repelling talent and what you can do to turn up the magnetism

Ideas on how to turn your front line people into an irresistible workforce of attraction

Insights as to what top magnetic leaders do that you may not be doing
Questions? Email me at Roberta@matusonconsulting.com.