MAX Ambassadors Night | The Modern Corporate Citizen in a Post-Covid World
About this Event
The Ambassadors Night is an evening designed to catch up with what MAX has been up to and network (through virtual breakout rooms this year) with the various supporters of MAX such as sponsors, award and scholarship winnners, advisory board members and more.
The theme for this evening will be "The Modern Corporate Citizen in a Post-Covid World", and we will be joined by Sahezad Pardhan, EVP and CFO of Cadillac Fairview followed by a keynote from Faisal Kazi, CEO of Siemens Canada. In addition we will also be joined by two of our scholarship winners, Zainab Doleeb and Shehryar Assad, as well as one of our mentor/mentee pairs, Saloua Benkhouya and Eman Assem.
Event Agenda:
6:00 - 6:05 – Welcome
6:05 - 6:20 – Opening Remarks from Aazar Zafar (MAX Founder) and other MAX Volunteers
6:20 - 6:30 – Brief Talk from Scholarship Winners Zainab Doleeb and Shehryar Assad
6:30 - 6:40 – Brief Talk from Mentor/Mentee Pair, Saloua Benkhouya and Eman Assem
6:40 - 6:55 – Sahezad Pardhan (EVP and CFO, Cadillac Fairview)
6:55 - 7:20 – Keynote from Faisal Kazi (President and CEO, Siemens Canada)
7:20 - 7:40 – Q&A
7:40 - 8:20 – Conclusion & Networking in Breakout Rooms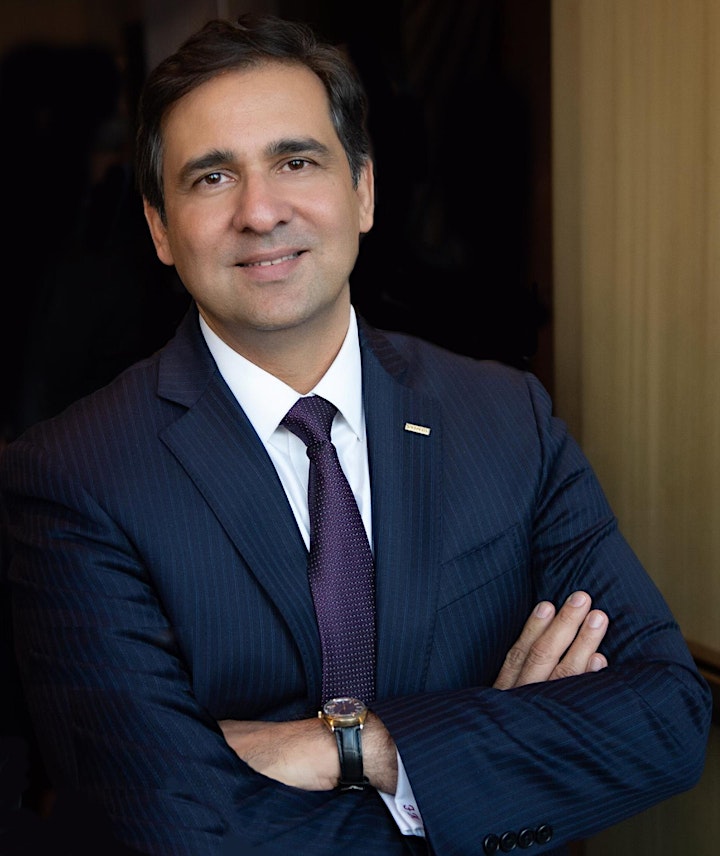 Faisal Kazi serves as President and CEO of Siemens Canada. Mr. Kazi is responsible for leading the overall strategic management, direction and leadership of Siemens activities in Canada. In addition to his role as President & CEO, Mr. Kazi is responsible for the leadership of the Smart Infrastructure business in Canada.
Mr. Kazi joined Siemens in 1990 and has worked in various areas of the Siemens energy, industry, IT and infrastructure businesses in Germany, The Netherlands, Brazil and the United States. In 2011, Mr. Kazi joined Siemens Canada as the regional and sales head of the Transformers business in North and South America and also headed the Siemens Transmission division for North America. He has also served as Chairman of the Board of Siemens Transformers Inc. Canada in Quebec and Siemens Transformadores, S.A. de C.V. Guanajuato, Mexico.
Mr. Kazi is a passionate champion of Siemens Canada's corporate social responsibility programs, including the annual fundraising campaign for Cystic Fibrosis Canada.
He lives in Oakville where he enjoys spending time with his wife and three children.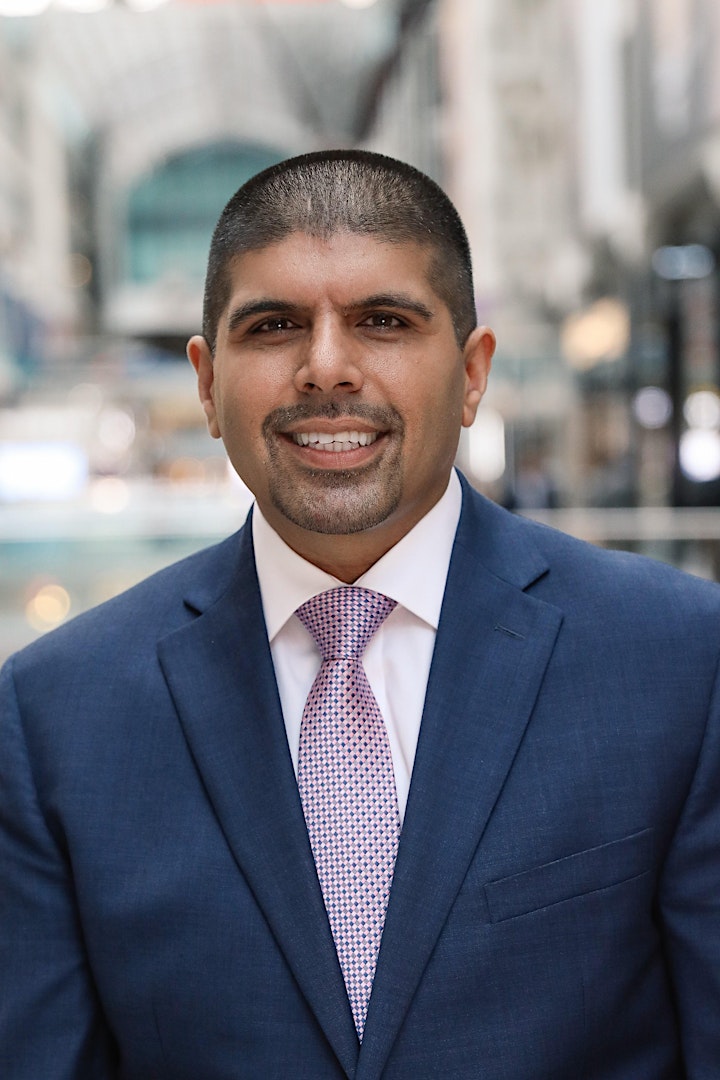 Sahezad Pardhan is responsible for the leadership of Cadillac Fairview's Finance Function and as a key strategic business partner he directs the company's overall financial management and oversees planning, reporting, financing, treasury, taxation and valuation for the organization. He brings a range of global experience across finance, strategy, and risk, including specialization in real estate. Prior to joining Cadillac Fairview, he was the Chief Financial Officer of the investment management business of a leading international financial services organization. Sahezad is a graduate of the University of Waterloo where he obtained both his Bachelors and Masters degrees and holds CPA, CA, and CF professional designations. Sahezad is a strong champion of diversity and inclusion and is currently serving on the Board of Ascend Canada.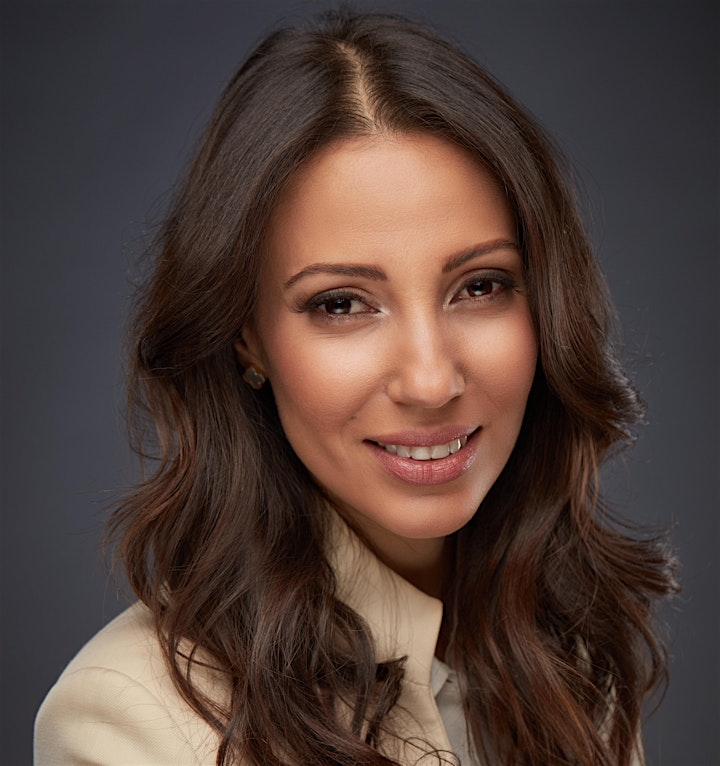 Saloua Benkhouya is Vice President, Business Financial Services at RBC Royal Bank. With over 15 years of experience in corporate finance, business development and international business strategy. Saloua has worked and lived in several major cities including London, Dubai, Hong Kong, Geneva, Toronto and New York. She manages a diversified commercial banking team. She is responsible for leading initiaves and developing strategic partnerships in difference sectors including Trade and Manufacturing. Prior to this role, Saloua led RBC's Healthcare portfolio and team in Quebec.
She joined RBC in 2012 in the Leadership Development Program in Toronto. Prior to joining RBC, Saloua held various positions in international strategy and infrastructure project finance at SNC-Lavalin, and several leadership roles in Global Banking and Markets with HSBC in the Middle East.
She received an MBA in Finance and Strategy and a B.Sc in Mathematics and Biology from McGill University. She's an AI and Fintech enthusiast and recently completed executive courses in both topics at MIT and Harvard. Saloua serves on a number of non for profit boards including Dress for Success and Youth Fusion. Saloua is an active youth mentor and provides career coaching in collaboration with Max Mentors Montreal and McGill University Alumni network. She's passionate about women leadership development and promoting diversity and inclusion. Saloua enjoys spending time with her family, exercising and traveling. She practices Yoga and teaches Pilates in her spare time, she founded Silhouette Pilates in 2015.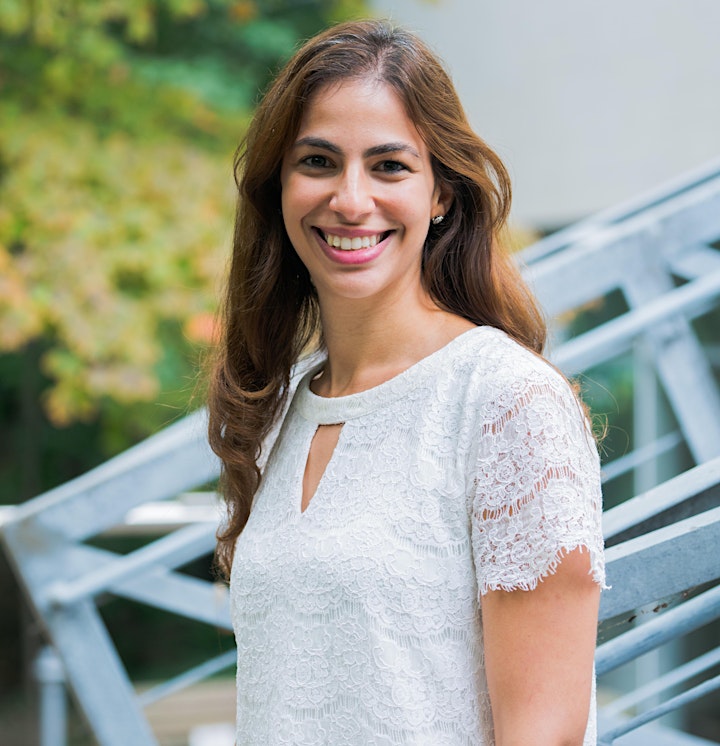 Eman Assem is a Logistics Operations Analyst at Niagara Bottling based in Southern California. She is currently participating in a supply chain rotational program to understand the various functional roles in the beverage manufacturing industry. Prior to moving to the United States, Eman worked for 4 years in oil & gas risk management consulting in Calgary, Alberta. Feeling the need for a career change and diversification outside the oil & gas industry, she moved out to Montreal, Quebec to pursue her Masters in Global Supply Chain Management at HEC Montreal. After completing her masters' coursework, she moved to Long Beach, California to finish her masters' capstone project with Yusen Logistics Americas Inc., focusing on building a new partnership diversification strategy outside of core-warehousing activities.
Eman is actively engaged in mentorship programs and has participated in 4 programs, including MAX Mentors and the Council Supply Chain Management Professionals mentorship program to improve networking skills. In her spare time, she enjoys running, travelling, and skiing.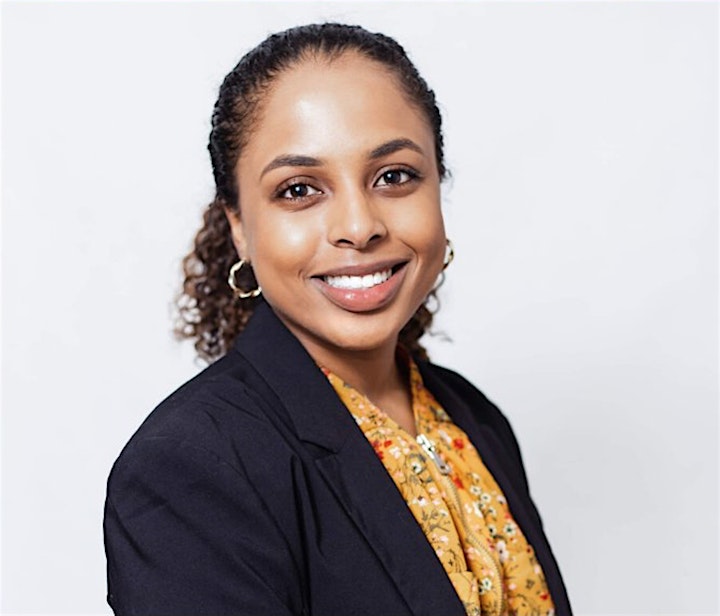 Zainab Doleeb was the previous winner of the MAX Dr. Jawad and Husna Khan Medical Scholarship. She is now going into her third year at the University of Toronto Medical School. Prior to entering medical school, Zainab earned an Honours in International Development Studies at McGill University. During that time, she concurrently completed two health policy internships and was an active student organizer earning the Community Engagement Award for her work in refugee health advocacy. After graduating, she spent a gap year doing gender health policy research in India, studying Spanish and travelling. In addition to being a medical student, she is a Reach Scholar at the University of Toronto working with a food bank in Mexico to improve services. She also co-directs refugee health initiatives through the University of Toronto International Health Program, is working to curate a global health course for medical students and leads alumni and mental health initiatives through the Black Medical Students' Association. Zainab hopes to work as a physician and policy advocate in the realm of global health, women's health and refugee health. In her free time, she enjoys studying Spanish, French, Arabic and snorkeling (weather-permitting).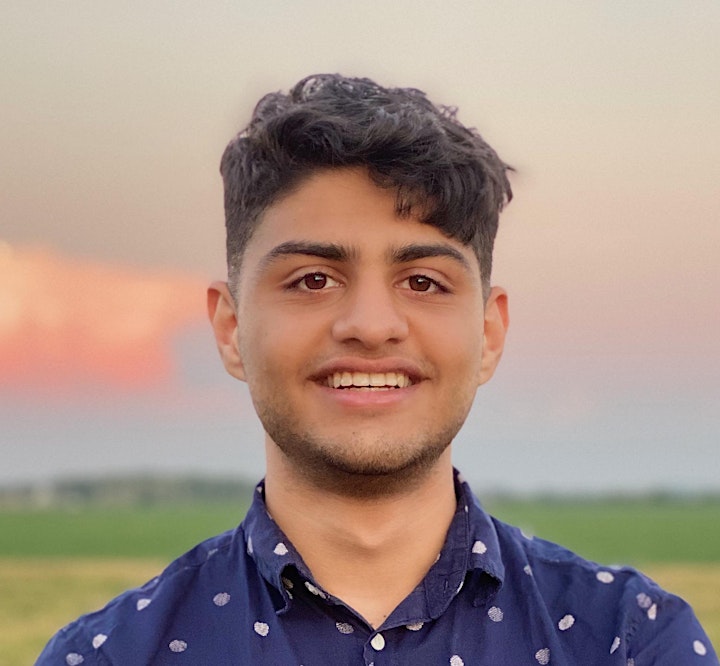 Shehryar Assad won the Ike Ahmed University Entrance scholarship and is currently a sophomore at the University of Waterloo studying Software Engineering. He recently interned as a Software Engineering Intern at Google on the Cloud team in California, and before that, a unicorn startup and Manulife. Currently he is a founding engineer at a Bay Area-based startup and hopes to grow the company!
Shehryar has also participated in many programming competitions. Most recently, he was a winner at PennApps, the world's largest college hackathon, out of over 2000 participants. He also placed third at the Waterloo Engineering Competition where he developed an AI to play a popular computer game.
Shehryar has been involved with MAX software development through multiple projects revolving around mentorship and career development. Currently, he's working on the backend team for MAX Aspire - a platform to connect young professionals with the mentors they need. He also worked on creating tools to streamline the onboarding process for MAX mentors and mentees across Canada.
In the future he hopes to further develop his software engineering exposure through internships and make a lasting impact on Muslim professionals through MAX's software team.