REFUGE - Feat. Leen Hamo, Tamar Ilana, Naghmeh Farahmand, Demetrios Petsalakis, Waleed Abdulhamid and more TBA!
About this event
We are so very grateful for those who have been attending our Refuge Livestream concerts. It has been so wonderful for us to keep in touch with you through these difficult times.
For those who have not attended one of our Zoom shows yet, or for those looking to experience the magic of a couple of new guests to our concert mix, please check this out!
We will be performing some old gems, as well as newer songs with special guests; flamenco dancer Tamar Ilana, Iranian daf (percussion) player Naghmeh Farahmand, Greek oud player Demetrios Petsalakis, singers Waleed Abdulhamid, Leen Hamo and more! These are amazing musical artists, masters of their craft, and we are very excited to collaborate with them.
This is over ZOOM, which is awesome because it is interactive, and we will be able to see and hear you, and you can see and hear us, and you can all see each other as well! It is a real show!
So pour yourself a quarantini, and get ready to enjoy the music!
Link becomes live at 7:45 pm to get settled in. And make sure you have speakers plugged in if you have them! Show will last about an hour including a talk back portion.
We have kept the ticket price low with a minium $10 donation for the show, as many of our friends and fans are out of work right now. Please contribute what you can to support the arts through these strange times!
$1 from each ticket sold is being donated to our UN Refugee Agency fundraiser: http://fundraise.unhcr.ca/sultansofstring
Thanks and look forward to seeing you all soon!
Sultans of String continue to raise awareness and funds for the UN Refugee Agency. They are close to their goal of raising $10,000 to help provide medical supplies and attention, clean water, and shelter to some of the almost 80 million displaced peoples around the globe. McKhool explains the reason behind backing the fund: "COVID-19 has made it even more challenging for the world's displaced peoples, those without a home. The stateless, all those that are forced to flee violence or persecution. Millions do not have a place in which they can isolate themselves and their families from this global pandemic, and find Refuge." Please visit http://fundraise.unhcr.ca/sultansofstring
FEEDBACK FROM OUR PREVIOUS ZOOM CONCERTS:
"Sultans of String are still ground-breaking after all the decades. The music is of-this-moment, our moment. It is a tonic, fresh air, in the midst of all that has separated us."
"It was so intimate. Every seat was perfect, front row centre. It's a great way to establish personal connections with the artists."
"This was the best Zoom – online show I have seen. The setting and production values were excellent. It was obvious that time was taken to ensure us of a completely professional concert. Loved the music – hope there are more to come."
"Wow! What a special evening of song, storytelling, dance and palpable heart-sharing! I was amazed at the coordination it must have taken to connect everyone, and was moved by having so much artistry connected in a "zoom-room"….just wow….what a joy!🎶🎸🎵🎻💃"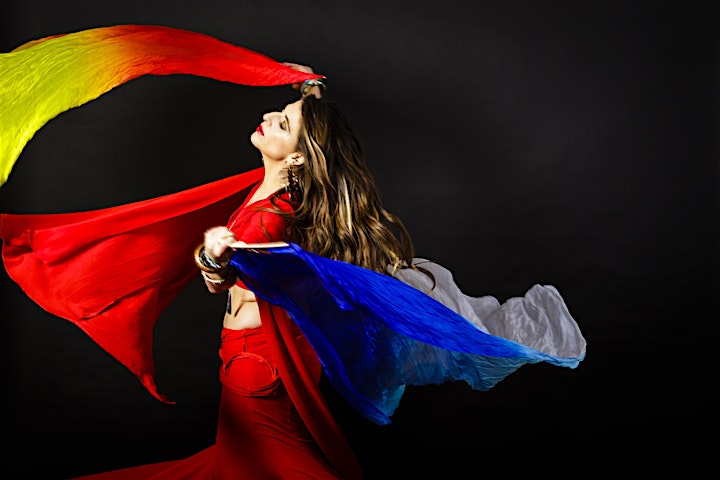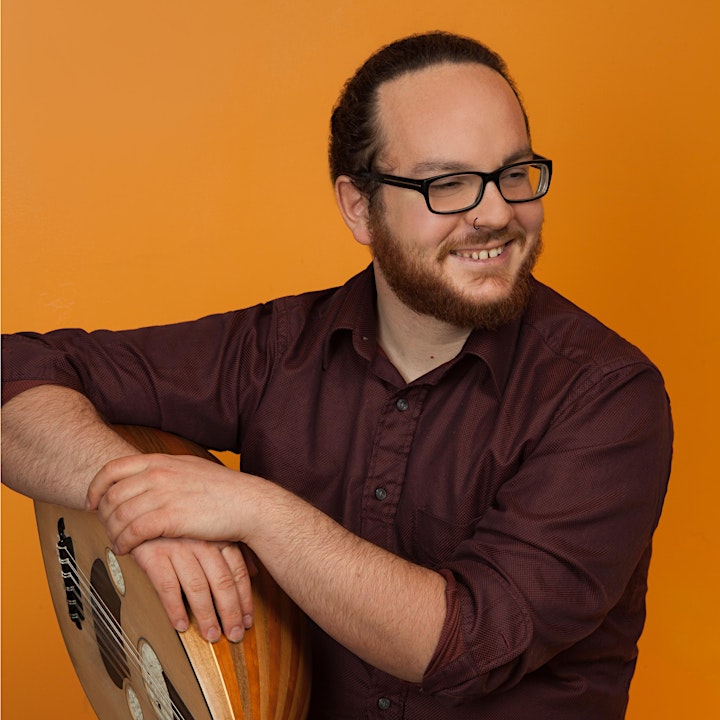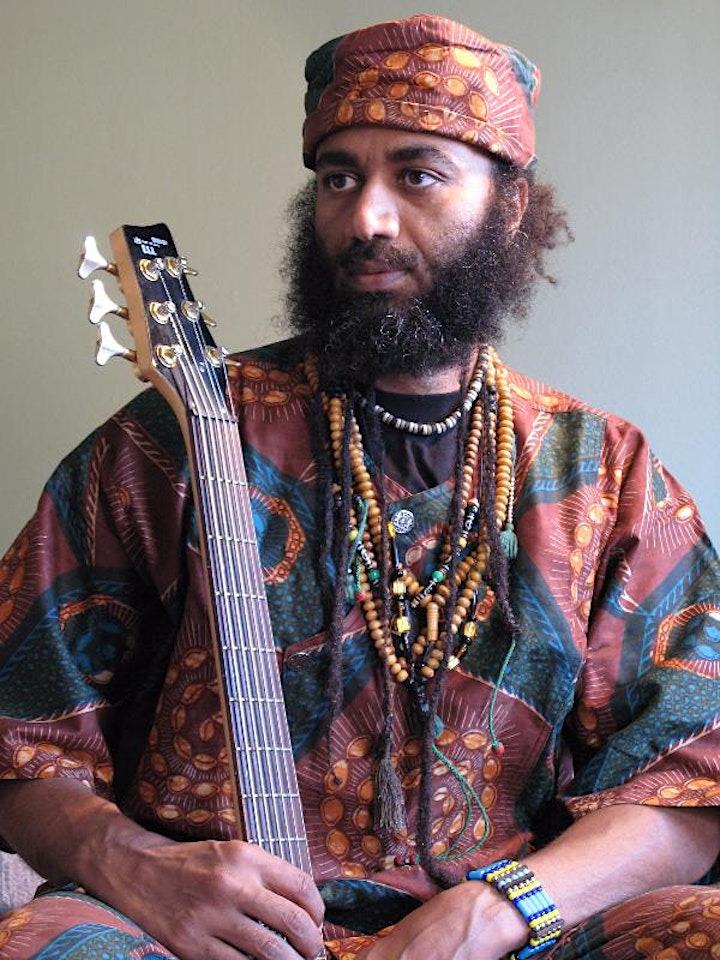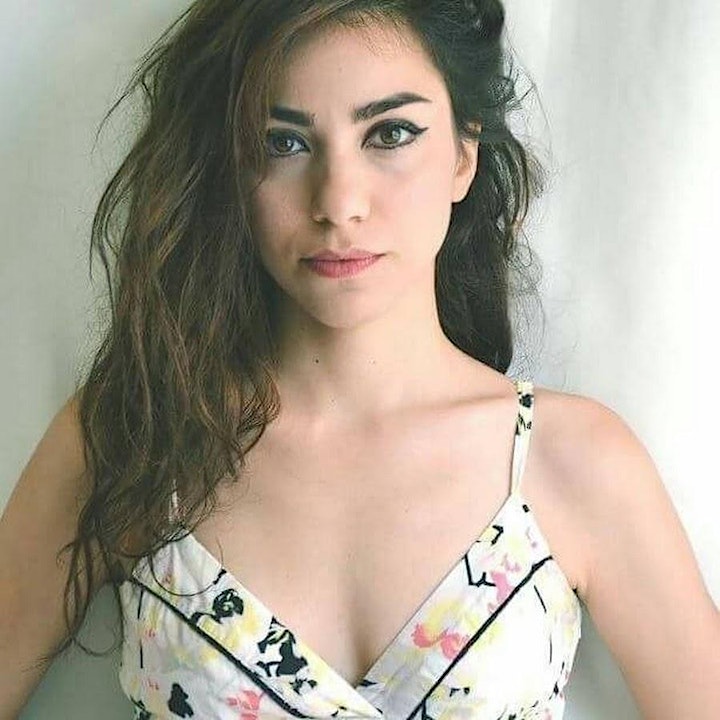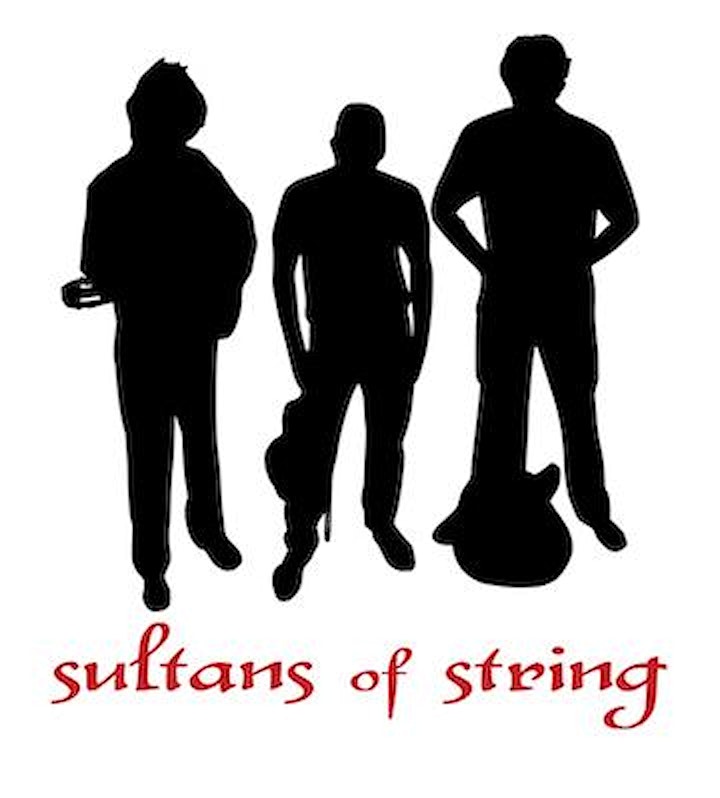 Organizer of May 15 - Sultans of String ZOOM Concert - Livestream!
3x JUNO Award nominees Sultans of String thrill their audiences with their global sonic tapestry of Spanish Flamenco, Arabic folk, Cuban rhythms, and Gypsy-jazz, celebrating musical fusion and human creativity with warmth and virtuosity. Their goal is to tell Canadian stories through the lens of global groove music, while presenting in concert halls, festivals, and public spaces. They aim to energise and engage audiences in the arts. Band includes Chris McKhool, Kevin Laliberté, and Drew Birston.