Description

Career Development in Times of Uncertainty
Join Tom Morin and the AAP Calgary Branch for our first virtual 'dinner' meeting! Tom will kick us off with a 15 minute presentation centered around the topic of Career Development. We will then jump into an interactive experience with live Q&A and round-table. So kick back with a glass of wine, bring your questions forward, and seize the opportunity to chat with a professional speaker, author, coach, and consultant!
Members, don't miss out: during his presentation, Tom will unveil his speaker series program that will be offered to Calgary Branch Members exclusively!
---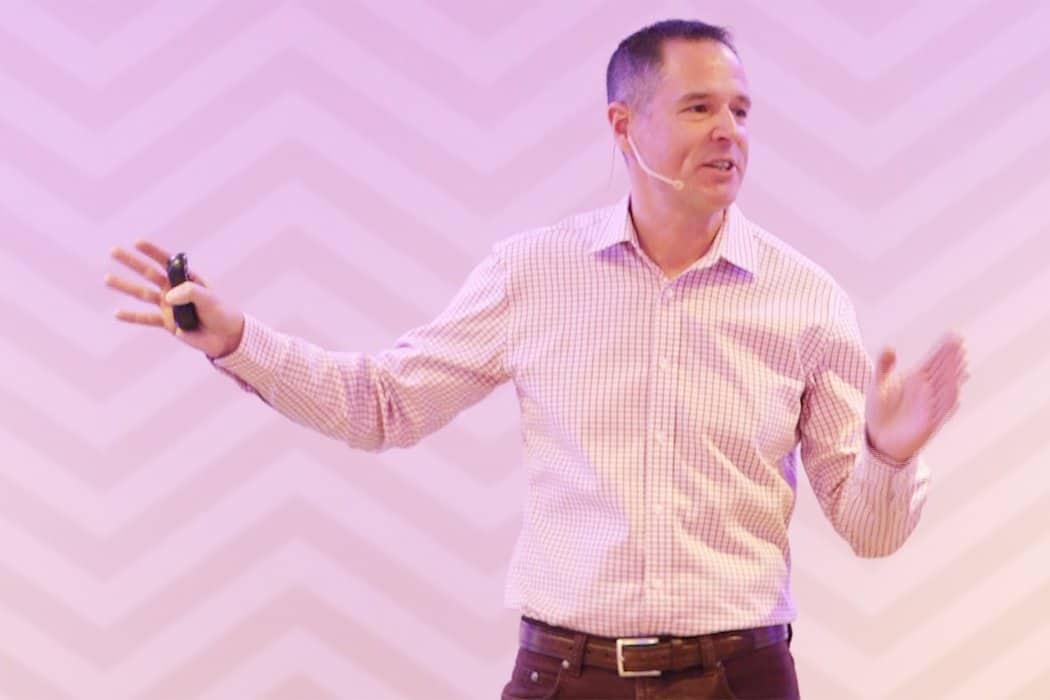 Tom Morin was nearly killed twice at work, and then a third time trying to escape unfulfilling work: he was shelled in the former Yugoslavia, just missed being chopped in half on a drilling rig, and survived oxygen deprivation high on a mountain in Peru.
His last brush with death forced him to critically examine his own working life, and compelled him to help others do the same. Tom has transformed his always challenging and sometimes dangerous working life into a mission to create a better world of work.
After his military career, Tom became a project manager and people leader in multi-national corporations. Toward the end of his two-decade corporate career, he co-founded Work Innovation Partners and now provides consulting and coaching services through Work Feels Good. Tom is an experienced and accomplished organizational leader, and an inspiring speaker and writer focused on the world of work and leadership.
Tom Morin completed graduate studies in the social sciences and researched various topics in leadership and organizational behavior. Tom also completed graduate studies in executive coaching and is a Certified Executive Coach. He is Associate Faculty at Royal Roads University, where he is also a recipient of the University Founders' Award, and he is a part-time instructor at Mount Royal University. Tom's consulting and coaching practice is focused on leadership in critical moments, aligning leadership teams, and helping individuals create a more meaningful working life.
Please connect and engage with Tom on LinkedIn and please subscribe to Work Feels Good to be notified Tom publishes new, free resources and articles.
---
Reminder From National to All Current Members of the AAP
We strongly encourage all current Members to attend the Virtual National AGM on May 30, 2020 so that we may proceed with the Election of Officers. Please RSVP here!

If attending the meeting is not an option on the date listed above, please complete a Proxy form so that we may reach quorum and be able to conduct necessary business during the meeting. Proxy forms can be assigned to any National Board Director or Branch Executive Member who will be attending the Annual General Meeting.

Thank you!