Event Information
Refund policy
Contact the organizer to request a refund.
Eventbrite's fee is nonrefundable.
Join six of Canada's favourite comics performing from their homes!
About this event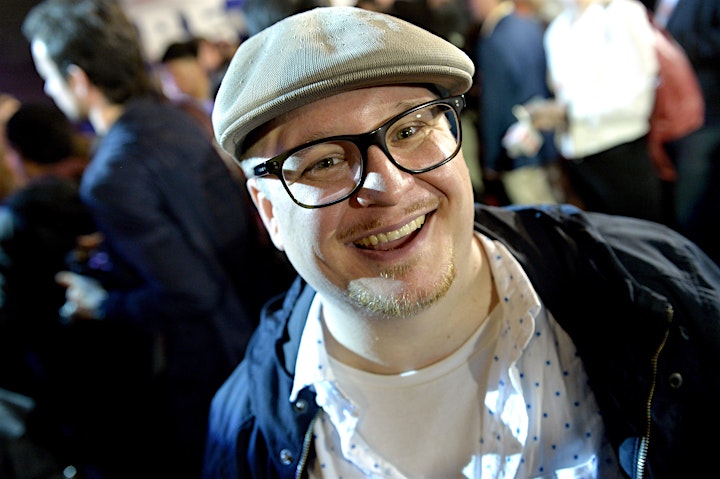 Charlie Demers
Charlie Demers is a regular on CBC's 'The Debaters,' stars on the Emmy-winning Netflix animated series 'Beat Bugs' and 'The Last Kids on Earth,' and his album 'Fatherland' was nominated for the 2018 Juno for Best Comedy Album.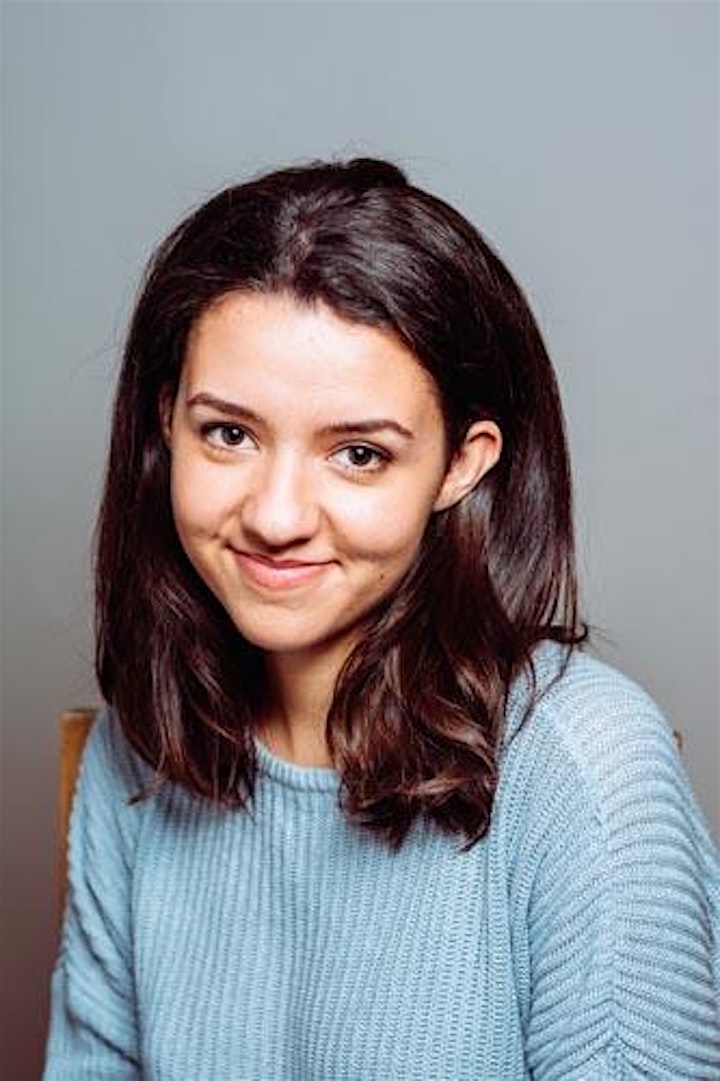 Maddy Kelly
Kelly has been performing various comedic acts since she was 10, including acting in musical-comedies, writing comedy and doing improv. She has also drawn inspiration from a number of key figures, whether the blunt commentary of Louis C.K. or the observational humour of David Sedaris. Now, she is also one of the executives for the UBC Improv team.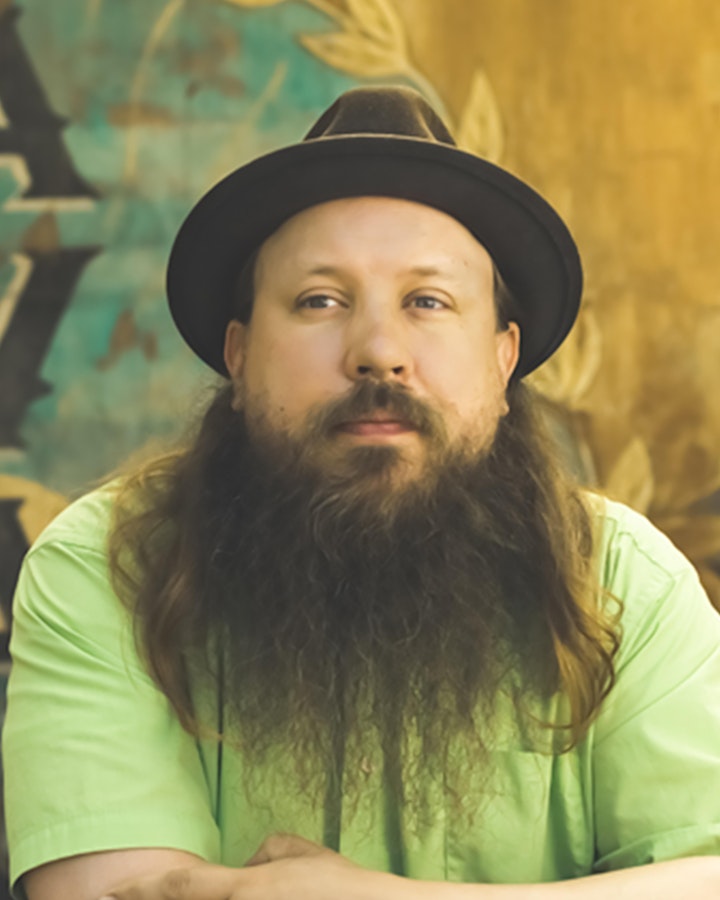 Graham Clark
Graham Clark resides in Vancouver, BC. He is a 3-time Canadian Comedy Award winner and co-host of Maximum Fun's Stop Podcasting Yourself. Clark is a regular on CBC's The Debaters and has appeared at Just for Laughs, Halifax Comedy Festival, Winnipeg Comedy Festival, Bumbershoot, Edinburgh Fringe festival. He is a winner of the Yuk Yuks Great Canadian Laugh Off and has appeared on HBO's Funny As Hell. Graham is also the creator of beardpaintings.com, where he sells paintings made using his beard as a paintbrush and donates the proceeds to charity.
"To watch Clark take control of a crowd is an impressive spectacle" –The Discorder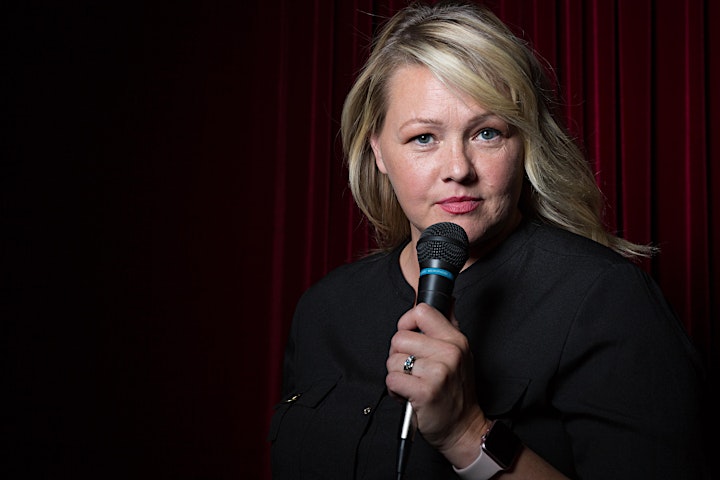 Erica Sigurdson
Erica is an award-winning comedian and comedy writer. She has been featured on the hit radio show The Debaters over 50 times. Her television appearances include Just For Laughs, Winnipeg Comedy Festival & Halifax Comedy Festival and her own special on The Comedy Network.
Erica has performed all over the world, including Singapore, Thailand, England, The Philippines, Iceland and Afghanistan. Erica has been a contributing writer on The 21st Annual Gemini Awards, Mr Dee and Corner Gas Animated amongst others.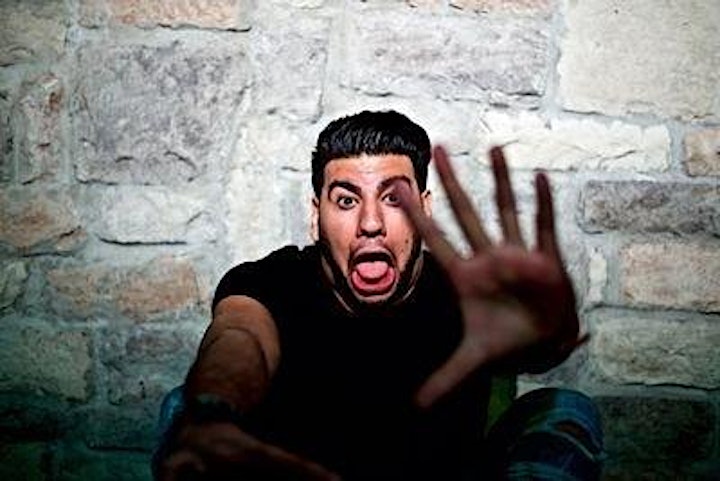 Sunee Dhaliwal
Sunee is a national touring headliner who has graced stages around the world. His personality and unique sense of humour have made him a club and crowd favourite wherever he travels. Think of the funny guy in high school who both the jocks and the nerds liked. Sunee is one of the fastest rising stars on the Canadian comedy scene.
Sunee has performed in comedy festivals such as Montreal's Just for Laughs Festival, the Winnipeg Comedy Festival, the Halifax Comedy Festival and JFL Northwest. He has worked with such talents as Tom Segura, Jim Belushi, Bryan Callen, Tony Rock, Mike MacDonald, Jo Koy, Sugar Sammy and Charlie Murphy. Sunee can regularly be heard on XM Radio and has done his very own Comedy Now! special, which airs on CTV.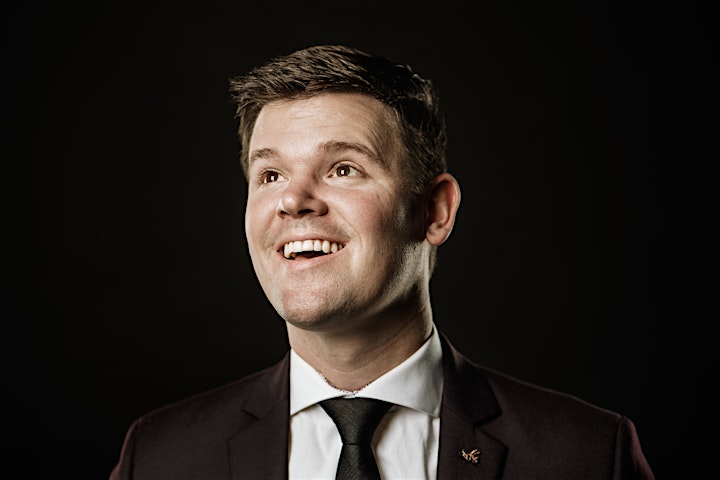 Ivan Decker
Ivan Decker is a stand-up comedian and writer known for his sharp, polished, and multi-layered observational comedy. He is originally from Vancouver but is now based in Los Angeles.
Ivan has had numerous television performances filmed at the Just for Laughs Montreal festival, the Winnipeg and Halifax Comedy festivals for CBC Television and can be heard across North-America on Sirius XM radio. Ivan can also be seen and heard on the popular CBC radio program "The Debaters." Most recently, Ivan was named a "Comic To Watch" by TBS at the New York Comedy Festival, and subsequently made his U.S. television debut on "Conan." Ivan's debut comedy album "I Wanted to be a Dinosaur" was the recipient of the 2018 JUNO award for "Comedy Album of the Year" which can be heard on all major streaming platforms, including iTunes
Date and time
Location
Refund policy
Contact the organizer to request a refund.
Eventbrite's fee is nonrefundable.