Location
Midnight Sky Outdoor Events and Retreats
10081 Croswell Rd
Hondo, AB T0G 2B0
Canada
This May long weekend join us for three days of camping, conversation and connection.
About this event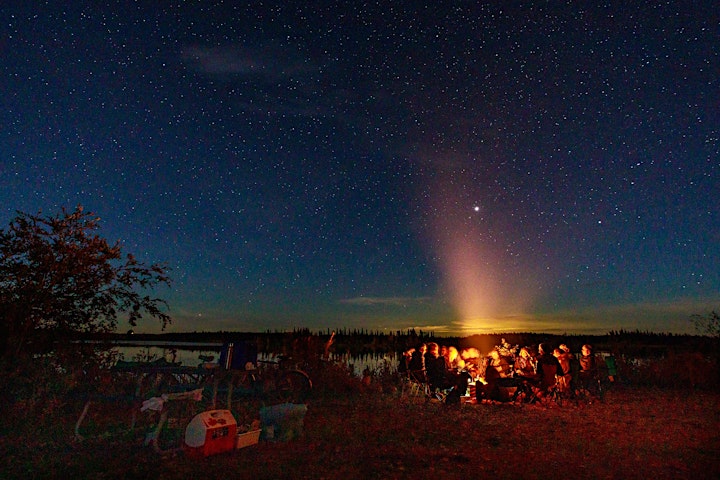 With no predetermined daily schedule, this event is an opportunity for reconnecting, meeting newly and simply being together in the enjoyment of the outdoors.
John and Leigh Ann will be out and about each day, going with the flow as visits around the campground unfold.
Camp for one, two or three nights or just come as a day visitor. Campsites will be allocated closer to the date, when we have a better sense of the number of bookings.
Event Fee: $25/day per adult (18 and older)
Camping Fee: $25/night for up to 4 adults, $10/night for additional adults
Children 17 & under must be accompanied by an adult and cannot register on their own.
Pre-registration ends on May 18. At door available, event fee $35 per day.
Link to register for camping will be included in the Eventbrite confirmation email, or click here to be directed.