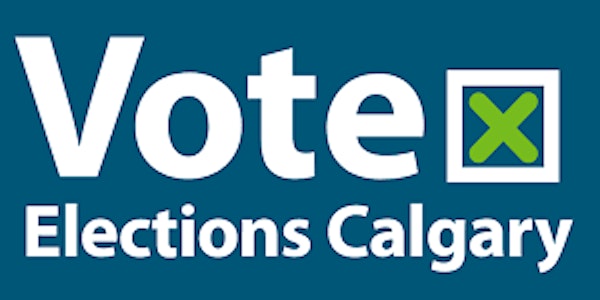 Mayoral Candidate Panel Discussion
Come meet the mayoral candidates in Calgary's 2021 election
By Calgary Domestic Violence Collective (CDVC)
Date and time
Mon, Sep 13, 2021 8:00 AM - 10:00 AM PDT
About this event
The Calgary Domestic Violence Collective (CDVC) has invited the mayoral candidates in Calgary's 2021 election to speak to CDVC's membership. We will be hosting an exclusive virtual panel discussion on Monday, September 13 at 9:00 a.m.
Mayoral candidates will provide a short presentation (approximately three to five minutes) to the group regarding platforms, ideas, and policies that relate specifically to domestic violence, sexual violence, and safety in our city. Mayoral candidates may also discuss correlated issues that go with violence, such as discrimination, affordable housing and rental markets, and unemployment rates. After these presentations, there will be a small amount of time remaining for questions from our membership to the candidates.
This is a private event intended for CDVC members only. Please do not forward this invite outside your organization. The details of this event are subject to change based on the availability and number of mayoral candidates.
About the organizer
The Calgary Domestic Violence Collective (CDVC) is a collective of close to 60 community partners that provides a coordinated response to domestic and sexual violence prevention and intervention in Calgary.