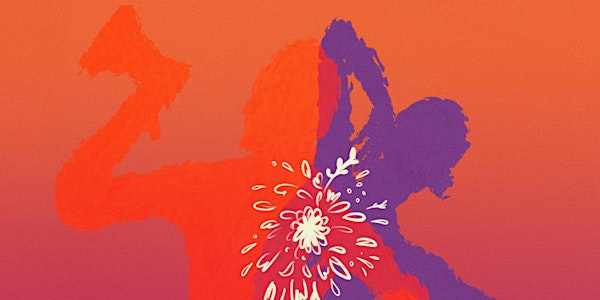 Mayworks x Toronto Indigenous Harm Reduction: Kímmapiiyipitssini
Kímmapiiyipitssini: The Meaning of Empathy (2021) and discussion moderated by Toronto Indigenous Harm Reduction
About this event
Online Screening: Monday May 16th at 12:01AM until Sunday May 22nd at 11:59PM
Zoom Panel Discussion: Wednesday May 18th, 7:00-8:30PM
*A link to the film and the Zoom conversation will be emailed to all registrants*
Framed within the ongoing and historical impacts of settler colonialism in Blackfoot territory, Kímmapiiyipitssini: The Meaning of Empathy illuminates the beauty, strength, and core spirit of Kainai First Nation as they implement harm reduction and healing based on the value of compassion. Kímmapiiyipitssini also affirms Kainai's origin as a powerful and thriving people — countering not only the settler, colonial view that blames Indigenous peoples for our own state of crisis, but also attributing the crisis as a direct and devastating impact of settler colonialism itself. Follow filmmaker Elle-Máijá Tailfeathers as she creates an intimate portrait of her community and the impacts of the substance use and overdose epidemic. Witness the change brought by community members with substance-use disorder, first responders and medical professionals as they strive for harm reduction in the Kainai First Nation.
Accompanying the film and bringing in the voices of local community members and first responders, Toronto Indigenous Harm Reduction will moderate a conversation on the life saving community work that is oftentimes invisibilized.
Panelists:
Cathy Walker (Giwaabamin Street Patrol)
Monica Forrester (TransPride Toronto)
Moderated by Nanook Gordon and Brianna Olson Pitawanakwat (Toronto Indigenous Harm Reduction)
ASL interpretation will be available at the Zoom discussion and the film includes English Closed Captioning.