Description
The Ted Rogers MBA program invites you to join us for our upcoming Speaker Series events as part of the MBA Global Issues course (MB8205) with professor Franklin Ramsoomair. The MBA Global Issues Speaker Series offers the public the ability to engage with industry thought leaders on topics ranging from trade to international conflict, social development, and beyond.
Chapter 11: Global Strategy
Speaker: Anas Alashraf, Project Manager, Corporate Strategy, St. Joseph's Health Centre.
Anas will relate his experiences in Syria.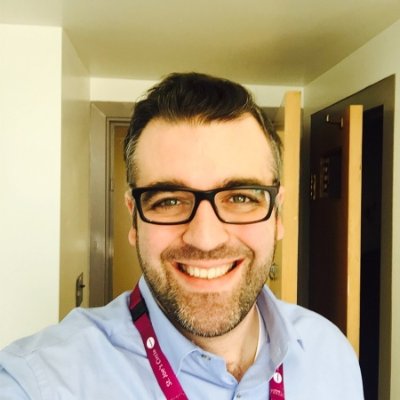 (Photo: Anas Alashraf LinkedIn)