Description
Where business and technology intersect. Explore an MBA like no other!
The Program:
Are you interested in graduate school and have a passion for technology? Build a solid business and management foundation with SFU Beedie's MBA in Management of Technology (MOT)—a two-year, part-time business program tailored to the challenges technology managers face.
The Information Session:
Join us for an information session on April 18 where our Associate Dean of Gradaute Programs, Dr. Andrew Gemino, will be hosting. Alumni will also be present to share their experiences of the program. Staff from the Career Management Centre will advise on how an MBA can advance your career and the Admissions team will be on hand to give an overview of the program and its requirements.
More Information:
To learn more about how the Management of Technology MBA can positively impact your career, please visit our MOT website.
Space for the information session is filling up fast so don't wait—secure your spot today!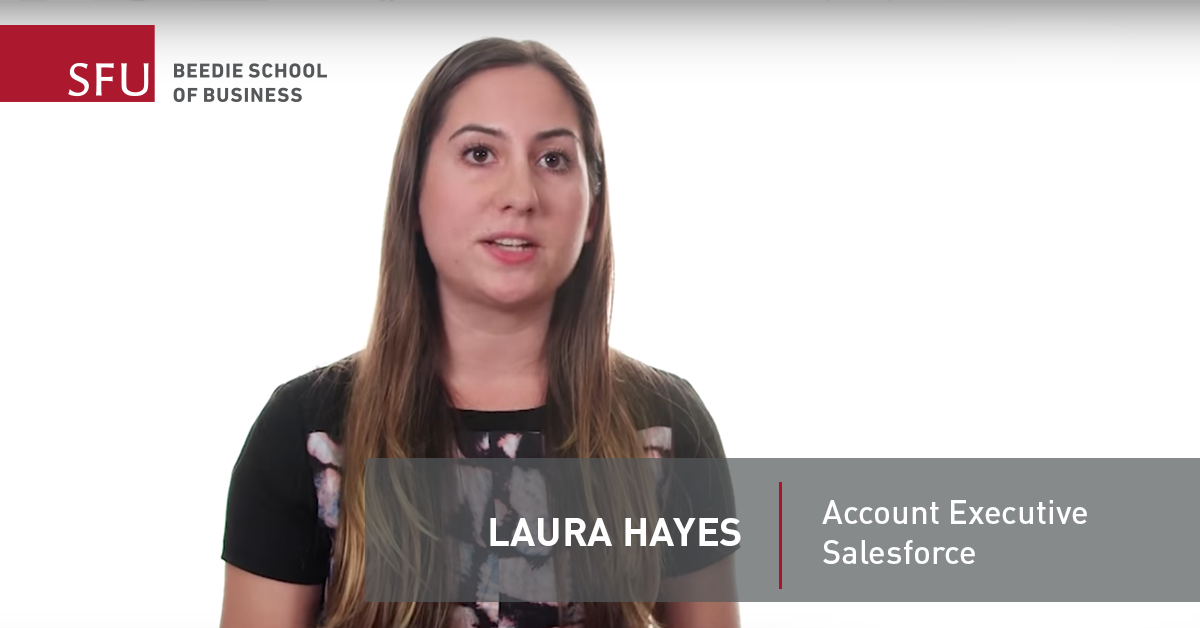 "My perspective at work has changed since taking the Management of Technology MBA. It has helped me to grow, to stand out and to have top-level discussions."