Description
Get the job you really want. 80% of our Part-Time MBA candidates get promoted or secure new jobs before they even graduate.
Join us and find out why. Meet at the stunning SFU Surrey campus for refreshments, take a mini-class in Entrepreneurship, and learn why experienced professionals choose an MBA to accelerate their career goals.
Date : Wednesday, September 25th
Location: SFU Surrey Campus Room 2740
Schedule:
Registration and Light Refreshments: 5:30pm - 6:00 pm

Introduction and Welcome: 6:00pm – 6:10pm

Mini-Class and Discussion: 6:10pm – 7:00pm
Networking: 7:00 pm - 7:30 pm with refreshments

Mini-Class: Dr. Sarah Lubik, Director of Entrepreneurship at SFU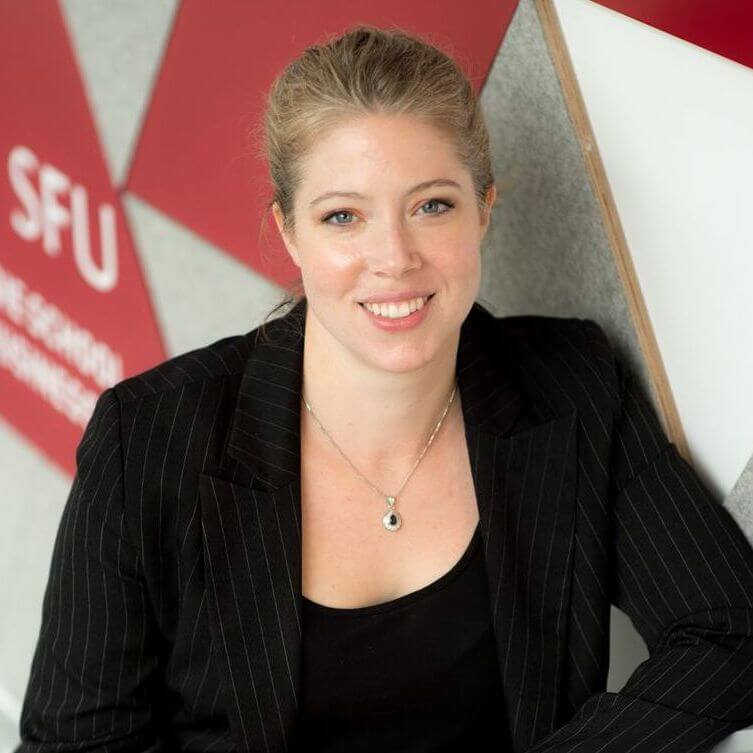 Dr. Lubik is the Executive Director of the Charles Chang Institute for Entrepreneurship and the Director of Entrepreneurship and innovation at SFU. She also practices entrepreneurship as a co-founder of diving technology startup Lungfish Dive Systems. Sarah holds a BBA from SFU as well as an MPhil and a PhD in Commercialization of Advanced Materials from the University of Cambridge. In 2014, Dr. Lubik was named one of Business in Vancouver's Top 40 Under 40. In 2016, she was awarded the TD Canada Trust Distinguished Teaching Award. She was named one of ten Canadian Innovation Leaders assisting with the Government of Canada's Inclusive Innovation Agenda in 2016 and a Digital Innovation Leader for the government of Canada in 2018.
The PT MBA Program
The SFU Beedie's Part-Time MBA program is designed for ambitious working professionals. The program complements your busy schedule; the majority of study takes place in the evenings to allow you to focus on your full-time career and busy personal life. No matter how you look at it, our Part-Time MBA program will enrich your life. Because it is designed to blend seamlessly with your full-time career, you can ease into school right from work. Our classes are small so you really get to know your cohort. You'll have countless opportunities to engage outside the classroom, enriching your professional and personal life and establishing a close-knit, vibrant network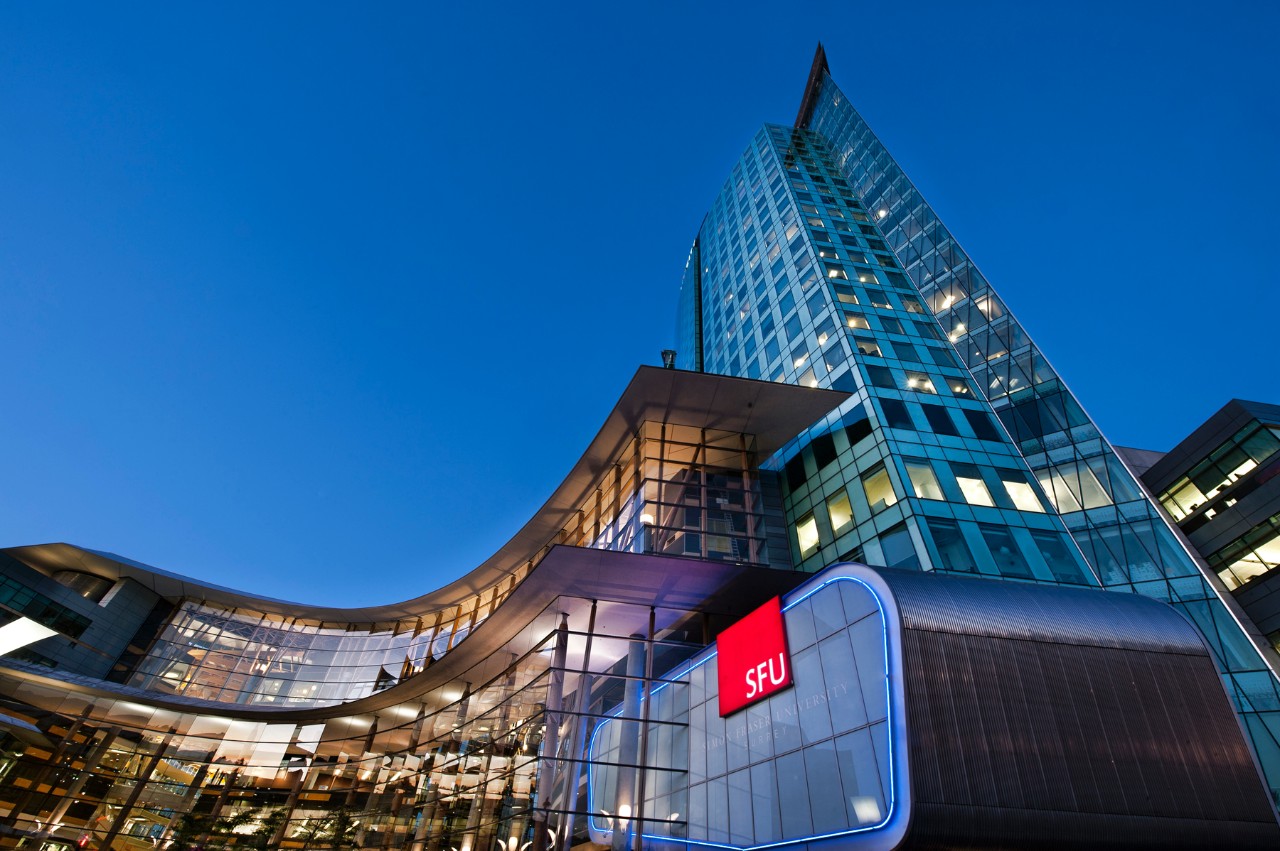 Registration is free, but space is limited.