MBC Webinar - February - Building a Robust Relationship with your Partner

Sunday, 25 February 2018 from 8:00 PM to 9:00 PM (EST)
Event Details
Life is busy. Prioritizing your couple relationship can be challenging especially when you've got kids and particularly when you've got twins, triplets or more multiple birth children! Join this month's interactive webinar as we discuss:
building a vibrant couple relationship
managing stressors (financial, work, children)
balancing responsibility and fun
addressing conflict in a healthy way
unique challenges of multiple birth kids on a relationship
Note: The online event link will be sent via email to registrants prior to the event. 
About the Speaker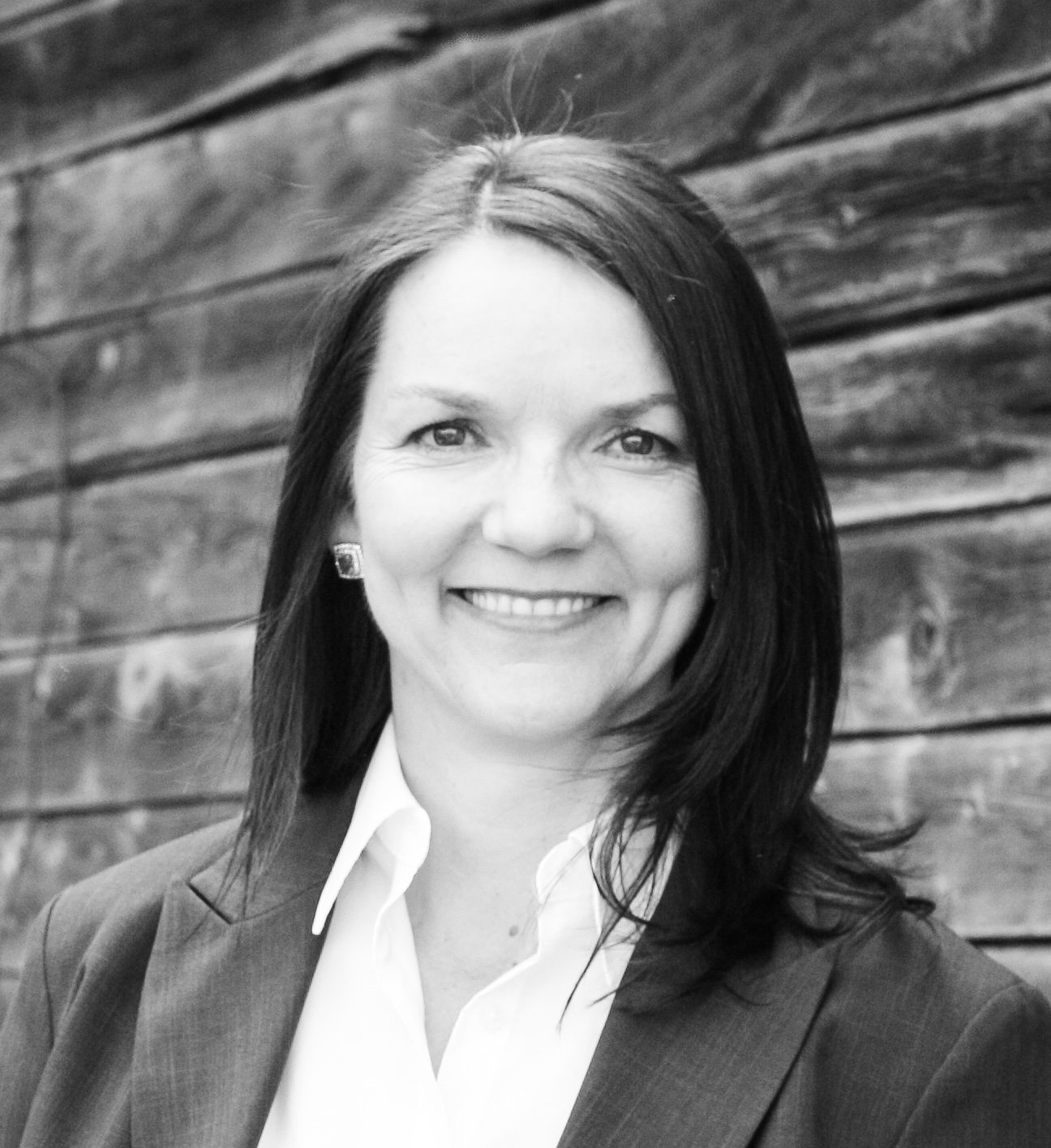 Andrea Groenewald is a registered psychotherapist, the founder of Five Star Relationships and the creator of the powerful Five Star Model of Performance. Over the past twenty years, she has helped hundreds of individuals and teams in both corporate and non-profit organizations to "unleash their potential."  A certified marriage and family therapist and top corporate trainer, Andrea's signature ability is identifying roadblocks to personal and corporate performance, and getting people on the critical path to achieving their goals.
Andrea is a sought after speaker and consultant on topics ranging from Emotional IQ, Performance IQ and Dealing with Unhealthy Workplace Conflict, to Hiring Top Talent and Helping Kids and Families Win.