McMaster Children & Youth University presents: "Building Better Bones" with Dr. Janet Pritchard
About this Event
McMaster Children & Youth University presents:
Building Better Bones
with Dr. Janet Pritchard
Have you ever broken a bone? Ever wonder if there are things you can do when you're young to make your bones as strong as possible to prevent broken bones later in life? Join Dr. Pritchard to discover things you can do NOW to make sure your bones stay healthy and keep you standing tall for life!
This online lecture will take place on zoom. To receive the zoom link to the live, online lecture you must register through Eventbrite. You will be sent a link to the event by email prior to the event date on Saturday, January 23, 2021
About Dr. Janet Pritchard
Dr. Pritchard is an Assistant Professor at McMaster University. The focus of her PhD and postdoc work was on the assessment of bone quality in older adults with type 2 diabetes, the assessment of frailty in clinical practice, and on the use of electronic decision support systems for the dissemination of clinical practice guidelines. Dr. Pritchard teaches in the Life Sciences and Kinesiology Programs at McMaster University.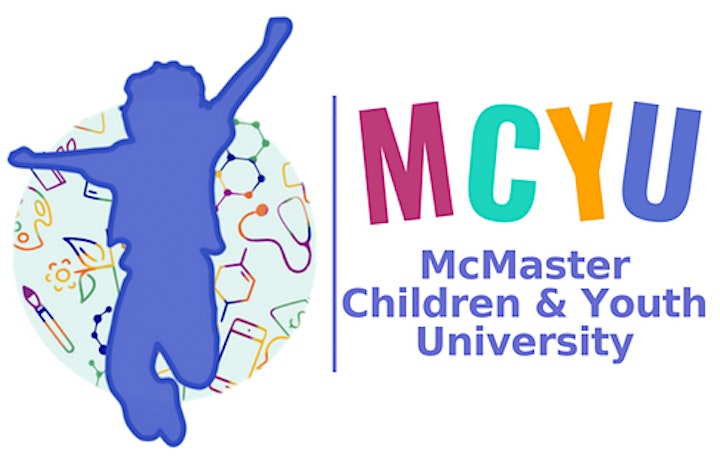 (w) www.mcyu.ca
(e) mcyu@mcmaster.ca
(social media) @McMasterCYU