MCYU Virtual Lecture: 'Riding the Waves of COVID-19'
McMaster Children & Youth University presents: 'Riding the Waves of COVID-19: Virus, Variants and Vaccines' with Dr. Puja Bagri
About this event
McMaster Children & Youth University presents:
''Riding the Waves of COVID-19: Virus, Variants and Vaccines"
with Dr. Puja Bagri
Over the past year, the COVID-19 pandemic has changed the way we live. Do you understand why it's important to wear masks or keep a fair distance between one another? Or what it means when we hear that new variants of the virus are here or how this affects everyone? Together, we will discover why the virus that causes COVID-19 has been so tricky to eliminate and discuss how vaccines will help us return to our normal lives.
This online lecture will take place on zoom. To receive the zoom link to the live, online lecture you must register through Eventbrite. You will be sent a link to the event by email the morning of the event on Saturday, April 24, 2021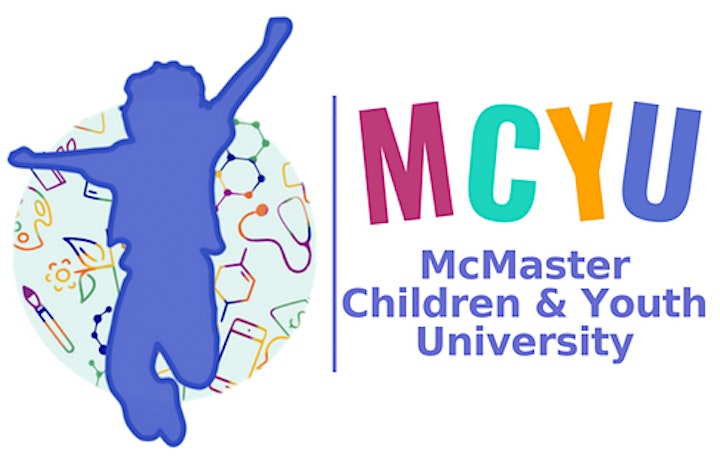 (w)https://mcyu.mcmaster.ca
(e) mcyu@mcmaster.ca
(social media) @McMasterCYU