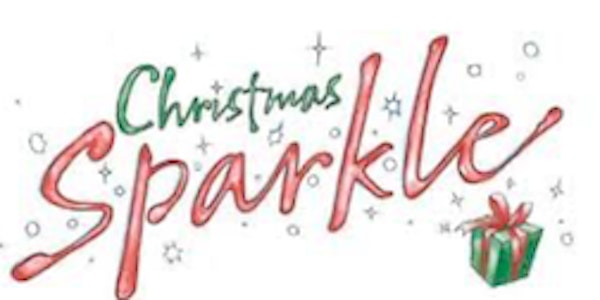 MDW Toastmasters Virtual Open House - Christmas Sparkle!
Join us on Tuesday, December 6th for a virtual Open House to share some 'Christmas Sparkle' with MDW Toastmasters.
About this event
Self-proclaimed Santa's Helper, Monique Tremblay, is the Toastmaster for the evening, and there is no doubt in anyone's mind that plenty of creativity and fun will abound.
Our featured speakers, Leigh Street and Nabila Azreki, will sparkle with their Ice Breaker speeches as newer members of the MDW Toastmasters Club. But don't be fooled, both Leigh and Nabila bring years of Toastmasters experience to this meeting, and they have much to share about their respective experiences.
By investing 2 hours of your time, you will:
• hear inspiring speeches and evaluations
• have opportunities to speak off the cuff
• learn how the Toastmasters program in general, and our club specifically, can support your communication and leadership goals, and
• have fun with an amazing group of supportive Toastmasters.
Register today --- invest in YOU and benefit from personal and professional growth in:
• Leadership
• Communication
• Self-confidence
Once registered, you will receive the coordinates for the Zoom meeting.