About this Event
This skin care event will be inclusive to all members of the community. We hope that through our event, members of our community will be able to build bonds with each other, while also learning about the benefits of self care.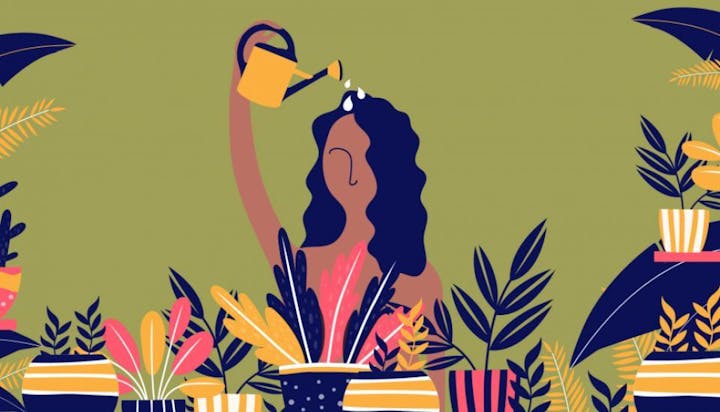 Mental health is often stigmatized and overlooked in our society, and skin care is also often seen as a "feminine" thing to do. We hope that through our event, we can break some of these stigmas and unite people through a common activity.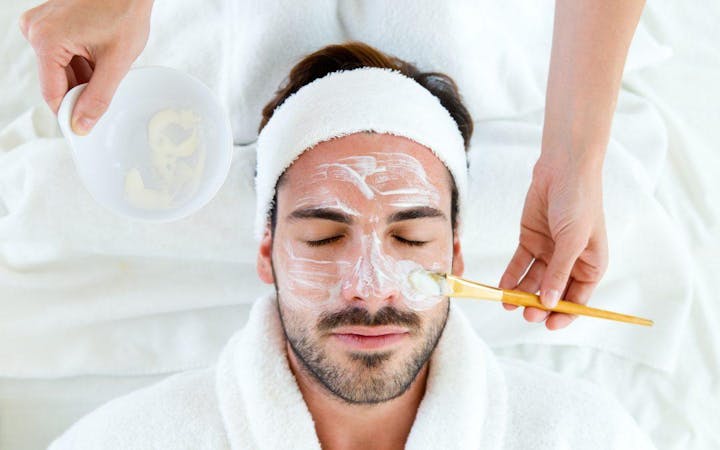 Our event will include four booths targeting different skin types: Normal skin, dry skin, oily skin, and combination skin. We will also have a DIY (Do it Yourself) table for participants to make their own customized skin care products that they will be able to take home. Snacks will be provided! We hope to see you there!