In today's world, business and otherwise, networking has become extremely important!
About this event
Have you ever attended an event and felt lost on how to start an insightful conversation with an industry professional? When looking for an internship or full-time position, your networking and interpersonal skills are just as important as your resume.
Join us on November 4th from 6-8 PM EST! RGMG is hosting a workshop on how to develop effective networking skills, in order to build genuine connections with industry professionals and land your dream job.
Follow workshop lead Tony Bagnato as he introduces the modern best practices to find success both online and offline, provides guidance on finding new opportunities, and helps you discover the importance of networking for career-building.
Tony is an accomplished Financial Services Executive with over 30 years of experience leading teams, developing leaders, serving customers and driving differentiated results.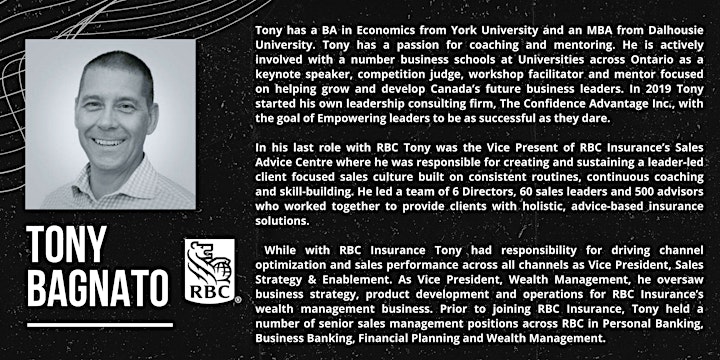 By attending this workshop you will receive a certificate and a chance to win a Starbucks gift card!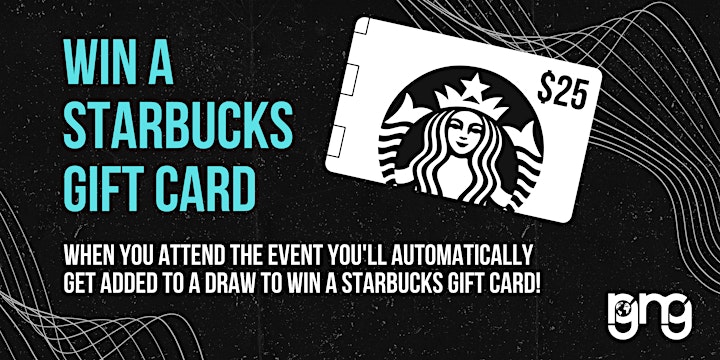 Organizer of Meaningful Connections: Effective Networking Workshop