Measuring Preventative Medicine. How to Market Wellness to Millennials

Thursday, 23 March 2017 from 18:00 to 21:00 (EDT)
Event Details
You are kindly invited to join us March 23nd downtown Toronto for an exclusive Event to Learn About The New S3 BioPhotonic Scanner and How to Market Wellness to Millennials! 

With more than 17 million scans performed worldwide since 2003, the BioPhotonic Scanner has revolutionized the way we look at our health. Pharmanex is the exclusive owner of the patented BioPhotonic Scanner technology. Developed by scientists and doctors at a top U.S research university, the scanner is the world's first and only clinically proven tool that measures carotenoid antioxidant levels non-invasively in living human tissue.
Featuring the Bio-Photonic Scanner as seen on the Dr. Oz Show, "Anti-Oxidants and Cancer."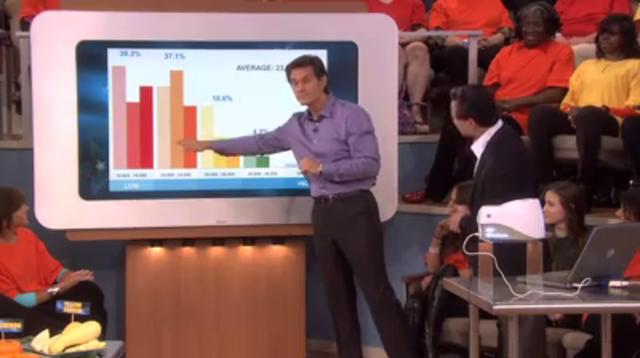 How do you and your patients know nutritional supplements are really working?
The answer is the NEW S3 Pharmanex® BioPhotonic Scanner!
The BioPhotonic Scanner was recently in a segment of The Dr. Oz Show: Cancer Fighting Antioxidants. https://www.youtube.com/watch?v=gvswx8F0xPM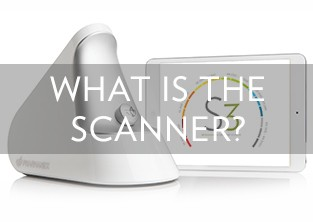 Find out how this device can potentially add thousands of dollars a year to the bottom line of your practice.
Learn how to incorporate the world's first patented, non-invasive Antioxidant BioPhotonic Scanner into your practice, coupled with the most comprehensive, total support supplement in the world today. 

For Healthcare, Fitness, and Wellness Professionals, we offer a Turnkey Total Wellness Program with Lifetime Monitoring that includes not only the measurement device but also the only clinically proven solution with nutritional therapies listed in the PDR and guaranteed to work! In addition, the program could potentially add thousands of dollars per year to the bottom line of the provider's practice while improving the patient's overall wellness.
Direct benefits to the practice include new patient/client acquisition, patient/client recall, patient/client retention, patient/client compliance, and a residual income that you keep even if you sell your practice/business.



Julie Orlowski:

 Kinesiologist/Hollistic Nutrition and PHD alternative medicine, sports conditioning coach and Therapist/Life coachI have always had a passion for living a healthy active lifestyle and I followed that passion which resulted in my career in the fitness and health industry.




20 Years of direct hands on experience having trained both athletes and everyday people, the common goal is the same... the desire to do better, and together we can! 




Julie runs fun safe summer camps and after school programs to children between 5-13yrs old combined with create a custom work out and nutritional plan that will allow you to achieve your goals.




Background: • Certified Kinesiologist, O.R.A • Certified Personal Trainer, CPT • Certified Training Specialist, CTS • Registered Holistic Nutritionalist, RHN • Certified Yoga Instructor, C.Y.A • Certified CPR and First Aid • Certified Sports Therapist • Program Manager Karate Kids Canada • Certified Kickboxing instructor • Certified MMA Instructor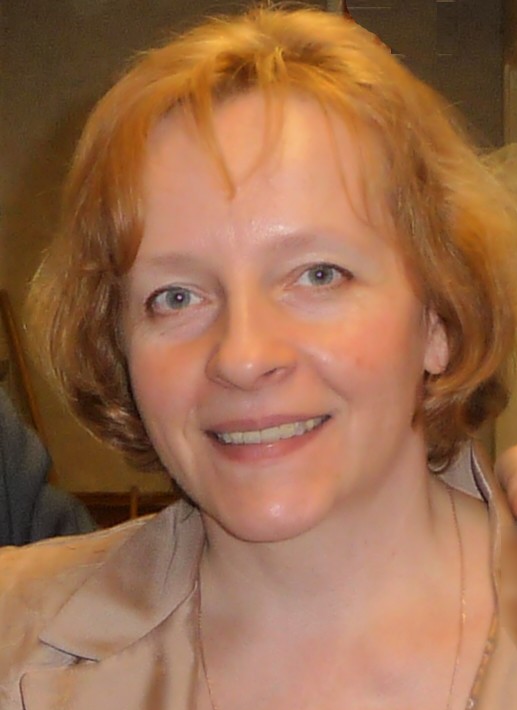 Natali Yakeemovich PhD, DC HomMed (Hons)
Guest Speakers:  Dr. Louis Cady, MD, CEO/Founder of the Cady Wellness Institute in Newburgh, IN and Natali Yakeemovich, PhD, DC, HomMed Toronto, CA
Approximately 75% of your patients are buying nutritional supplements with no guarantee that they are effective.
Are you losing $50,000 in YOUR practice?
Get started today. Offer the world's most advanced, science-based anti-aging supplements available and capture that lost revenue.

Pharmanex is the only nutritional supplement company that can provide you with a non-invasive, accurate, fast and convenient way to determine your patients antioxidant status - and whether the supplements are actually providing adequate levels of protection for your patients.
Based on Nobel Prize winning science the BioPhotonic S3 Scanner represents a culmination of over 15 years of research and development at a cost of over $100M. It is the only patented instrument that in 30 seconds conducts a live non-invasive tissue measurement and provides an immediate personal antioxidant assessment.

"The amount of antioxidants that you maintain in your body is directly proportional to how long you will live." Richard Cutler, MD, Director of Anti-Aging Research, National Institute of Health
"Low levels of antioxidant vitamins may increase the risk of several chronic diseases." Journal of American Medical Association, June 19th, 2002
Scheduled (subject to change) video conference 
TE Karen Johnson Pharmanex/Science - Webinar Viewable
Dr. Louis Cady  Scanner Validation - Webinar Viewable
Contributing Guest Panelist:
Stephen Clarke Business Strategist, Consultant, Speaker, Author https://ca.linkedin.com/in/stephenaclarke 
 Scanner ROI, Scanner Implementation

 Strengthening clinic's brand and appeal to Millennials through creative marketing initiatives and joint-ventures

 

How to Market Wellness to Millennials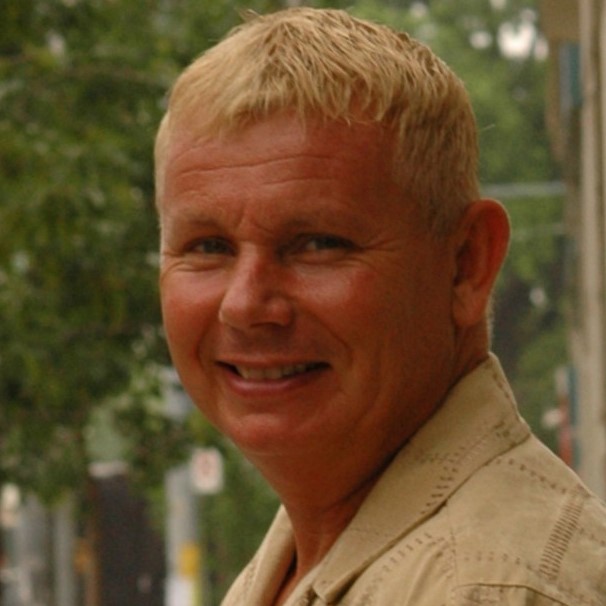 Demo breaks to try the device.
Wine and cheese will be served.
You must be registered to attend this event. 
This is an online viewwable event.

When & Where

Metro Hall
55 John Street
Room 310
Toronto, ON M5V 3C6
Canada

Thursday, 23 March 2017 from 18:00 to 21:00 (EDT)
Add to my calendar
Organiser
Balanced Lifestyles provides business consulting services in strategic marketing, innovative business development solutions and community engagement. The company tackles population health management issues, helps employers reduce their healthcare costs, trains wellness for the workplace, seniors' homes and schools.


Measuring Preventative Medicine. How to Market Wellness to Millennials