Medical Device Commercialization Playbook 2016 - TORONTO

Monday, 14 March 2016 from 8:30 AM to 7:00 PM (EDT)
Event Details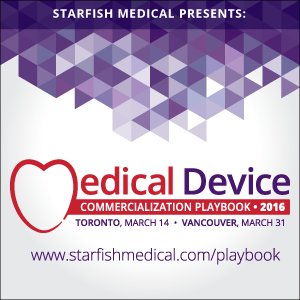 Medical Device Commercialization Playbook 2016 is coming to Toronto's MaRS Discovery District on March 14, 2016.  

A full day of industry speakers and panels from across North America will discuss what it takes to Go from start-up to the first $50M. Network and learn 2016 trends, opportunities, and strategies for: scaling your business, regulatory challenges, entrepreneurial success, and innovation design control from industry veterans.

Spend a day at the MaRS Discovery District in downtown Toronto sharing expertise, learning, and collaborating to foster innovation.  
---
Planned Toronto Speakers
Event at a glance
 08:30 - 17:00 Registration
 09:00 - 10:30 Opening Remarks and Entrepreneurship 
Michael Baker The Sketch to Launch process - Navigating the path to commercialization

Brian Courtney  My experience starting Conavi

John Walmsley  Managing innovation 
 10:30 - 10:45 Coffee Break
 10:45 - 12:15 Spin-Out Panel and Regulatory Affairs 
Spin-Out Panel: M. Baker, B. Courtney, M. Totterman

Larry Spears   How to reduce vulnerability to an FDA audit

Vesna Janic  Case Study: My experience with an FDA audit
 12:15 - 13:00 Lunch
13:00 - 15:00  Afternoon Opening Remarks and Scaling Businesses
Joel Weinstein  HOLOGIC: One model for a medical device success story

Mikael Totterman  Growing iCardiac

Ben Wagner Scaling Christie Medical

Scaling Panel: B. Wagner, J. Weinstein, M. Totterman
15:00 - 15:15 Coffee Break
15:30 - 17:00 Financing and Major Medtech trends for 2016
Cheryl Reicin Organizing for your exit

Eric Evans  Pitching to Investors

Scott Phillips Major medtech trends for 2016
17:00 - 18:00 Closing Remarks, and Networking Reception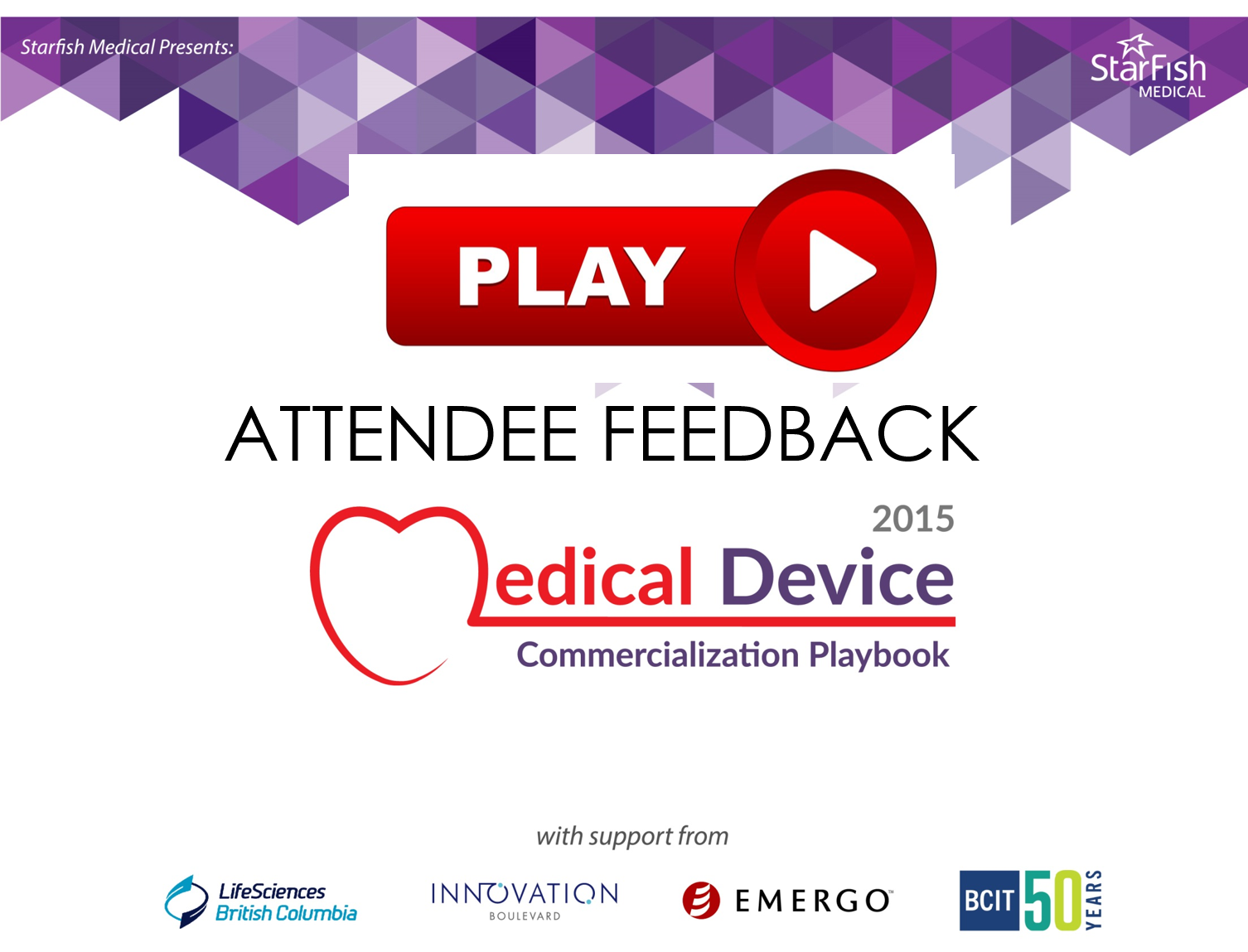 Sessions
The Sketch to Launch process - Navigating the path to commercialization
Michael Baker, Managing Partner Baker Group, CEO Otoharmonics Corporation, Co-Founder Applied Exergy, Inc., Founder Home Dialysis Plus, Ltd., Portland OR
From his early years as a PA in emergency medicine to  senior executive roles with companies including Lockheed Martin, GE and Philips Medical, innovation has been at the core of Michael Baker's career. Mr. Baker leveraged education and experience in international business, mergers and acquisitions, technology transfer and corporate contracts to create the Baker Group LLP, a technology advancement company focused on bringing new products to market the medical device, informatics and advanced energy sectors. As Managing Partner, he leads a multi-disciplinary of team of top professionals. Collectively his team has advanced 42 products over the course of their careers… and they're still counting. 
Starting Conavi
Brian Courtney Interventional Cardiologist and Clinician Scientist, Sunnybrook Health Sciences Centre, CEO Conavi Medical Inc (Formerly Colibri Technologies), Toronto ON
Dr. Brian Courtney is an interventional cardiologist at Sunnybrook Health Sciences Centre in Toronto, Ontario. His academic background includes Computer Engineering (BASc 1997) at the University of Waterloo, followed by a Master's of Science in Electrical Engineering (MSEE 2000) at Stanford University. He completed his MD training (Stanford) in 2004, his internal medicine and cardiology residencies at the University of Toronto and his interventional cardiology fellowship at Sunnybrook HSC. Brian is a co-inventor on over 15 issued US patents related to medical technologies and he was a co-founder of two prior start-up companies. His research at Sunnybrook Research Institute focuses on the development of innovative medical devices and related technologies.
How to reduce vulnerability to an FDA audit
Larry Spears, Former Deputy Director FDA/CDRH Office of Compliance and FDA Investigations, Austin TX
Mr. Spears brings 30 years of experience with the Food and Drug Administration (FDA) as an investigator, compliance officer, compliance manager and director. He gained considerable experience in inspection outcome management, regulatory case management, and recall evaluation/classification during his over 20 years at FDA's Center for Devices and Radiological Health. Mr. Spears served as a Director in Deloitte & Touche LLP's Health Sciences practice providing his FDA insights to assist clients in developing quality and risk strategies in areas such as regulatory governance, contract manufacturing, and validation prior to joining Certified Compliance Solutions, Inc as a Principal Consultant.
Case Study: My experience with an FDA Audit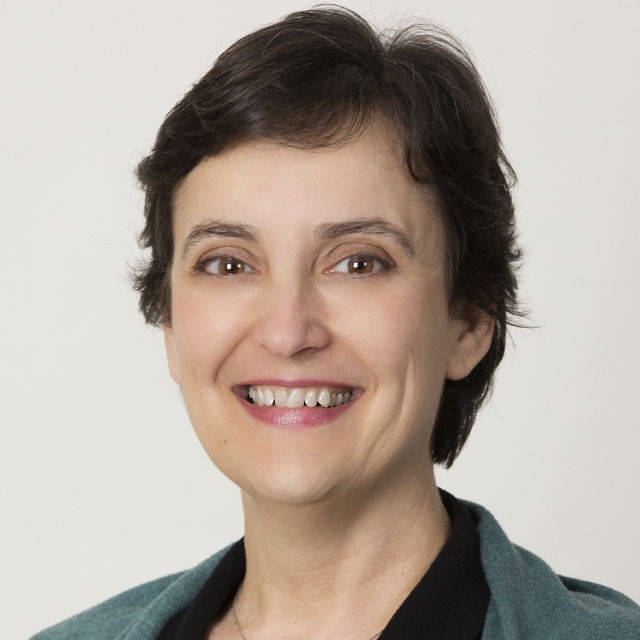 Vesna Janic, Director of Quality Assurance/Regulatory Assurance StarFish Medical, Victoria BC
Vesna Janic is the Director of Quality Assurance/Regulatory Assurance at StarFish Medical (medical device design development and manufacture) and ViVitro Labs (cardiovascular testing equipment and services). She has extensive experience and expertise in regulatory compliance and conformance with standards including cGMP, GLP, GCP, QSR, ISO 13485 and ISO 17025. Her Senior Management experience spans 4 organizations and 100+ products and services, including more than 5 years as QA/RA Director for medical devices. She served 9 years as a volunteer SCC GLP inspector.
Major medtech trends in 2016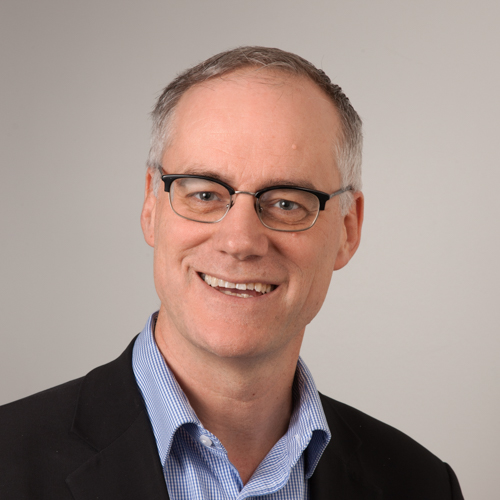 Scott Phillips, President StarFish Medical, Victoria BC
Known for being an entrepreneur and for helping entrepreneurs, Scott Phillips is CEO of the StarFish group of companies, including StarFish Medical™ and ViVitro Labs Inc. Scott graduated in engineering physics from UBC in 1989 and has authored 17 patents. He speaks on medical device topics frequently around North America. His industry awards and service include President of Entrepreneurs Organization Victoria Chapter, 2011 Executive of the Year for the Vancouver Island Technology Association (VIATeC), 2012-2013 Vice-chair of the Viatec board and former board member of the BC Medical Technology Industry Association. Scott's passions are being a Dad, solving design problems, outdoors adventures, and helping companies be successful. 
Scaling Christie Medical
Ben Wagner, Director of Engineering, Christie Medical Holdings, Kitchener ON
Ben Wagner is responsible for Product Development, R&D Strategy and Engineering Oversight at Christie Medical. His duties include strategic planning and implementation for Christie's new Medical Products Business Unit. Mr. Wagner has conducted due diligence on new medical imaging acquisition targets, and was responsible for growing and managing the new multidisciplinary medical product development team. Ben's team oversees application of medical regulatory and quality standards, new product development, change control and cost reductions, new vendor relations, and R&D for next generation products. New product launches over the last 5 years include VeinViewer Vision, XTND, Flex and Vision2 models. Prior to launching the Medical Business Unit, Ben held Engineering Management positions at Christie in Corporate R&D and Digital Cinema. Before coming to Christie, Ben worked for the Canadian National Research Council. He holds a P.Eng Designation and a BASc in Mechanical Engineering from the University of Waterloo, and an MBA (Focus on technology marketing, technology management and finance) from Wilfrid Laurier University.
HOLOGIC: One model for a medical device success story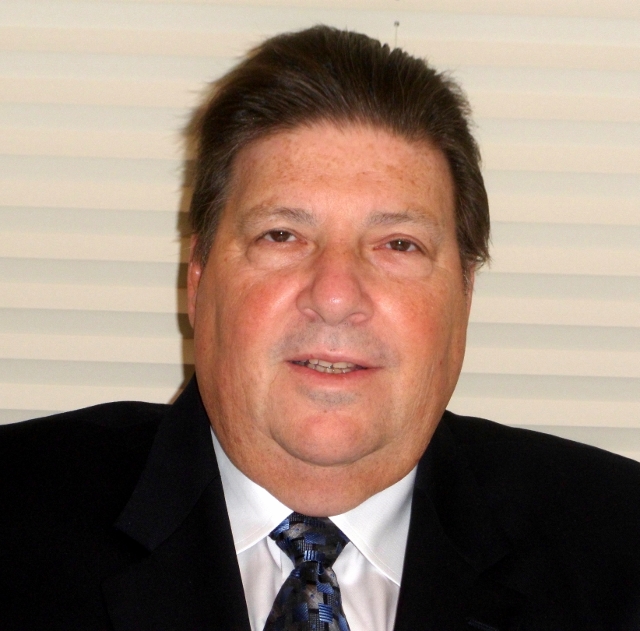 Joel Weinstein, President, Principal: MAVEN Medical Device Strategies, Boston MA
Joel Weinstein is a serial entrepreneur and an industry-recognized marketing and strategy "guru". He was a member of the founding management team of Hologic, Inc. and directed the strategies of that company's first 12 years of meteoric growth. He has since served as a Founder of Assurance Medical, CEO of VueSonix Sensors, Andrew Technologies and Global Marketing and Sales Officer of women's health pioneer BioSphere Medical. Since 2001, he has also served as Founder and President of MAVEN Medical Device Strategies – a firm that nurtures growth of early and growth stage medical device companies. In addition to his current engagement with Partners Healthcare incubator CIMIT, Joel has also served as two-term member of the Board of Directors of MassMEDIC and serves on the Boards of NovaScan, Mind Graph Technologies and MediMaps Group.
Building iCardiac
Mikael Totterman, CEO Clerio Vision, Inc., Founder, Board Member, and Chief Innovation Officer iCardiac Technologies, Inc., Upstate New York and San Francisco CA.
Mikael Totterman is an entrepreneur passionate about commercializing biomedical technologies. He is a founder, board member and senior executive with significant start-up and venture capital experience across medical/pharmaceutical as well as traditional software and hardware technologies. Mr. Totterman serves as the Chairman and Chief Executive Officer of iCardiac Technologies, Inc. Prior to iCardiac Technologies, Mr. Totterman served as Chief Operating Officer of VirtualScopics Inc. until May 2006 and lead several of rounds of venture capital funding as striking strategic investment relationships with Pfizer, Inc. and GE Healthcare. He served as Chief Executive Officer of iCardiac Technologies, Inc. He served as a Principal of 3Com Ventures, where he focused on identifying, negotiating, and managing its investments in early stage technology companies.
Organizing for your exit
Cheryl Reicin, Partner at Torys LLP, Chair of Life Sciences Practice, Toronto ON
Cheryl Reicin's practice focuses on biotechnology, medical device, health information and other technology-based companies, and representation of private equity/venture capital funds and investment banks that fund such companies. She also represents academic medical centers and universities. Her practice centers on U.S., Canadian and Israeli entities. Cheryl assists companies in formulating domestic and international growth strategies and in sourcing capital. She advises on venture and later-stage financings, IPOs, mergers and acquisitions, licensing transactions and joint ventures or alliances with strategic partners. She also coordinates domestic and international structuring, intellectual property planning and regulatory strategy.
Pitching to Investors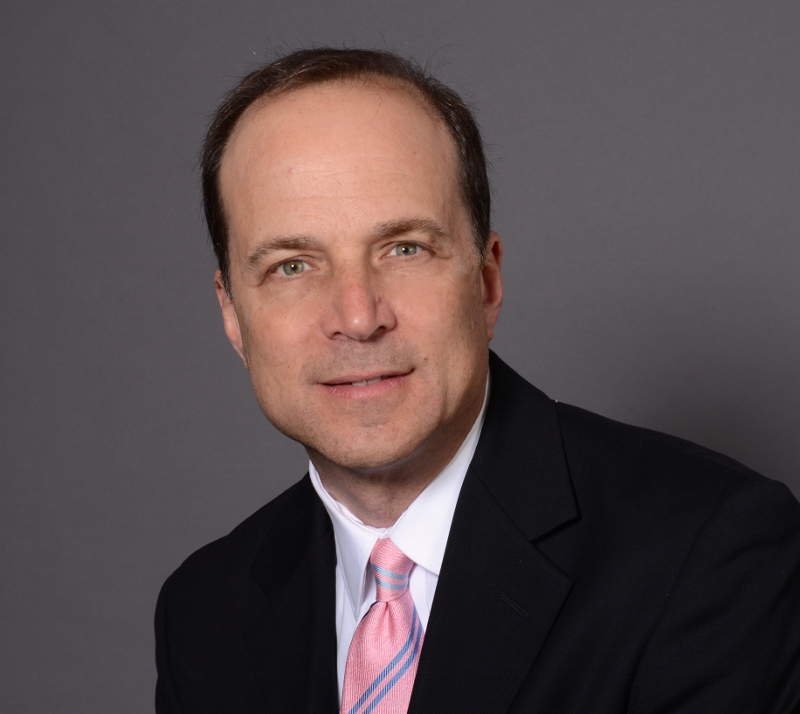 Eric J. Evans, Executive Committee at Mass Medical Angels, Boston MA
Eric J. Evans is an active member of the early-stage investor community in Boston.   He sits on the Executive Committee of Mass Medical Angels and on the Screening Committee of Launchpad Ventures.  Since many early-stage deals are now syndicated, he also maintains relationships with Hub Investment Group, Boston Harbor Angels and Cherrystone, among others.  He has served as CEO for several biomedical companies, including Targeted Cell Therapies, Abazyme, Lumos Catheter Systems, Mulleris Therapeutics and Follica Biosciences.    He began his career at Procter & Gamble and at the Boston Consulting Group.  Mr. Evans holds a master's degree in finance and public policy from the Wharton School at the University of Pennsylvania, and a bachelor's degree in nuclear physics from Brown University.
Managing innovation for rapid adoption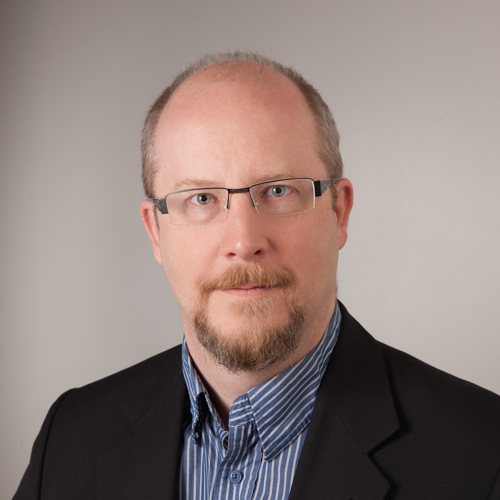 John Walmsley, VP of Product Development StarFish Medical, Victoria BC
John Walmsley is a Professional Physicist and holds a Master of Science in Optics from Queen's University Belfast. His early career focused on high reliability optoelectronics development and manufacturing transfer. Since joining StarFish in 2005, John has managed projects as diverse as 3D ultrasound development, emergency medical devices, and laboratory automation. He now oversees all product development activities at StarFish with a team of 30 engineers and designers.  
---
Presented by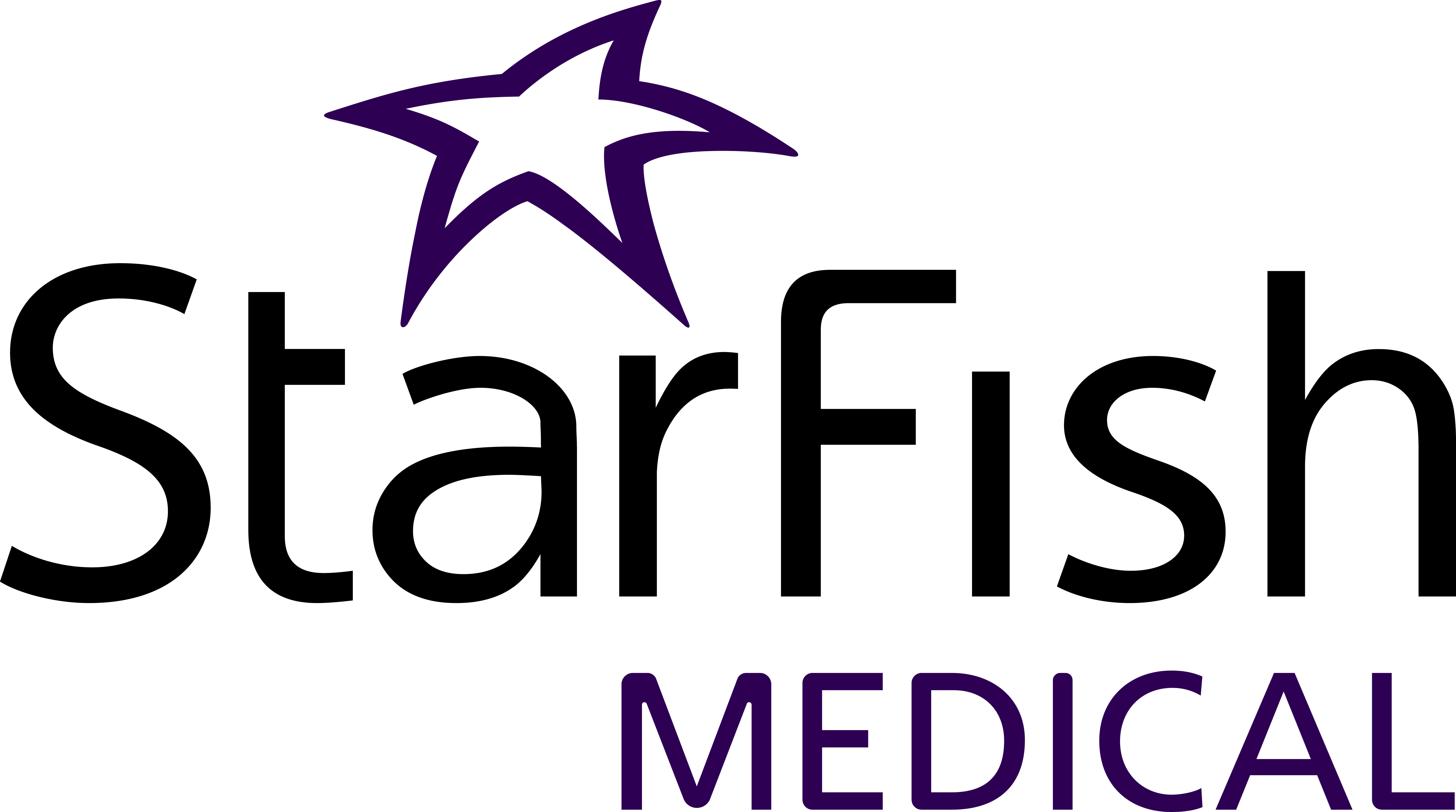 Sponsored by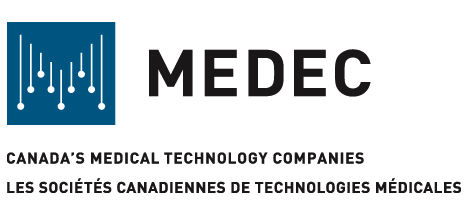 When & Where

MARS Discover District
MaRS Centre, South Tower
101 College Street, Suite 100
Toronto, ON M5G 1L7
Canada

Monday, 14 March 2016 from 8:30 AM to 7:00 PM (EDT)
Add to my calendar
Organizer
Empowering Medtech Innovation ®
StarFish Medical is Canada's largest Medical Device Design company. Celebrating 20 years of medical device innovation, we offer design, development, and manufacturing services from our facilities in Toronto and Victoria. 
Our Pathfinder™ process increases success for medical device product definition, technical engineering, and product development.
Prototype and volume production are delivered within an ISO 13485 certified Quality Management System and FDA registered manufacturing and clean room facilities. www.starfishmedical.com