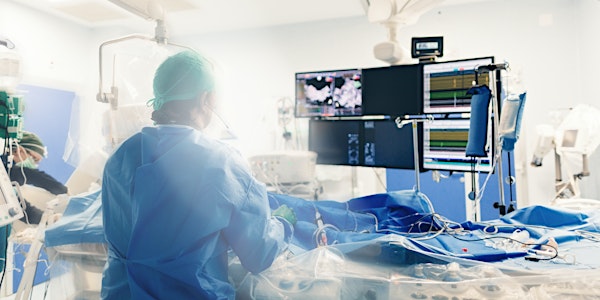 Medical Device & Digital Health Regulation
Medical Device & Digital Health Regulation
About this event
This workshop will focus on digital health regulation. We'll review where we have come in our thinking on the software side of medical devices, the current state, and possible next steps. To support this discussion, we will need to briefly review medical device regulation as a whole and spend some time on basics behind US Food and Drug Administration thinking in how medical devices are regulated. The workshop will consist of a 1-hour lecture, followed by 2 exercises for discussion with attendees in the second hour.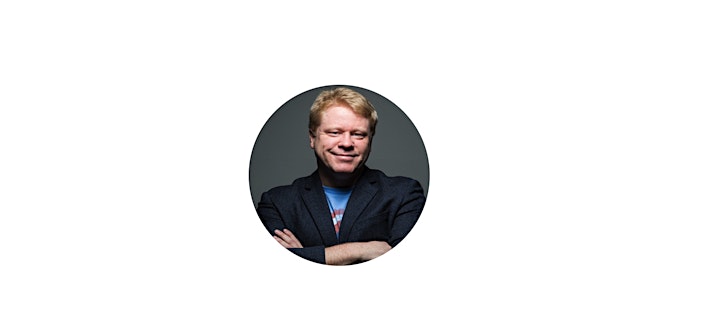 Guest Speaker: Dr. Jayson Parker
Jayson Parker is Faculty Lead for Digital Health Technologies for the Master of Biotechnology Program. He is also an Associate Professor (Teaching Stream) in the Department of Biology at the University of Toronto Mississauga and is cross-appointed to the Institute of Biomaterials & Biomedical Engineering (BME) at the University of Toronto. In addition, he has lectured for the Faculty of Law. He was a medical advisor to the hedge fund Burlington Capital.. His research interests are: clinical trial risk, medical device ancestry, biotechnology patents, medical device regulation and biometric data use in health and wellness.