Medically Assisted Dying
When and where
Location
The Vancouver Club's Bar 3 915 West Hastings Street Vancouver, BC V6C 1C6 Canada
Description
"Saving Lives or Prolonging the End of Life?"
Hosted by Jonathan Chan and Pat O'Brien,
Join us on January 29th at Bar 3 (aka Members' Lounge) for an in-depth discussion on a highly publicized topic. Jonathan and Pat have invited professionals from various disciplines representing different organizations such as a health care provider, Miss Phebe Leung, Dr. Jim Stephenson, Chair of Dying with Dignity and Dr. Tom Koch to speak and provide different perspectives on the topic so that our discussions would be informative, helpful and thought provoking. Jonathan and Pat will also provide their theist and atheist response to the panelists' presentations which will then be followed by small group breakout discussions.
Hope to see you there! Please RSVP online. $5 online and $10 at the door. Cash bar is open to purchase beverages.
Cannot attend in person? You can listen in live on Livestream by CLICKING HERE on the night of the event (start time approx. 7:30pm) and ask questions during Q&A through our twitter handle @jonathanlkchan.
A brief spotlight on two of our panelists:
Oppose: Dr. Tom Koch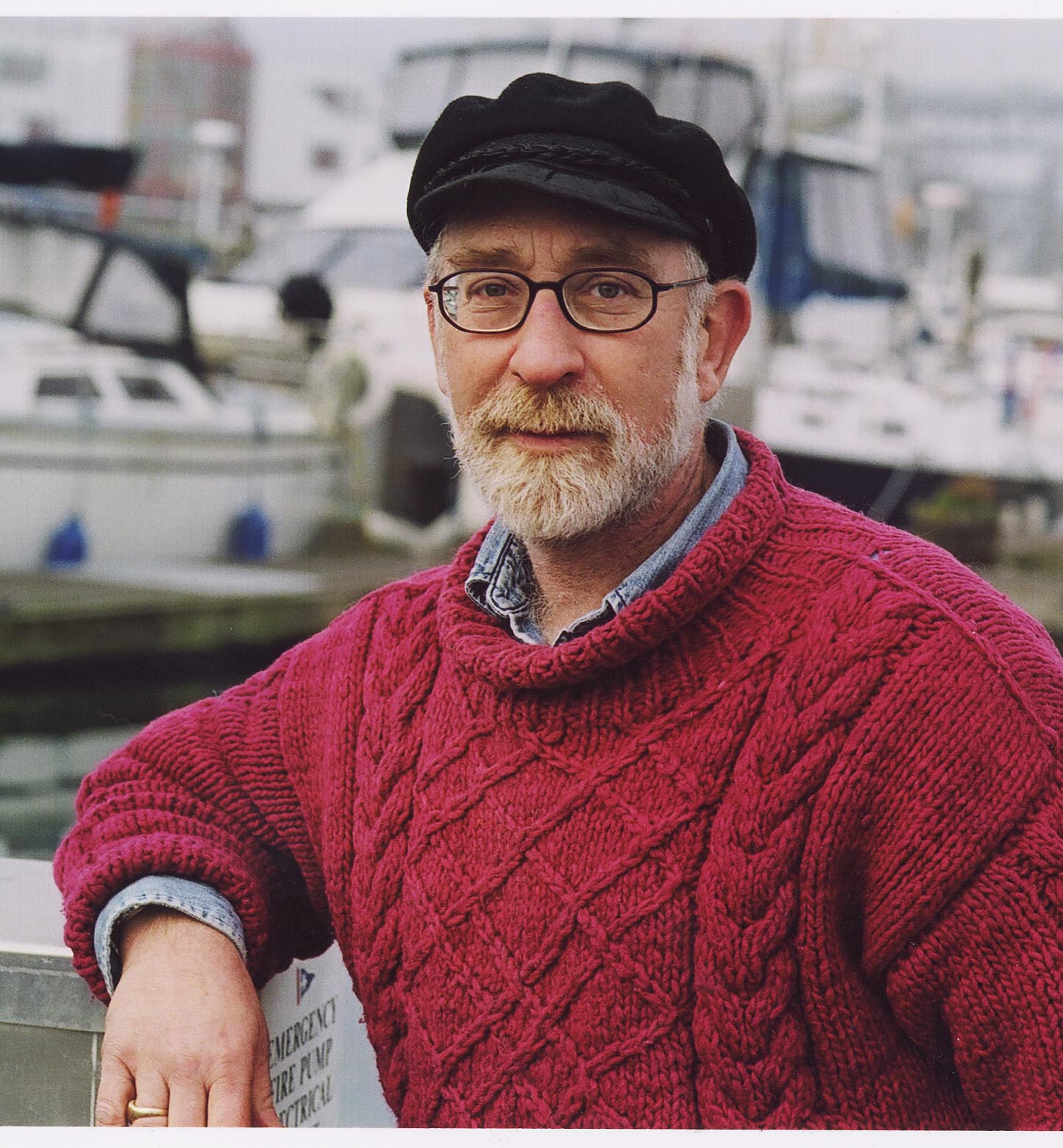 Tom Koch has a multidiciplinary PhD in the fields of medicine, philosophy, and geography. As a gerontologist and ethicist he has worked for 30 years with the fragile and their families. He has written widely on the subject we are here to discuss in books, journal articles, and public media. In addition, he has served as a consultant to Justice Canada in relevent cases. He is currently based in Toronto where he has a consultancy in ethics and gerontology and an appointment at a chronic care clinic. He is the author of 15 books, more than 150 journal articles, and a number of popular pieces. His website is kochworks.com.
Advocate: Dr. Jim Stephenson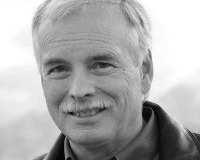 Jim has a BS in electrical engineering and a joint PhD in business and economics from Stanford University.
Currently a computer consultant, Jim's past experience includes First Nations economic development (Haida and Cowichan bands), and projects for BC Hydro, BC Gas, and WorkSafe BC (WCB). He has also consulted for corporate clients in the USA, the UK, Australia, Singapore, and Hong Kong. As a professor of business at UBC and SFU, he taught courses in policy analysis and information systems.