Medicinal Cannabis was legalised in The UK - November 2018. Global legal Cannabis Market is expected to grow to over GBP16 billion by 2020.
About this event
Medical Cannabis is here.
It's legal, it's effective and it's going to play a big role in the global future of medicine.
Seminar Details:
There is good clinical and scientific evidence that Medical Cannabis may be of benefit in: Chronic Pain, Multiple Sclerosis, Nausea in Cancer Related Chemotherapy & Drug Resistant Epilepsy.
Come along to find out and hear the latest information about eligibility and ease of access to patients, research, trends and so much more. Experts, Prescribers and Current Patients will present and will be available to take questions.
Be empowered to talk to your doctor to see if it's right for you.
Speakers to include:
Dr Julie Moltke – General Practitioner
Julie qualified as a Doctor at Copenhagen University of Medicine and studied at Karolinska University, Stockholm and Pierre & Marie Curie University, Paris. She has strong holistic approach and a passion for mental health. Driven by curiosity she found herself drawn towards understanding the science behind one of the major hot-topics of the decade: the world of cannabis. As the editor in chief of Dosage she is on a mission to make science-backed knowledge about cannabis and general health available to a wider audience to help people live a healthy life. www.getthedose.com
Paul Mavor – Pharmacist
Paul is a registered UK pharmacist. His company Health House was granted the first medicinal cannabis import license in Australia and he is currently distributing medicinal cannabis products to eligible patients. Over the last 30 years he has owned several retail pharmacies and worked both in Australia and the UK. In the last 4 years he has focussed on researching medicinal cannabis and has been to conferences, grow and manufacturing facilities and spoken to patients and prescribers in Australia, USA, Canada, Israel and South America. www.healthhouse.uk
Carly Barton - Patient Advocate
Carly, is a UK medical cannabis patient who received the first legal prescription. Carly who is a former university lecturer lives with chronic pain. She was previously been prescribed - morphine and fentanyl - left her feeling "zombie".
www.upalliance.org/team/seniorledership/carly
Dr Michael Platt – Pain Specialist
Michael is an anaesthetics and pain medicine specialist based in London. He has been a consultant and honorary senior lecturer in pain medicine and anaesthetics since 1991. He is a professional and highly effective senior consultant in pain medicine and anaesthetics with over 23 years in senior clinical leadership and specialist roles. Managing the most complex and multiple needs of both surgical and pain patients. He recently became the medical director at Sapphire Medical Clinics a new tertiary referral clinic for medicinal cannabis. www.sapphireclinics.com
Jason Jordan - Patient Advocate
Jason was diagnosed with Primary Progressive Multiple Sclerosis 3 years ago. He was deteriorating fast and had reached the point of being unable to walk without an aid. Short-term memory loss, balance issues, numbness, double-vision, insomnia, cognition impairment, anomic aphasia, peripheral & trigeminal neuralgia all became part of daily life because conventional medicines did very little to help. Medical Cannabis has changed his life.
Alex Brooks - Cannabis Economist
Alex is Canaccord Genuity Corp.'s cannabis analyst based out of the U.K. He is currently focussed on the emerging European cannabis & CBD industry. Alex is an experienced public capital markets professional, with a track record in energy & natural resources, and consistently delivering for my organizations, both buy & sell side, in developed & emerging markets. Extensive experience in IPOs and a wide range of industrial sectors from chemicals to oil services. Experience of managing research process from inception to marketing, to capital raise completion. Wide knowledge of the energy industry, especially in its interaction with capital markets. Strong team head in multiple roles and well regarded by institutional clients, corporates, colleagues and sales. www.canaccordgenuity.com/wealth-management-uk
Caroline Sharp - Director/Producer of 'Separating the Strains'
I have been working amongst the medical cannabis sector for 2 years, internationally and in the nascent UK market. Directing my current documentary has afforded me the unique opportunity over the last two years to research and investigate a huge variety of cutting-edge cannabis science, production, extraction, and manufacture and to connect with CEOs, scientists, doctors and industry leaders across the whole medical cannabis space. I hold an MSc in Neuroscience and a BA in Philosophy.
I am currently directing and producing a documentary called 'Separating the Strains', exploring and destigmatising epilepsy and the use of medical cannabis as a treatment option. The film will be a science and evidence based examination of the condition, and will tackle the misinformation surrounding medical cannabis therapies, going deep into the international medical cannabis industry. The personal story of two sisters, split in their access to cannabis by their location (between the UK and US) will act as the thread through the film. Ultimately we will promote understanding of epileptics and epilepsy, and show a balanced view of the exciting but still very new industry of medical cannabis across epilepsy and a variety of conditions. www.separatingthestrains.com
Location Details:
David Game Collage, Keynote LT, 31 Jewry Street, London EC3N 2ET
Time : 6.30pm to 9pm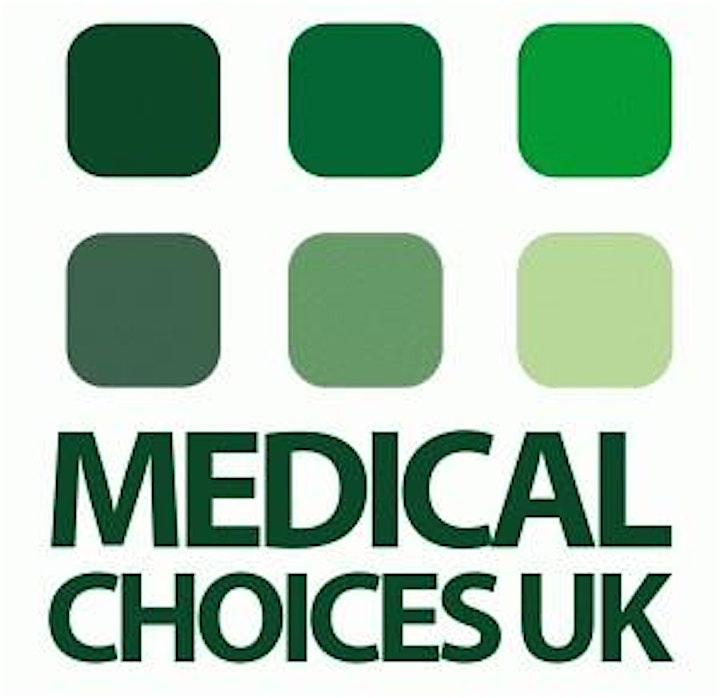 PARTNERED WITH :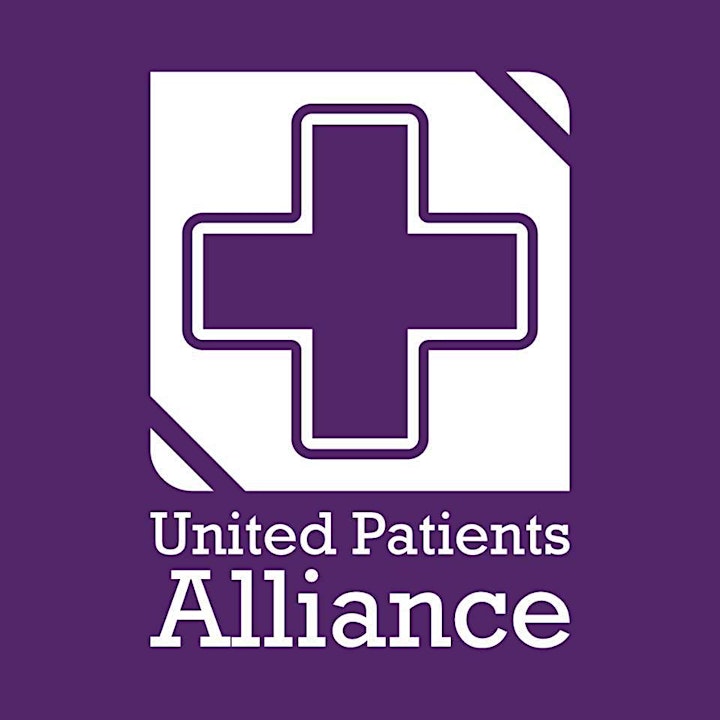 KINDLY SPONSORED BY :