A 2.5hr seminar to provide an introductory education of medicinal cannabis,modes of action,conditions for prescribing,UK pathway and more.
About this event
Medical Cannabis is here.
It's legal, it's effective and it's going to play a big role in the global future of medicine.
Seminar Details:
Medicinal Cannabis (MC) was legalised in The UK in November 2018 after the UK Chief Medical Officer agreed that cannabis is a medicine. It has now moved from Schedule 1 of the Misuse of Drugs Act 1971 to Schedule 2, allowing clinicians listed on the Specialist Register of the General Medical Council to prescribe it. GP's in a shared care arrangement with a specialist can also prescribe.
There is strong global clinical and peer-reviewed scientific evidence that MC may be of benefit in: chronic pain, Multiple Sclerosis, nausea in cancer related chemotherapy, drug resistant epilepsy, and for palliative care. In the UK, the prescribing clinician may prescribe MC for any condition where there is clinical justification.
Our seminar will discuss :
- The history of cannabis use as a medicine
- The human Endocannabinoid System (ECS) - its components and function
- How Phytocannabinoids from cannabis interact with the ECS
- The scientific/clinical evidence for prescribing in patient conditions and symptoms
- Current research - both pre-clinical and clinical with MC
- Dosage forms and pharmaceutical presentations
- The UK prescribing pathway and regulatory system
- The prescribed patient perspective - a description of efficacy
- The Medical Cannabis market forecast and trends around the world
All presenters will be available to take questions panel style at the end.
Speakers to include:
Dr Julia Piper - General Practitioner and Director Medical Choices UK
Julia has worked as a GP for 34 years and is the Founder and CEO of Privategp.com Ltd. She is a lecturer in Biological Systems Medicine and is passionate about helping patients with complex medical problems. This passion has been driven by her lifelong quest to help her son's schizophrenia, where together, they have turned his life around. Her own Charity has contributed towards the building of a school and clinic in Africa. She is passionate about alleviating human suffering and her interest in cannabis comes from this as she began to read about cannabis and understand how it can help.
Julia is a Fellow of the Royal College of GPs and is the UK Ambassador for the Metabolic Medical Institute in America and A4M. She has helped to align the Functional Medical Fellowship of A4M with the RCGP. She Is a committee member on the British Society of Ecological Medicine, helping to facilitate training of doctors in Functional Medicine.
She has previously worked with the Independent Doctors Federation Council in London as a Council Member; IT Chairman, subsequently Chairman of their Professional Development committee and was a Trustee for their Education Trust. www.privategp.com
Paul Mavor - Cannabinoid Pharmacist
Paul runs a company called Health House International and is a registered UK pharmacist. His company Health House was granted the first medicinal cannabis import license in Australia and he is currently distributing medicinal cannabis products to eligible patients. Over the last 30 years he has owned several retail pharmacies and worked both in Australia and the UK. In the last 4 years he has focussed on researching medicinal cannabis and has been to conferences, grow and manufacturing facilities and spoken to patients and prescribers in Australia, USA, Canada, Israel and South America. http://www.healthhouse.uk/
Dr Julie Moltke - General Practitioner
Julie qualified as a Doctor at Copenhagen University of Medicine and studied at Karolinska University, Stockholm and Pierre & Marie Curie University, Paris. She has strong holistic approach and a passion for mental health. Driven by curiosity she found herself drawn towards understanding the science behind one of the major hot-topics of the decade: the world of cannabis. As the editor in chief of Dosage she is on a mission to make science-backed knowledge about cannabis and general health available to a wider audience to help people live a healthy life. www.getthedose.com
Jason Jordan - Patient Advocate
Jason was diagnosed with Primary Progressive Multiple Sclerosis 3 years ago. He was deteriorating fast and had reached the point of being unable to walk without an aid. Short-term memory loss, balance issues, numbness, double-vision, insomnia, cognition impairment, anomic aphasia, peripheral & trigeminal neuralgia all became part of daily life because conventional medicines did very little to help. Medical Cannabis has changed his life.
Dr Michael Platt - Pain Specialist
Michael is an anaesthetics and pain medicine specialist based in London. He has been a consultant and honorary senior lecturer in pain medicine and anaesthetics since 1991. He is a professional and highly effective senior consultant in pain medicine and anaesthetics with over 23 years in senior clinical leadership and specialist roles. Managing the most complex and multiple needs of both surgical and pain patients. He recently became the medical director at Sapphire Medical Clinics a new tertiary referral clinic for medicinal cannabis. www.sapphireclinics.com/
Rich Whitworth - Content Director, The Cannabis Scientist
Richard completed his studies in medical biochemistry in 1998. He is the content director for Texere Publishing and their scientific journal portfolio. In 2016, he spearheaded the launch of The Cannabis Scientist in response to a clear need for unbiased, science-driven content in an exploding cannabis industry replete with myth and hype. Initially hatching as a companion to The Analytical Scientist, a respected publication in a discipline of scientific rigour, The Cannabis Scientist recently fledged the nest allowing it to deliver high-quality content to a growing and increasingly inquisitive community. Rich will be discussing Cannabis Science: Current Research – and the Criticality of Communication www.thecannabisscientist.com
Alex Brooks - Cannabis Economist
Alex is Canaccord Genuity Corp.'s cannabis analyst based out of the U.K. He is currently focussed on the emerging European cannabis & CBD industry. Alex is an experienced public capital markets professional, with a track record in energy & natural resources, and consistently delivering for my organizations, both buy & sell side, in developed & emerging markets. Extensive experience in IPOs and a wide range of industrial sectors from chemicals to oil services. Experience of managing research process from inception to marketing, to capital raise completion. Wide knowledge of the energy industry, especially in its interaction with capital markets. Strong team head in multiple roles and well regarded by institutional clients, corporates, colleagues and sales. www.canaccordgenuity.com/wealth-management-uk
Location Details:
David Game Collage, Keynote LT,
31 Jewry Street, London EC3N 2ET
Time : 6.30pm to 9pm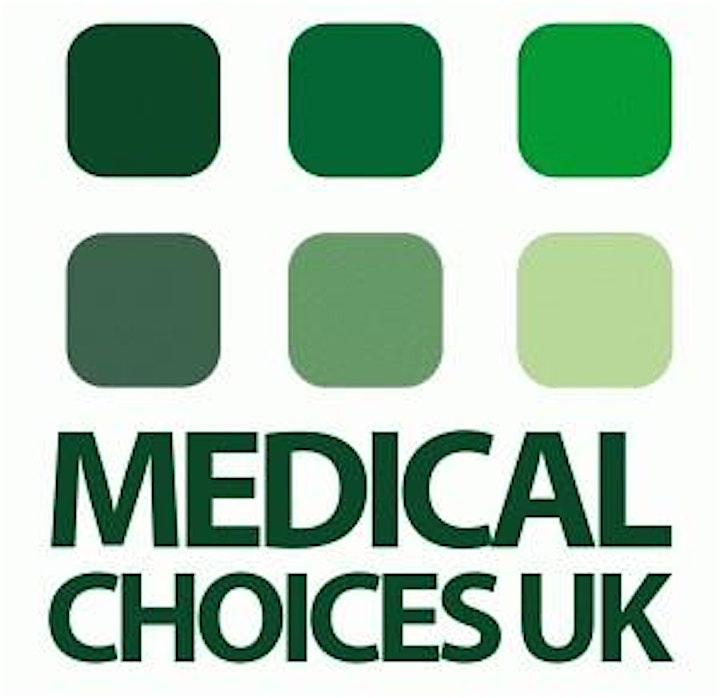 PARTNERED WITH :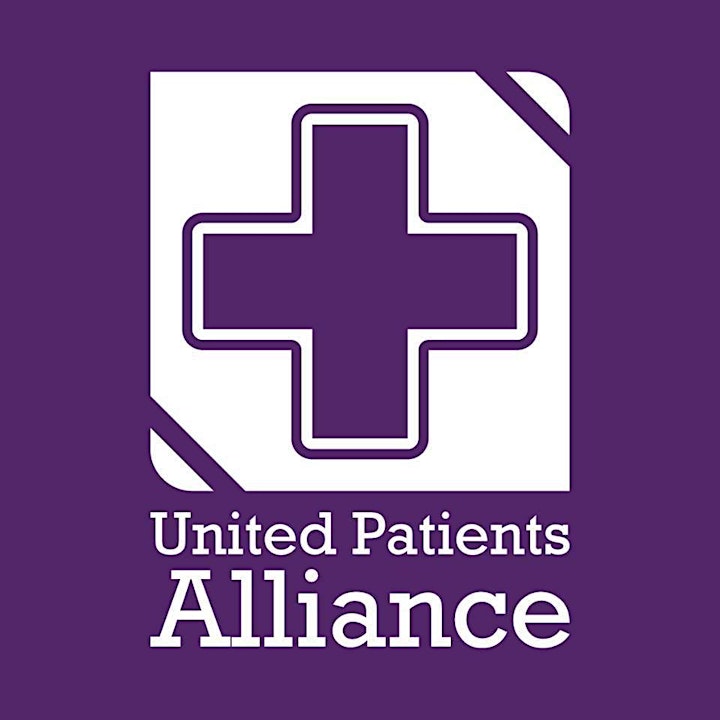 KINDLY SPONSORED BY :