About this Event
If you've ever been interested in Superfoods such as the Super-Herbs and Medical Mushrooms but don't know where to begin? Or you've consumed these superfoods before but would like to learn more about them and how to incorporate them into your daily life? Then this exciting and comprehensive workshop is for you! In this workshop our guest speaker Derek Flemming Master Herbalist will adventure into everything for the daily elixir! This is including the medicinal and myco-chemical composition aspects of specific medicinal mushrooms, superfoods and other tonic herbs while learning the most effective and enjoyable ways to implement these powerful tonic herbs into your daily life! All guests will receive 15% off all regular-price items at Amaranth Health & Wellness on 130th ave the night of the event following the talk.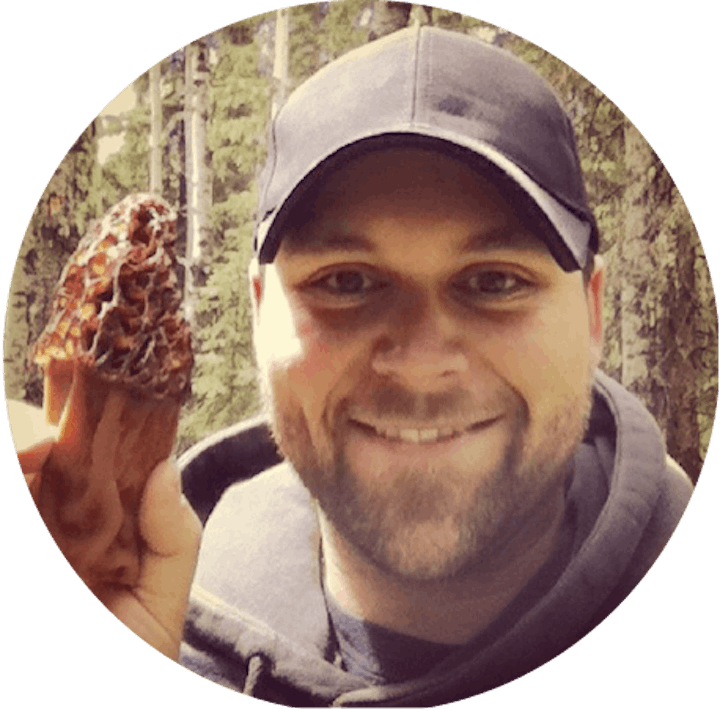 Presenter Derek D. Fleming M.H., B.Comm
For over 19 years Master Herbalist Derek Fleming has been studying Plants as medicine and exploring the deep relationship between people, our Earth, and the gifts that she provides. After graduating from The University of Calgary in 2005, Derek took on a more serious approach to the study of the Botanical Medicine, and several years later earned the designation as a Master Herbalist under the tutelage of world renowned Herbalist Dr. Terry Willard. Since then Derek's specialty has been in the areas of Medicinal Mushrooms, Chinese Medicine, Seasonal Attunement and Taoist Tonic Herbalism. In 2012 Derek furthered his passion for all things herbal by establishing a high quality niche herbcompany called 'New Earth Organics.' New Earth Organics focuses on delivering unique 'whole' offerings from each of the Kingdoms of Nature - the Plant, Fungi, and Animal Kingdoms. The mission of New Earth Organics is to 'Honour the Intelligence of Nature' while specializing in Medicinal Mushrooms.