Description
The Medicine Educators invite you to attend their 6th annual conference. You can look forward to a full day of guest speakers who are all experts in their field. Breakfast and lunch will be provided. Lunch is gluten free, and if you require a vegetarian meal please indicate that when purchasing a ticket. Our keynote speaker, Kathleen Bartholomew, will be selling copies of her book "The Dauntless Nurse", and Strathcona Healthcare will have compression stockings available to purchase, so you may want to bring along some extra shopping money.
free parking
we aim to be environmentally friendly, minimal handouts will be provided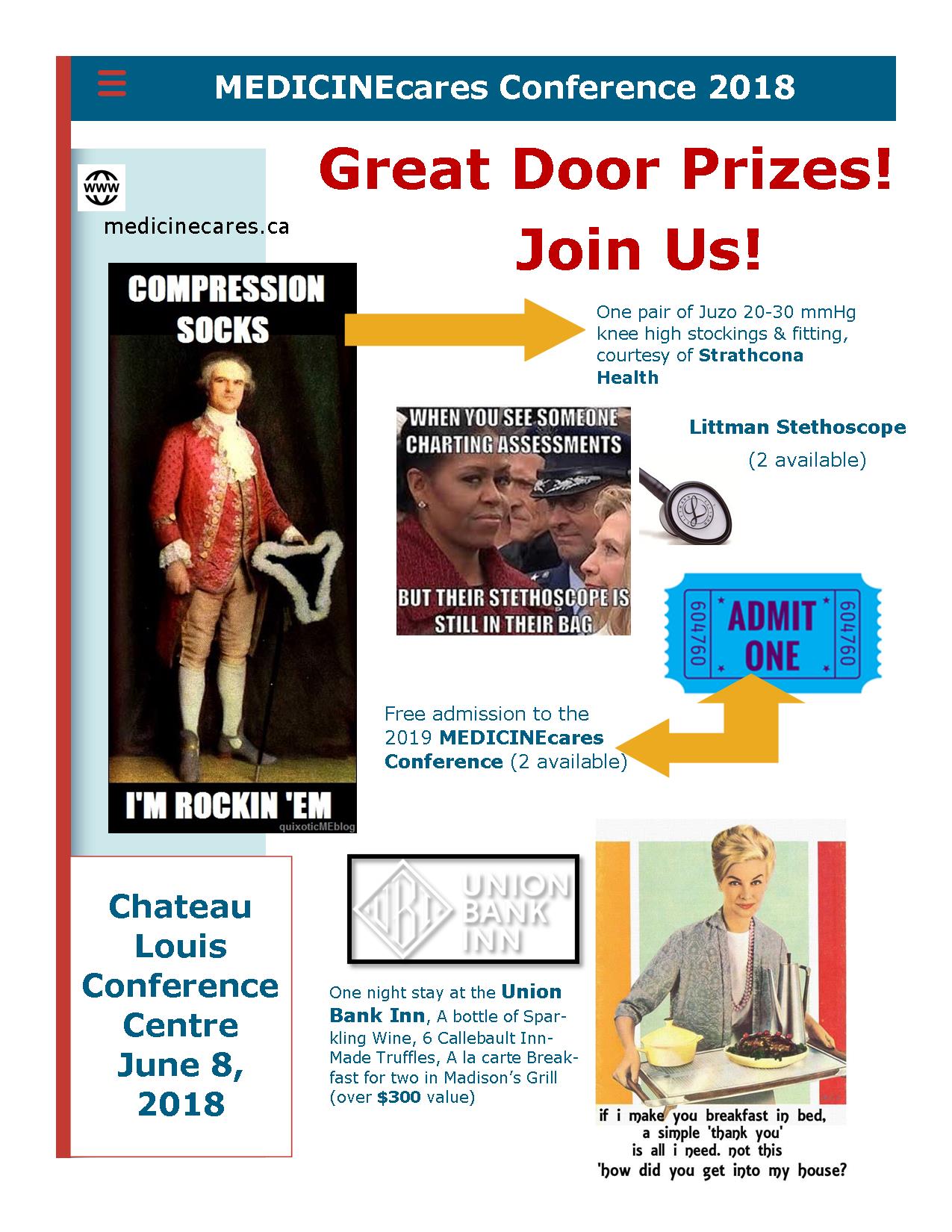 * Please note that some of the speaker's time slots may change.
Questions? Please forward your queries to medicine.cares@ahs.ca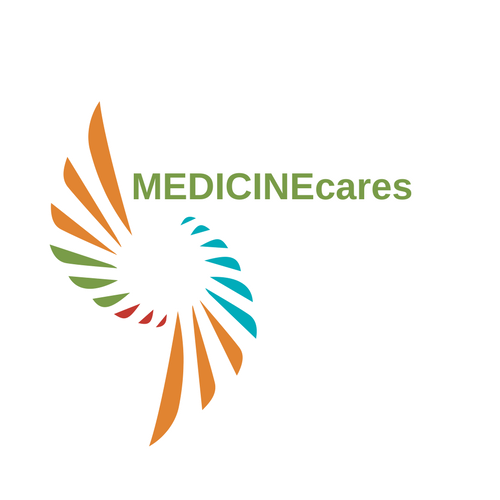 Kathleen Bartholomew

Keynote Speaker

Internationally renowned speaker, educator, and author. Kathleen has inspired countless audiences of medical professionals to embrace an entirely new model of cooperative practice based on collegiality and honest communication.